PLANEKS
Top-notch Python web development services from experienced tech partner.
Challenges are just opportunities in disguise.
Take the challenge!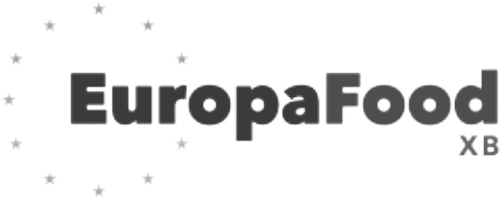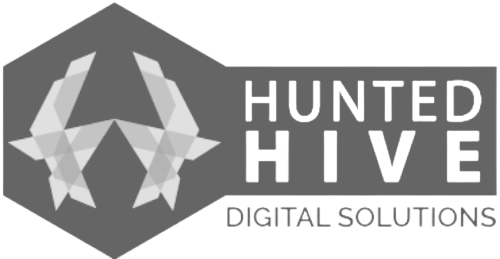 Our domain expertise
Our portfolio has projects for over 100 clients across 20+ different industries. We have partnered with financial services, media, hospitality and leisure, business services, and many other companies. These four industries are the most in-demand right now.
Hospitality
Elevate your hospitality experience by implementing state-of-the-art software solutions. Our bespoke products will upgrade your hospitality game and help manage bookings, reservations, inventory, and even more with a fully-fledged platform.
Insurtech
Disrupt the insurance industry with PLANEKS' qualified software engineers. Join the digital revolution and benefit from our software development solutions to bring your Insurtech business to a new level.
Fleet Management
Efficiently manage your fleet and stay ahead of the competition with our cutting-edge fleet management software opportunities. Get a digital product to enable tracking and monitoring vehicles in real-time, scheduling maintenance, and optimizing routes.
If you haven't found your business domain on this list, we are always ready for a new challenge. What's your big project?
WHY CHOOSE PLANEKS?
PLANEKS as your Python web
development company
BENEFITS OF PYTHON WEB DEVELOPMENT
What makes Python an excellent choice for your next web development project?
Asynchronous Programming
This type of parallel programming allows you to reduce costs and speed up the overall performance of your application. Servers can withstand more requests and handle tasks effectively due to reduced use of resources and lower I/O bound. In simple terms, you get a faster application that can deal with several tasks at a time.
Faster Time to Market
Python tech stack is perfect for rapid development when the time-to-market matters. You can build prototypes and MVPs, scale them easily, and overall reduce development time compared to many other technologies. As a result, you get feedback quickly, adapt and make changes more effectively, and get a return on your investment faster.
Highest Security
As one of the most secure open-source programming languages, Python has a whole ecosystem of tools that enforce high-security standards. Many best practices are already built-into the core modules of this programming language, making it easier to provide the highest possible security in every application.
Vast Collection of Libraries
Python has an extraordinary community and an even more impressive number of libraries. You can find libraries not only for web development but also for data visualization, data science, machine learning, natural language processing, computer vision, and much more. This allows engineers to speed up and simplify the development process.
CLIENTS WE WORK WITH
What do people praise about PLANEKS?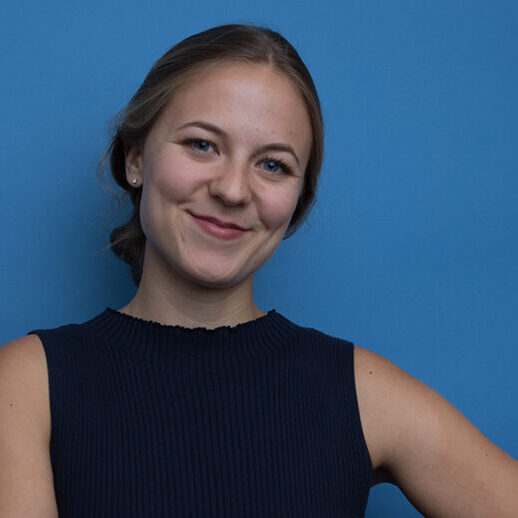 Nicole Bocskocsky
CEO & Founder, Elaborate
The PLANEKS' team comes to the table every week prepared with specific ideas on how to overcome the challenges at hand.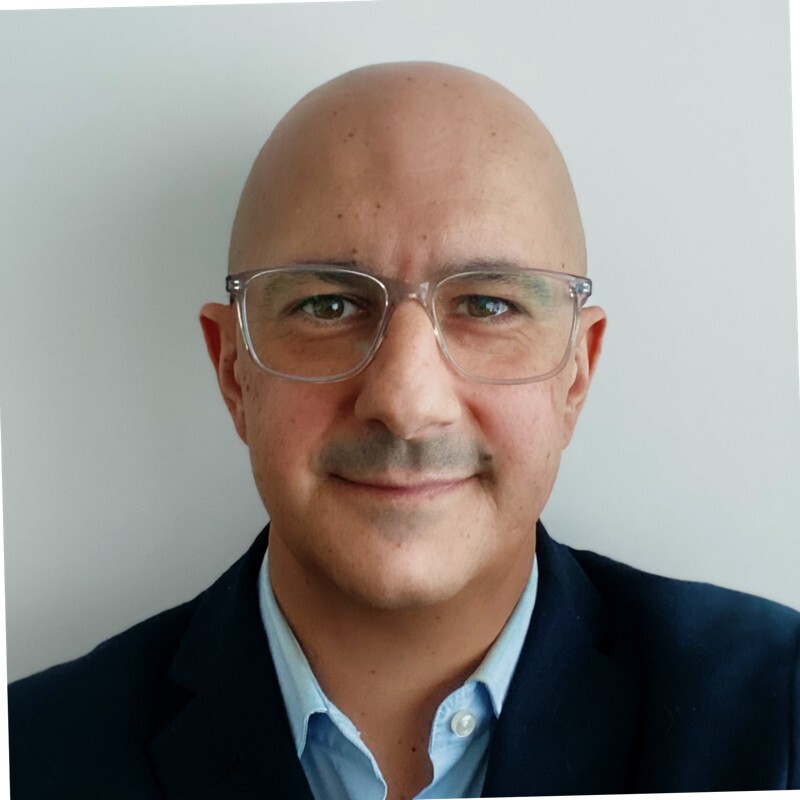 Turi Mercuri
Founder&CEO, Atlas Restaurant Management Systems
PLANEKS was ahead of schedule and built far more advanced than expected!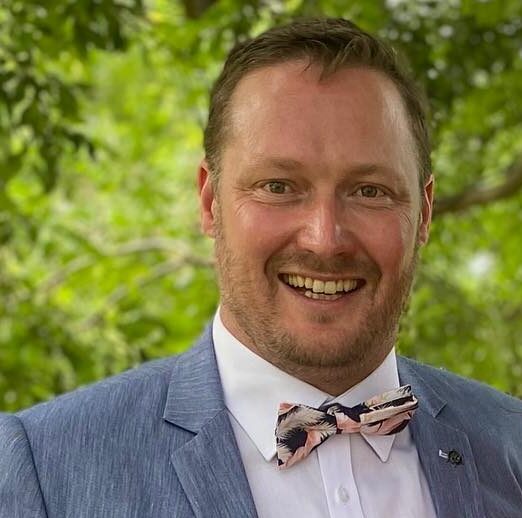 James Plowright
Product Owner, Startup
They meet their customer promises and communicate well.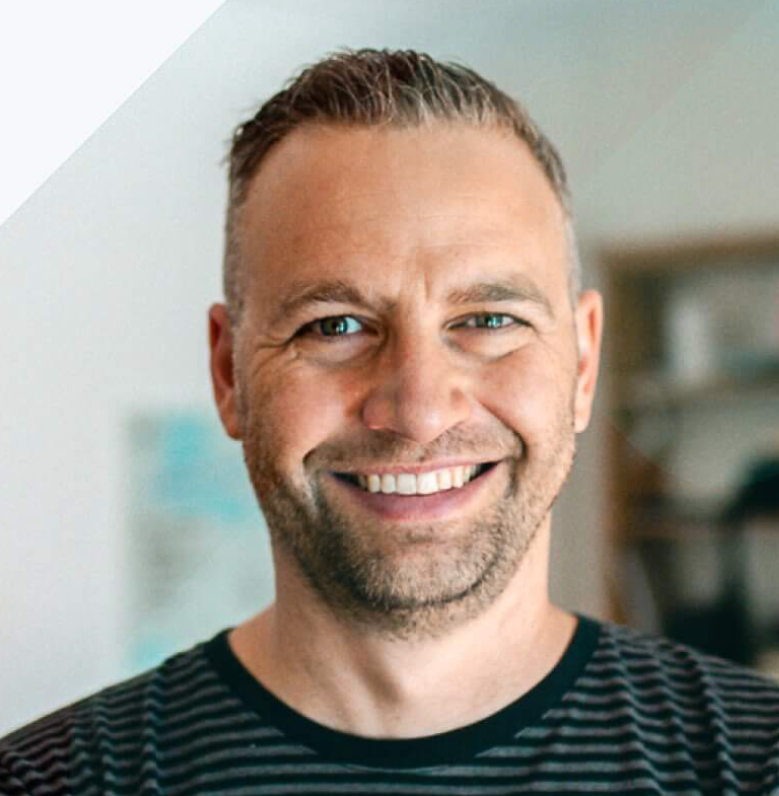 Daniel Smith
Director, Software Development Company
PLANEKS made sure that everything goes smoothly.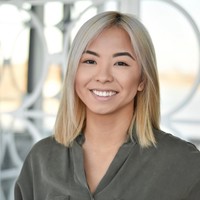 Chloe Dagenais-Mignault
Head of Product, MusicTeam
Every deliverable has been finished on time and with great quality.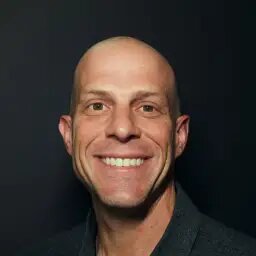 Danny Harris
Founder, GMDY
Agencies will accept any project for money, but PLANEKS did their due diligence to ensure that we would be successful.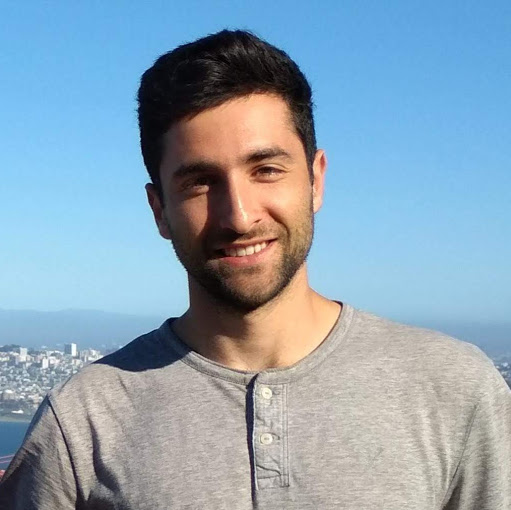 Elhanan Ballas
CTO, Computer Software Company
Their project management was superb!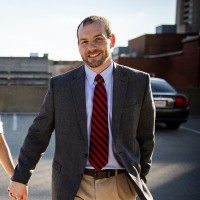 Ben Hoff
Director of Sales Engineering, Jolt Advantage Group
From a developer perspective, I was impressed by the extra mile the team went. Thomas Holler
Engineer, Manufacturing Company
PLANEKS is very well organized, and they have a very professional way of working.
TECHNOLOGIES WE WORK WITH
Our tech stack
Django REST
Django REST framework (DRF) is a library that has a highly-customizable architecture and numerous features that come out of the box. It takes care of authorization, serialization, and other technical aspects of development.
PostgreSQL
PostgreSQL is a powerful, open-source object-relational database that provides engineers with tools for enhanced security. It works well with a wide variety of native data types, and it's a great choice for projects that demand scalability.
Celery
Celery is a flexible and highly-responsive framework. It is most often used for task queueing, as it helps improve your software's overall performance. This technology is used in building scalable and flexible enterprise-level solutions.
Docker
Docker is the whole ecosystem of PaaS products for virtualization and containerization of software applications. It's an excellent option for projects that require agility, scalability, and top performance.
Cloud Computing
Cloud providers. Our engineers have practical experience with all major platforms, including AWS, MS Azure, GCP, DigitalOcean, Heroku, and many others. We will deploy the final product to the platform of your choice.
Overall, Python is a great choice for web development. This technology allows building robust, secure, and scalable software. You can design prototypes and MVPs, create custom APIs, and build custom software. It's a perfect solution for both back-end and full-stack development for projects that need both a smart approach and optimal performance.
To make requests for further information, contact us.
Reach out for the reliable IT services.
We will add your info to our CRM for contacting you regarding your request. For more info please check our Privacy Policy.
Or call us now!
If you are looking for a tech partner with extensive tech and industry expertise, an impeccable reputation, and a large number of experienced engineers, choose the best Python web development company. Choose PLANEKS!