PLANEKS – Top Development Firm in Ukraine by Clutch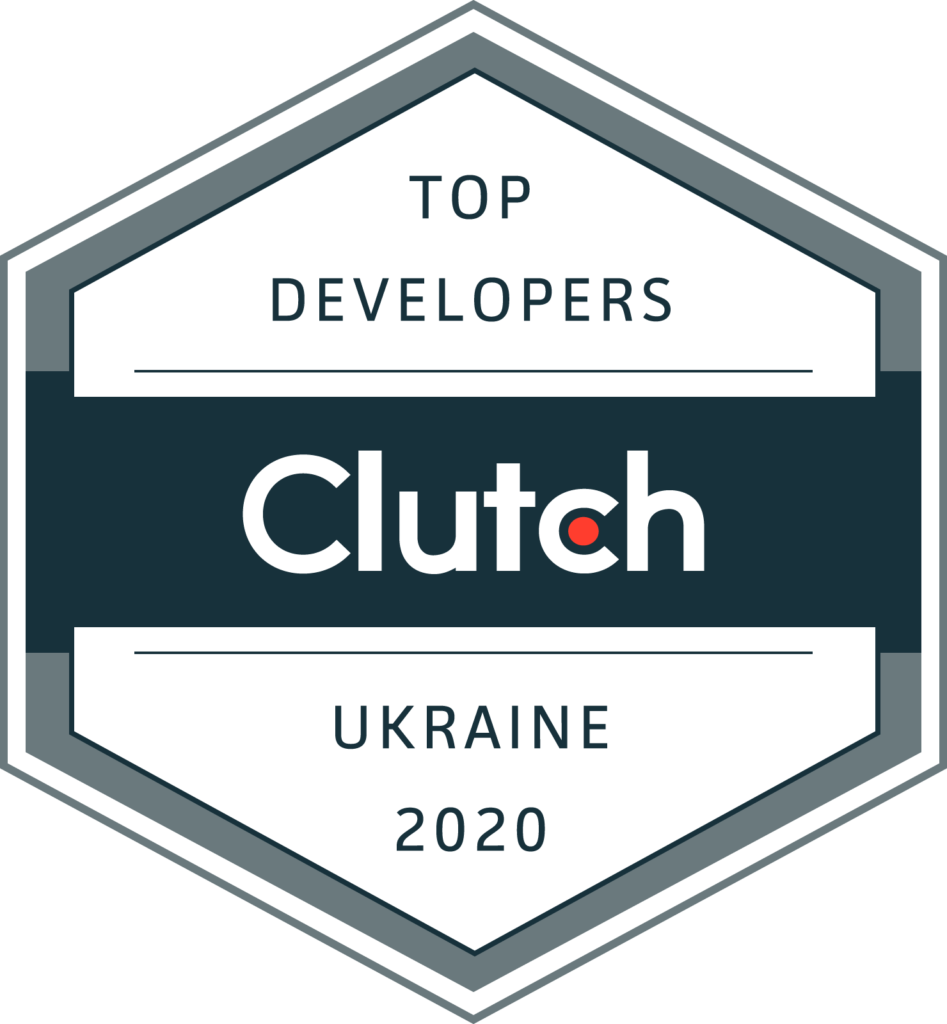 Here at PLANEKS we know it can be challenging for any financially unstable business to find reasonably priced cutting-edge solutions. That's why we're here to help! We create software and provide technology consulting services to help you save money in the long run. We always help our customers build a team, and fill even the deepest technological gaps. We focus on building your technical initiatives, so you can focus on replenishing your revenue streams.
In recognition of our success and prowess, we've been named one of the best software developers in Ukraine by Clutch, a B2B market research firm. Their work helps companies around the world find ideal partners for their latest service projects.
This award truly belongs to our clients. They took time to engage with Clutch to assess our impact on a number of parameters, in a 15-minute interview call. We were assessed based on our quality of service and deliverables, punctuality, and pricing. Then, those thoughts were transcribed and edited lightly for clarity and length. We're happy to say we've earned a lovely five out of five stars based on that feedback: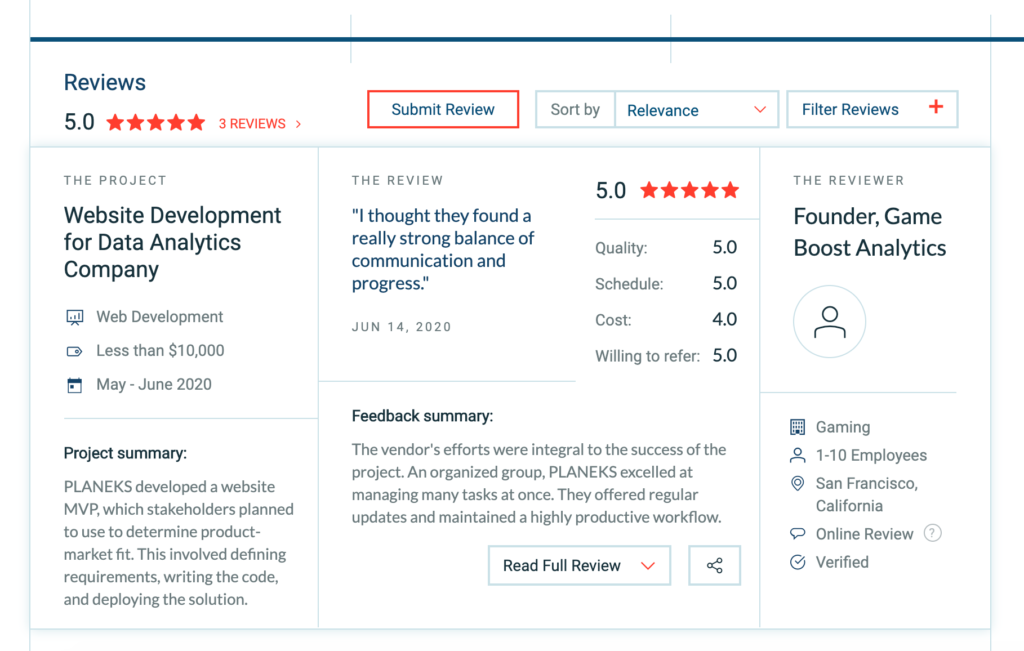 "PLANEKS is inspired to be recognized as one of the leading web development companies in Ukraine by Clutch"

CEO of PLANEKS
We're over the moon to receive this award! Thank you once again to the Clutch team and our clients for making it possible. Drop us a line if you're interested in learning more about our award-winning methodology.