Flask Development Services
Going to hire Flask developers with experience in your industry?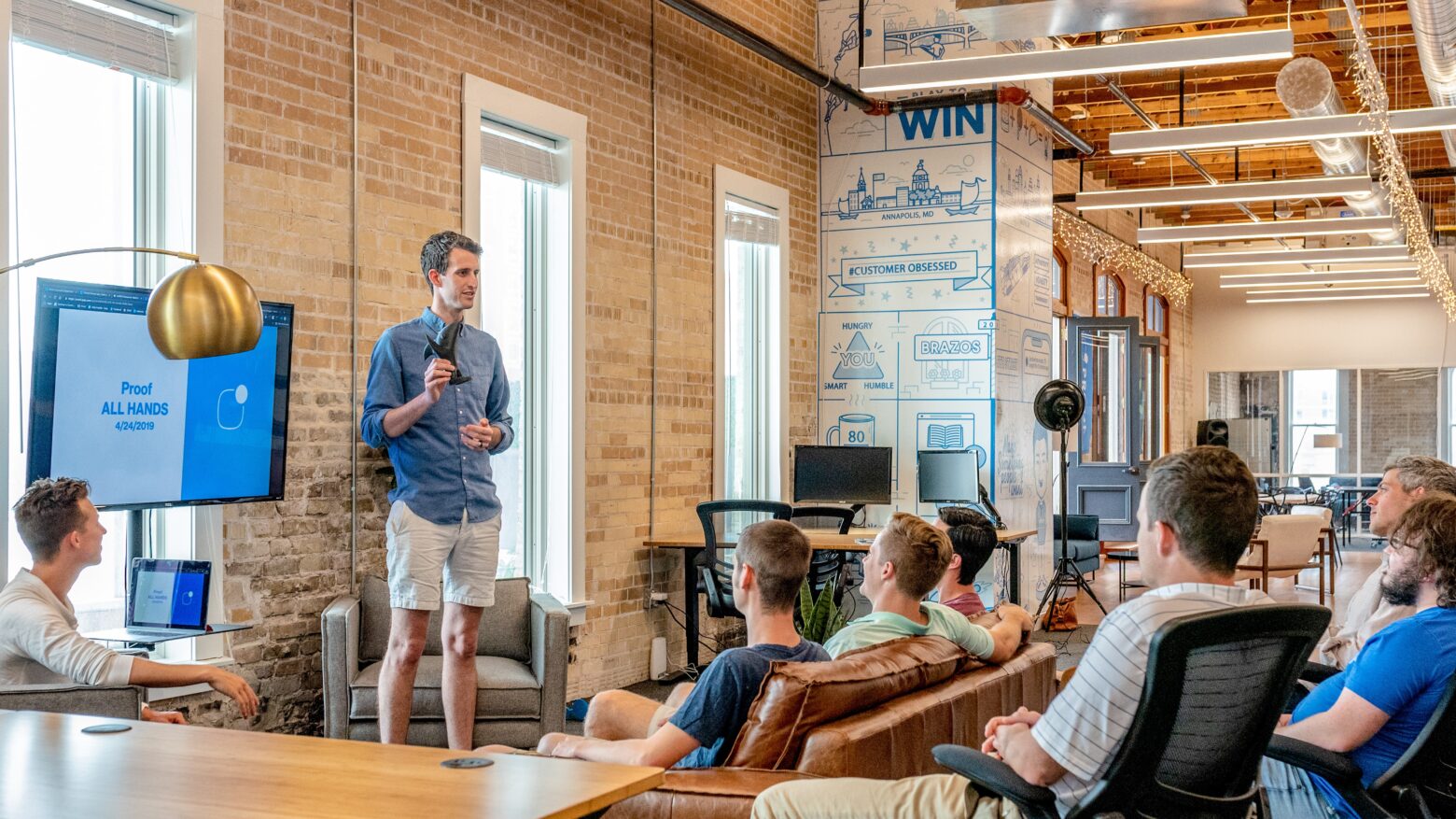 PLANEKS is a Flask and
Python web development company
. Our clients are startups, small businesses, and enterprises that need our engineering expertise to boost their operations and step up their game. In this effort, these companies can benefit from Flask development more than Python or
Django
. If you need help with Flask web development, you've come to the right place.
MORE DETAILS ON THE TECHNOLOGY
What Is Flask?
Flask is an open-source Python microframework. It is lightweight and easy to set up, yet powerful tool for both front-end or full-stack apps and software development. It provides unique flexibility and can be perfect for large and complex apps. It was designed with minimum functionality out of the box, but it can be easily enriched with libraries and extensions. It allows engineers to play with it, tweak and twist its functionality to achieve the best results for the project.
What Are the Most Popular Tools to Be Used With Flask?
The Technologies Often Used with Flask
Learn which solutions we typically use when developing web applications with Flask.
Flask Services and Solutions
For a backend, we provide offshore Flask development services to many companies around the globe. This open-source technology is compatible with virtually any database, operating system, or tech stack. We have experience building server-side functionality that powers multiple web and mobile applications.
Hire Offshore Flask Developers
If you are in dire need of top-notch Flask development services, choose an agency that will care about your project. Choose a company with experienced engineers, extensive knowledge, and relevant domain expertise. Opt for a vendor that will become your trusted tech partner. Choose PLANEKS.
Here's why you should approach PLANEKS
Our Benefits
Why Choose PLANEKS as Your Flask Software Development Company
01
Going an Extra Mile
Our portfolio consists of over 150 successfully completed projects for more than 100 clients. One of the things that our clients value is the way we treat every project—as our own. Focusing on the needs and expectations of your company, we analyze requirements, interview stakeholders, meticulously plan our work and find the best way to complete every task and help your business bloom.
02
Expertise Working in Dedicated Environments
Planning to hire Flask developers at PLANEKS? You will not only get a team of experienced engineers but also benefit from our unique expertise of working as dedicated engineers in the teams of our clients. All of our experts apply their technical knowledge, experience, attention, and time to deliver the best results for your project. Whatever your request is— we are here to help you succeed.
03
Deep Expertise in Python Development
We won't say we are the best Flask development company, but our expertise goes beyond just Flask engineering. Our experts specialize in Python and everything related to it. They know everything about this tech stack, what type of solutions can be built, the best practices and potential challenges, what domains and businesses can benefit most from such services, and much more.
04
Flexible and Responsive Teams
Another thing we are proud of is our flexibility and adaptability towards the needs of our clients. Whether you need to hire a single engineer or a whole team, scale the size of the project or involvement of our specialists, adjust the scope of work—we will find a way to adapt to your needs and achieve the best possible results without compromising the quality of our work or integrity of your project.
05
Reasonable Price
Working with many startups and small-to-medium businesses, we understand that our clients expect us to respect their budgets and make smart decisions. Before the project begins, we will carefully analyze your request, estimate the scope of tasks, schedule the delivery process and agree on major milestones for your project. You will be able to see where your money is going and what you are getting for it.
06
Startup-Focused Approach
Over the years, we have helped more than 50 startups to launch their products and break into the market. You may even say that this is our specialty. We understand the business and technical challenges of such projects, as well as the amount of work that goes into them. We will take care of every aspect of your project during every phase, from planning, through development, to post-production support.
Case studies
Proud projects make us excel
If you are looking to hire Flask developers, choose an agency that will become your technical partner and will care about your project as if it was their own. Choose a
Python web development company
with in-depth knowledge and relevant domain expertise. Choose PLANEKS.
Testimonials
What do people praise about PLANEKS?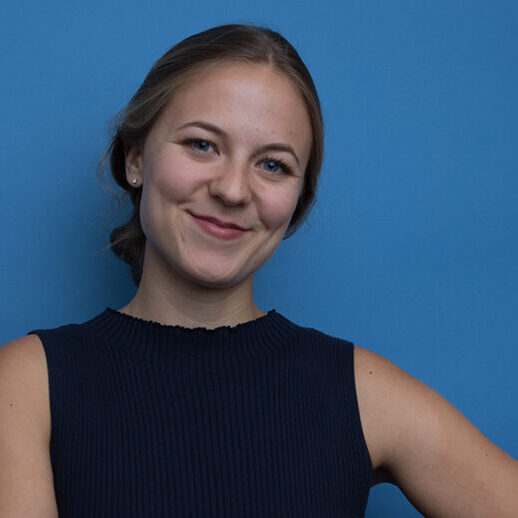 Nicole Bocskocsky
CEO & Founder, Elaborate
The PLANEKS' team comes to the table every week prepared with specific ideas on how to overcome the challenges at hand.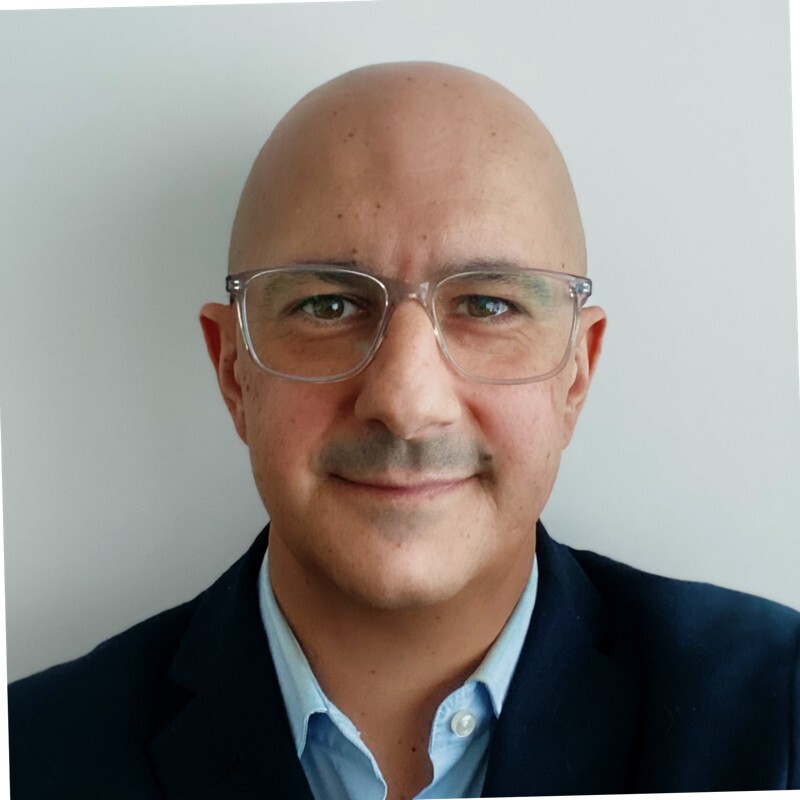 Turi Mercuri
Founder&CEO, Atlas Restaurant Management Systems
PLANEKS was ahead of schedule and built far more advanced than expected!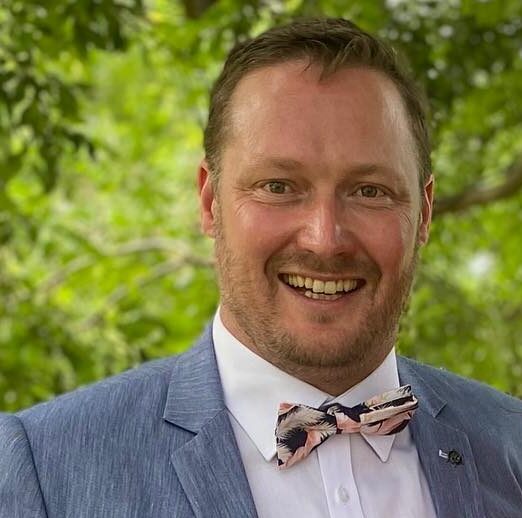 James Plowright
Product Owner, Startup
They meet their customer promises and communicate well.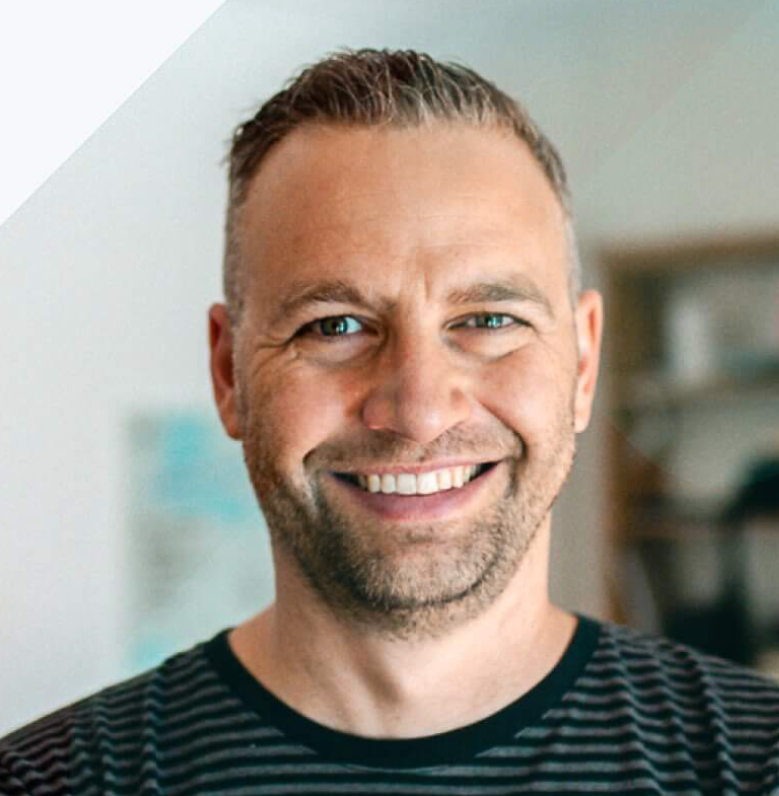 Daniel Smith
Director, Software Development Company
PLANEKS made sure that everything goes smoothly.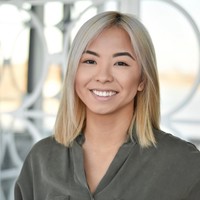 Chloe Dagenais-Mignault
Head of Product, MusicTeam
Every deliverable has been finished on time and with great quality.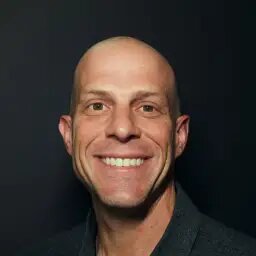 Danny Harris
Founder, GMDY
Agencies will accept any project for money, but PLANEKS did their due diligence to ensure that we would be successful.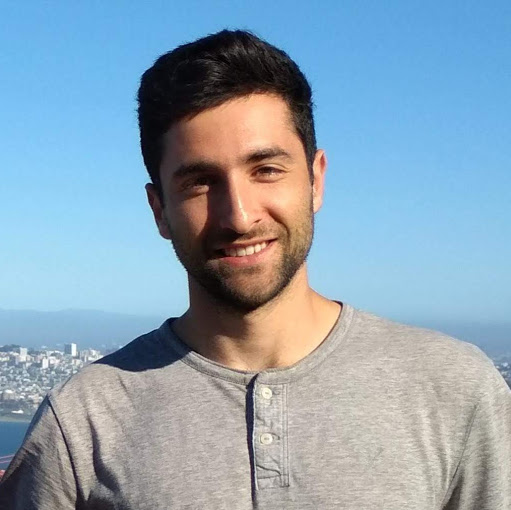 Elhanan Ballas
CTO, Computer Software Company
Their project management was superb!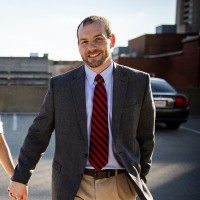 Ben Hoff
Director of Sales Engineering, Jolt Advantage Group
From a developer perspective, I was impressed by the extra mile the team went. Thomas Holler
Engineer, Manufacturing Company
PLANEKS is very well organized, and they have a very professional way of working.
5.0/5.0
by 100+ clients for 150+ projects
Interesting articles regularly updated

What is Flask used for, and when is it time to use it? This post will reveal its application purposes and value …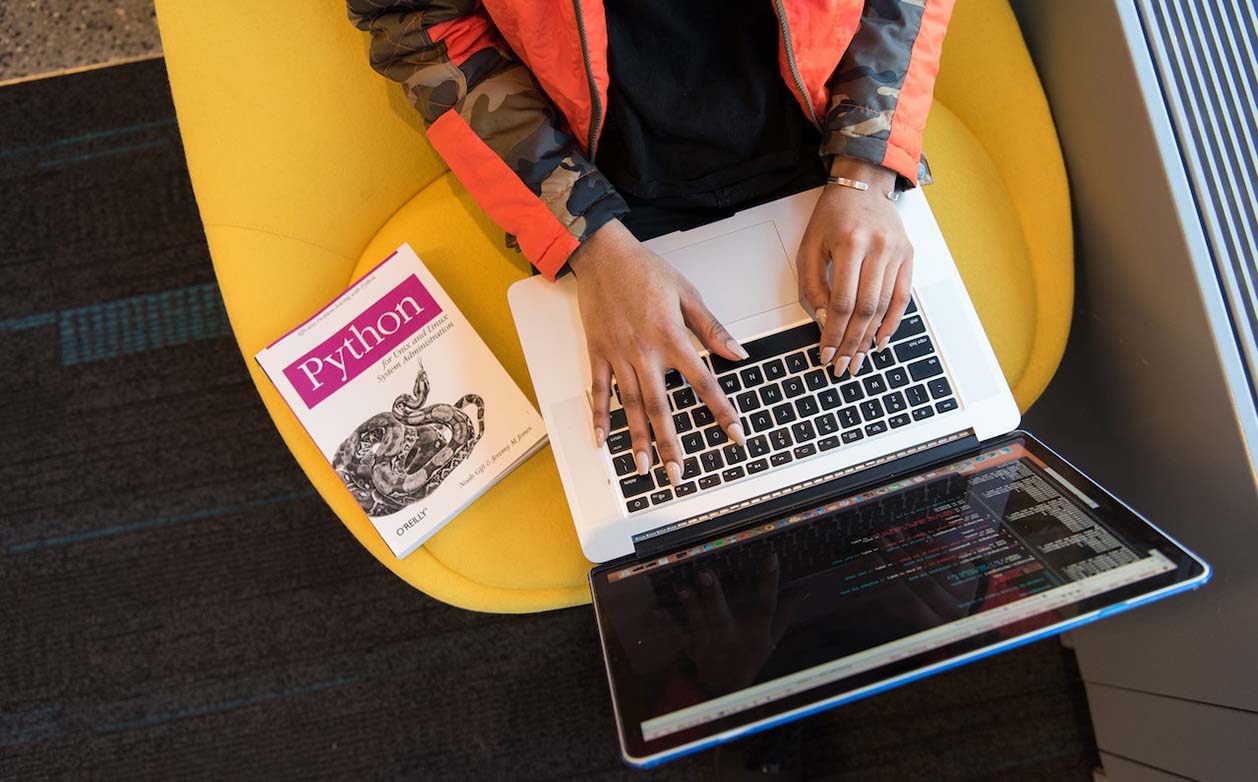 Take a look at the main features and benefits of this micro-framework and answer the question: is Flask good for web development …