Dashboard Development Services
Dashboard applications are the best way to make the most out of your business-generated data, as you can monitor, track, and analyze key metrics related to your company's operations.

By ordering certified dashboard development services from us, you can obtain the full capacity of your data with the power of a bespoke solution tailored to your specific requirements. Our team of experts specializes in delivering top-notch software solutions that optimize monitoring, processing, and organizing essential business indicators. We will eagerly implement an intuitive dashboard, which will deliver a clear view of your company's details in real time and assist in identifying trends and opportunities to accelerate growth and achieve success.
CUSTOM SOLUTIONS TO MEET YOUR NEED
Our Services
PLANEKS team will eagerly provide you with unlimited data representation forms, such as graphs, charts, and tables, which transform your raw data into comprehensive details for informed, smart decisions.
We are an offshore dashboard development company with experienced programmers and wide expertise.
How you can benefit from custom dashboards
Benefits of Custom Dashboards
Customized Visual Insights
Dashboards can be designed to display specific data points and KPIs in a highly readable and easy-to-understand format, making it simple to gain insights into performance, as well as control the progress and patterns. Made-to-order solutions will have only the required functionality having all the features crucial for your business implemented, and lacking the excessive and irrelevant ones.
Easy Performance Monitoring
Dashboards allow businesses to monitor performance metrics and their dynamics in real-time, helping them to stay informed and take timely steps. The required indicators vary from business to business so that you can track the most valuable metrics within your case. This will help you detect weak spots and efficiency within the organization.
Detailed Reports
You can configure your dashboard to generate comprehensive reports in order to support decision-making, view and monitor progress, and detect areas for renovation and upgrading. With an in-depth understanding of your company's internal details, you will define new ways to expand and boost your business in an innovative way.
Facilitated Decision-Making Process
As a data hub that comprises a readable, comprehensive representation of the business-related details, a dashboard solution will significantly ease up the process of making decisions associated with the company. Market indicators, tendencies, and trends become more transparent and easy to view. Therefore, with our dashboard development company, you will get software that will show a clear and clear picture of all your business processes which eases the process of developing the right strategy.
CASE STUDIES
Proud projects make us excel
Broaden your business opportunities with a dashboard app
Our Tech Stack
With Python, Django, and Flask we form the backbone of the dashboard software, making use of the required framework for handling and processing data. Django and Flask frameworks can be applied to design the core system. One of the valuable benefits of Django is the built-in admin panel. It ensures a model-centric interface with which you can manage content on your platform.
Tell us more about your project
Outsource professional dashboard development with the PLANEKS agency!
Testimonials
What do people praise about PLANEKS?
Transform your data into all-around comprehensive insights with a range of real-time dashboard app development services from PLANEKS. We understand how valuable it is for every business to have a solution that meets all business requirements. So each of your requirements and demands will be implemented in the smoothest way. Our Agile-oriented team of IT professionals will work with you closely to implement a high-end dashboard that fits your specific needs and drives better business outcomes. Take control of your data and renovate your decision-making process today.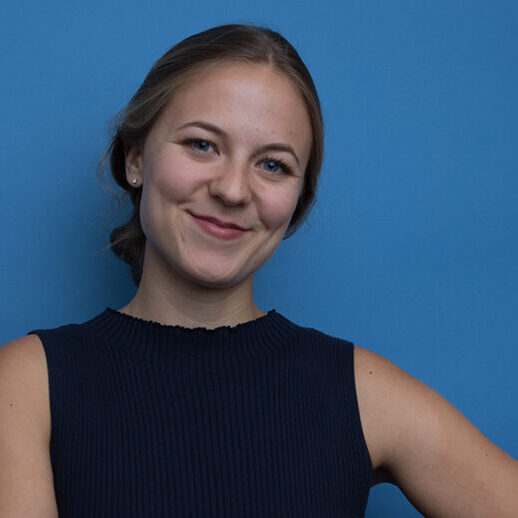 Nicole Bocskocsky
CEO & Founder, Elaborate
The PLANEKS' team comes to the table every week prepared with specific ideas on how to overcome the challenges at hand.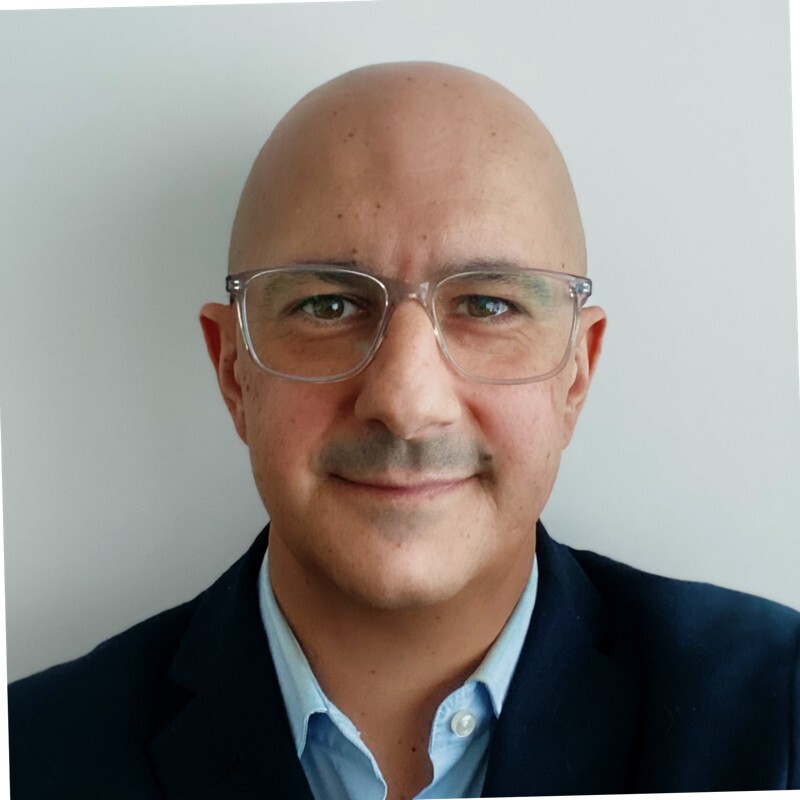 Turi Mercuri
Founder&CEO, Atlas Restaurant Management Systems
PLANEKS was ahead of schedule and built far more advanced than expected!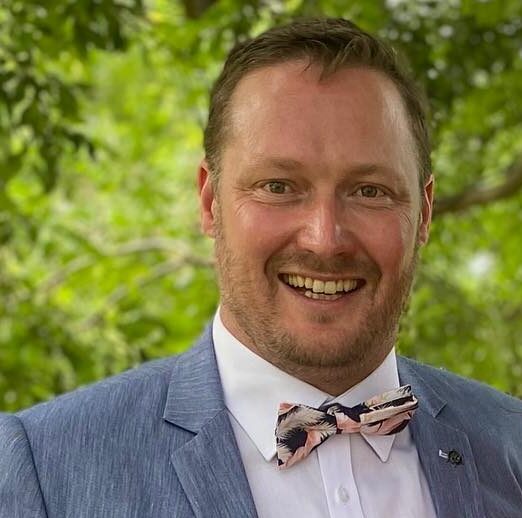 James Plowright
Product Owner, Startup
They meet their customer promises and communicate well.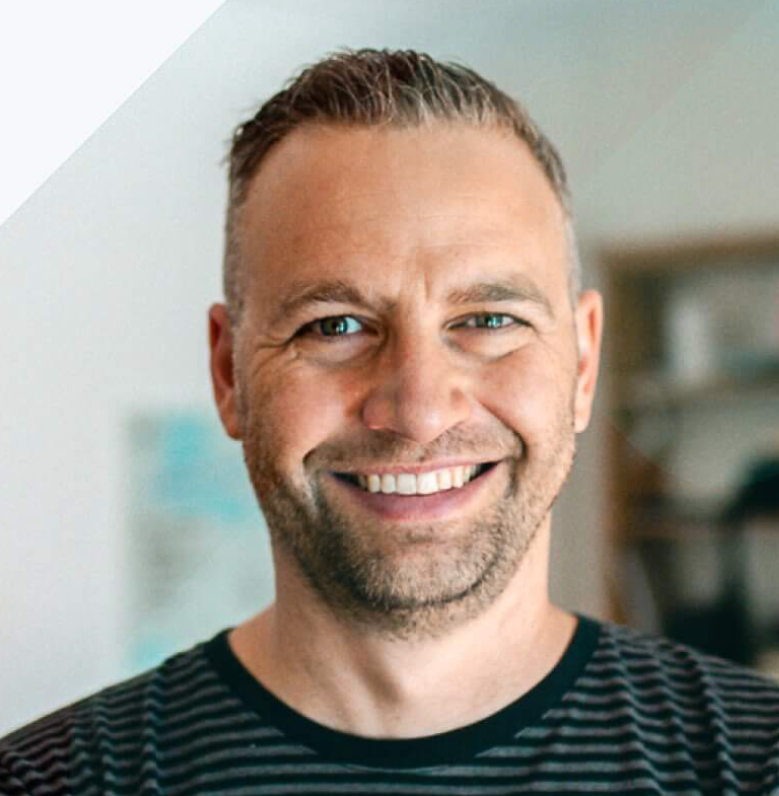 Daniel Smith
Director, Software Development Company
PLANEKS made sure that everything goes smoothly.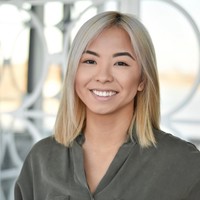 Chloe Dagenais-Mignault
Head of Product, MusicTeam
Every deliverable has been finished on time and with great quality.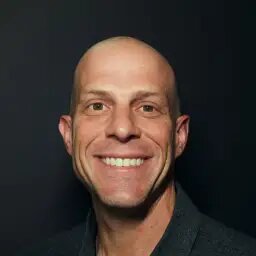 Danny Harris
Founder, GMDY
Agencies will accept any project for money, but PLANEKS did their due diligence to ensure that we would be successful.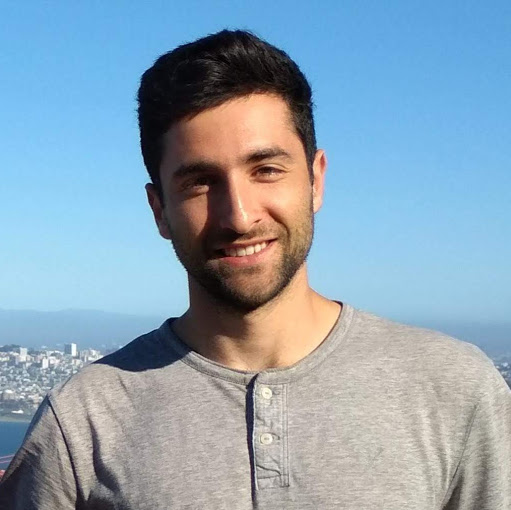 Elhanan Ballas
CTO, Computer Software Company
Their project management was superb!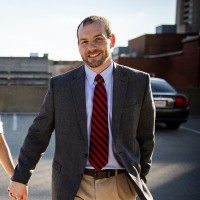 Ben Hoff
Director of Sales Engineering, Jolt Advantage Group
From a developer perspective, I was impressed by the extra mile the team went. Thomas Holler
Engineer, Manufacturing Company
PLANEKS is very well organized, and they have a very professional way of working.
by 100+ clients for 150+ projects
Blogs & news
Interesting articles updated weekly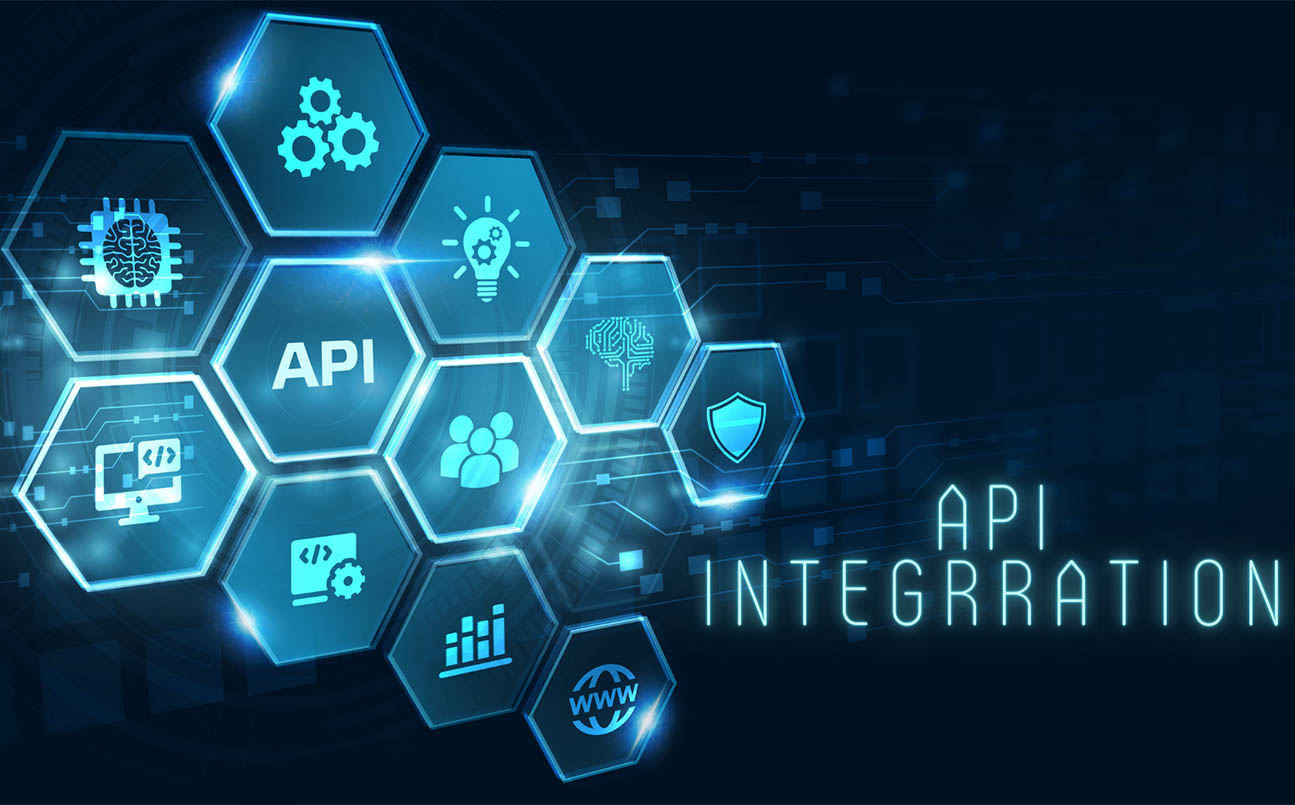 How much does API integration cost for your business? What tips exist to reduce costs? What skills should API developers have? These …

While typical tasks like integrating a popular payment gateway into a widespread content management system (CMS) can be solved with a free …