Outsource Software Development for Startups
FIND A RELIABLE TECH PARTNER TO BUILD WORLD-CLASS SOFTWARE
Let's build world-class software that will benefit your company!

Do you have a great idea and need help bringing it to life? Looking for a tech partner for end-to-end software development for your startup? Trying to locate the best app developers for startups? Want to make your idea bulletproof before committing to a long-term project? Need a prototype before you meet potential investors?
According to Projection Hub, B2C software startups generate $66,000 on average during the first 2 years while B2B tech startups receive about $450,000. Get your chance  to turn your startup into a unicorn with reliable software!
Here's what we offer at PLANEKS
Whether you need to hire developers for a startup, develop an MVP, or create a complex solution – we are at your service. Our portfolio consists of 150+ projects for over 100 clients. We specialize in:
Case studies
Proud projects make us excel
Our services
Software development outsourcing for startups can be a tricky thing. You need to find a reliable tech partner who will understand your needs and help you jumpstart your best game. Here's why 100+ clients have chosen us for professional development for startups:
Custom Development From Scratch
We have a profound understanding of processes and hands-on experience in building software for startups. It allows us to analyze your case and create tailored solutions that satisfy your needs. Our engineers will apply both their in-depth knowledge and the best software development practices to deliver a top-notch solution.
Smart Technology Selection
In each case, we apply a tech stack that allows us to build fast, secure, and scalable products. Our engineers will analyze your requirements and select the best approach, tools, and deployment platform. You will get detailed explanations about technological decisions and high-level architecture, along with recommendations for further scaling.
Scalable Solutions
Often startups suffer from the MVPs that cannot be scaled properly and turn out to be just a throwaway. Instead, you need a product that can withstand future growth and changes. As a software development company for startups, we build solutions that can be scaled easily and serve as a great starting point for further software development and the full-scale product launch.
Lean Approach
We understand how businesses work, so we know that requirements and market demand change, and businesses need to adapt. We are flexible in both our research and development. We adopt the principles of lean software development to deliver top results faster, empower you and let you focus on your business needs.
Software development process for startups
Custom software development for startups differs in its nature from traditional software development. It requires more attention at the beginning, a profound understanding of requirements management, and a proper grasp of technology. Here at PLANEKS, we work a lot with startups, so we created the following roadmap:
Testimonials
What do people praise about PLANEKS?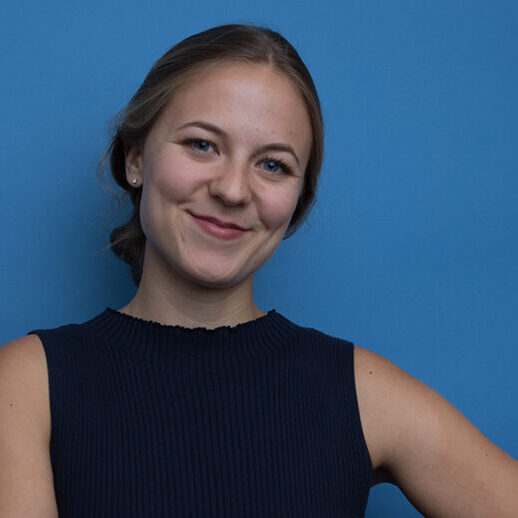 Nicole Bocskocsky
CEO & Founder, Elaborate
The PLANEKS' team comes to the table every week prepared with specific ideas on how to overcome the challenges at hand.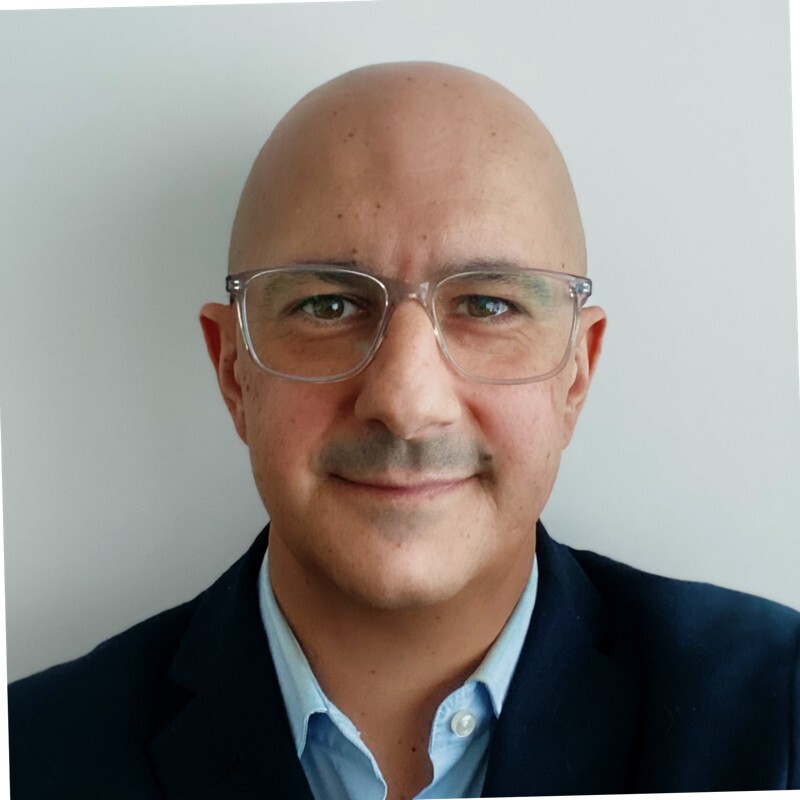 Turi Mercuri
Founder&CEO, Atlas Restaurant Management Systems
PLANEKS was ahead of schedule and built far more advanced than expected!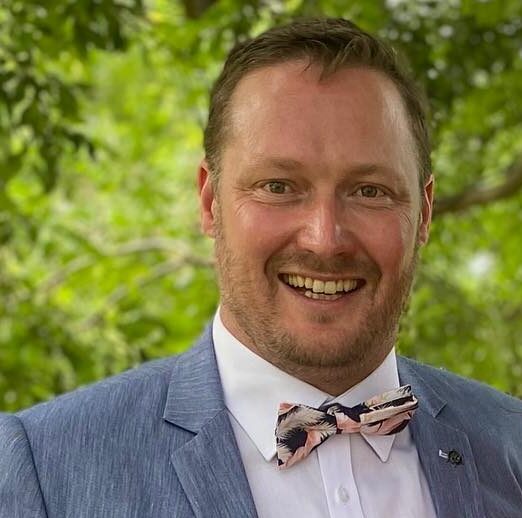 James Plowright
Product Owner, Startup
They meet their customer promises and communicate well.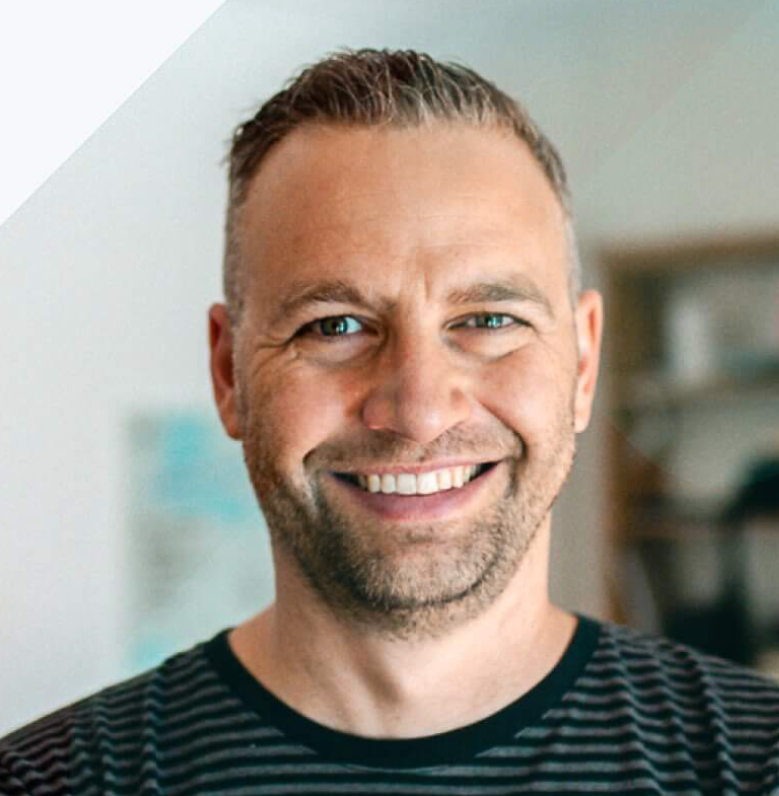 Daniel Smith
Director, Software Development Company
PLANEKS made sure that everything goes smoothly.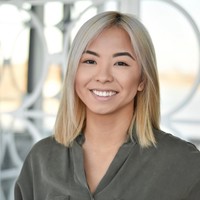 Chloe Dagenais-Mignault
Head of Product, MusicTeam
Every deliverable has been finished on time and with great quality.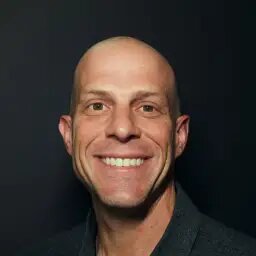 Danny Harris
Founder, GMDY
Agencies will accept any project for money, but PLANEKS did their due diligence to ensure that we would be successful.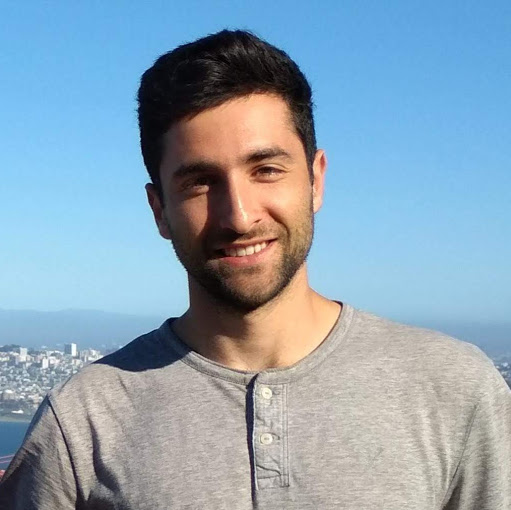 Elhanan Ballas
CTO, Computer Software Company
Their project management was superb!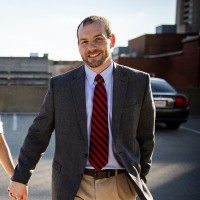 Ben Hoff
Director of Sales Engineering, Jolt Advantage Group
From a developer perspective, I was impressed by the extra mile the team went. Thomas Holler
Engineer, Manufacturing Company
PLANEKS is very well organized, and they have a very professional way of working.
Industries we serve
PLANEKS has a versatile industry and domain expertise portfolio, including financial services, media, hospitality and leisure, business services, and more. We have served over 20 industries, but these four domains got the biggest boost due to the pandemic:
Manufacturing
Assets management software, data analytics solutions, admin portals and documentation management systems, industrial process controls as well as complex industrial automation.
Healthcare
Electronic health records (EHR) & electronic medical record (EMR) integration, telemedicine solutions, niche web apps for small-to-medium private practices and clinics.
If you are looking for the top offshore software development services for startups, PLANEKS is here for you. Whether you need a prototype to pitch your idea to investors, an MVP to test the market response to your idea, or full-cycle software development – we are here to help.
by 100+ clients for 150+ projects
Blogs & news
Interesting articles regularly updated

Before we unravel just how much does an MVP cost to build, let us start with a little misconception check! Because, if …

Change is a constant, and most things change every day. Some things disappear, like the dial up modem. But software development isn't …