Case Studies
Take a look at our software development portfolio
As a company specializing in
Python web development services
, we work with companies of various sizes and across a variety of industries, from startups looking to bring an MVP to market to medium-sized enterprises seeking to upgrade their digital offering and all the way up to multinationals with plans for a custom tool that will improve their internal operations. One of the ways we regularly use Python is in helping our clients more efficiently analyze and make sense of the data that they gather. Perhaps you, our prospective client, will find it helpful to learn more about what we do through reading about the most common requests from our clients.







Proud projects that make us stand out
Top 6 Requests From Our Clients
Data-Driven Dashboard
Founders, executives, and managers in modern organizations spend a large portion of their work time monitoring the health of the businesses they're involved with. Whether it's the performance of a particular department or the effectiveness of a specific business process, Peter Drucker's famous phrase, "what gets measured gets managed," holds true for those tasked with maintaining and improving business performance. In order for managers to make informed decisions, they need access to data that's properly structured and accurate. It should come as no surprise that data-driven dashboards are among the top requests by our clients. A data-driven dashboard is an information management tool. The most useful dashboards collate data on company-specific metrics and key performance indicators, displaying said data in a clear, visual style that allows for tracking, analysis, and further reporting. It's often said that simplicity is the key to good design, and a well-designed dashboard should be intuitive and easy for the user to decipher. One of the key features of business tools built using Python is the high level of customizability. We build dashboards to meet the specific needs of our clients. Dashboards can pull data from a range of separate sources; files, attachments, and APIs and then display all of this data in the form of attractive tables, charts, and gauges. Data dashboards are an efficient way of tracking multiple, separate data sources due to the way they centralize all of this data, providing an efficient way to monitor and analyze business performance in real-time. We've built all kinds of data dashboards, which pull through and display data relating to different business processes, including sales, marketing, and holistic, executive dashboards. The point to keep in mind with data-driven dashboards is that, when used correctly, they can be a powerful aid to decision making and reporting, freeing up your top performers by giving them more time to focus on business growth.
Digital Management Systems
Another solution we're regularly asked about is digital management systems. The core purpose of digital management systems is to bring about efficiencies. This new class of SaaS software simplifies the process of managing work and can also help in getting new projects established. This makes digital management systems suitable for companies of various sizes, both enterprise, and startup levels. In the same way that digital management systems can be employed by companies of various sizes, they can also be utilized by individuals at any level, from the CEO to the new intern. There are numerous SaaS solutions available to businesses, but the tricky thing is that they don't always offer the level of customization that's necessary. It's this lack of flexibility that results in companies deciding to have a tailor-made solution built specifically to suit their needs and processes. Some common digital management systems include those for managing the full range of business processes, from human resources to sales & marketing, inventory control, automation, accounting & finance and top-level analysis & reporting. We've found that our clients aim to manage everything from factory assets to intellectual property rights. In our experience, clients decide to build a custom management system under some combination of the following circumstances: Decision making on a certain project involves many independent stakeholders and different stages. Time spent on coordinating a project becomes unreasonable. There are thoughts of hiring additional employees, but there is also an awareness of there being room for digital improvements. A company is experiencing, or expecting, a period of sustained growth and is ready to optimise and reorganise.
MVP or PoC Development
Here at PLANEKS, we really enjoy working with startups and entrepreneurs. We view it as a reciprocal relationship whereby we try to inspire up and coming entrepreneurs whilst also being inspired by their amazing business ideas and ambition. On an average week, we hear anywhere between 5 and 10 new ideas from potential clients; mobile applications for beginner green fingers, revolutions in the e-commerce space, an app to track fuel optimisation of a fleet of logistics vehicles, simple tax management services, e-sports portals, and many, many more. It is a pleasure to see that as each year passes, the calibre of digitally-focused entrepreneurs is improving. We've noticed that young entrepreneurs are doing more preparation in identifying business and social problems and then devising potential solutions. Back in the day, we were inundated with requests to build a new social network (obviously based on Facebook's ad serving model) with a timeframe of 2 weeks and with a budget of $500! Nowadays, however, founders realise that the idea needs to be validated by the market first. That's where Proof of Concepts and Minimum Viable Products come in. Amat Victoria Curam is a Latin phrase meaning "Victory Loves Preparation," which is still as relevant today as the time it was first written thousands of years ago. We like to use the tagline 'a startup for startups' because we clearly know what's required to take a business from 0 to 1. We've gone through that journey, and now that we're established, we have great respect for the skill, balance and practical know-how that's required to build companies, products and digital solutions that will stand for years and years.
Marketplace Automation
There's a very long list of areas that our clients come to us looking for assistance to improve upon. Python is one of the most powerful programming languages in that it can be used to integrate different technologies and automate systems. We've assisted clients operating on all of the major marketplaces (think Amazon, Rakuten, Etsy, eBay) as well as some of the lesser-known platforms around the world. All of these types of clients ask the same question: "How can we make our sales processes faster, simpler, more reliable, and more cost-effective? We start by looking at how all of the elements within their sales process combine to create an overall system; logistics services, listings, warehouse software, production chain control, analytics, order fulfillment, and payment integrations, and then we write the scripts that essentially make these different elements talk to each other faster whilst ensuring there are fewer instances where errors could arise.
IT Consultancy
Usually, when an executive or founder needs expert advice on a business matter, they approach a business consulting company. This is a third-party firm that comes up with a strategy and provides services until a solution for a particular issue is arrived at. An IT consulting company, for example, offers advice and services around solving issues or providing solutions relating to information technology. We can also provide this type of end-to-end service, and clients often approach us looking for consultation on a single issue to full system implementation and ongoing management advice. We work with companies of varying sizes, and our IT Consulting services can be targeted at designing a new IT system or improving an existing one. All of our consulting work follows a 4-step process that includes the following stages: Analysis, Strategy, Performance, and Improvement.
A Dedicated Developer or Development Team
Often our clients' requests aren't related to a particular business domain or planned project; instead, the company just lacks qualified Python developers for their core development team. This is where PLANEKS can play a part in the continued success of your business. Python web development, especially Django, and its respective environments are our key areas of expertise. We've provided offshore Python development services to clients of different sizes and focuses, and as our experience has grown, so too has our proficiency. We've learned how to handle the process succinctly in that we aim to move from intro call to interview and then onto full-scale operations quickly and smoothly. The PLANEKS team, made up of versatile and experienced software engineers, is ready to assist businesses of all types on their journey.
CLIENTS WE WORK WITH
What do people praise about PLANEKS?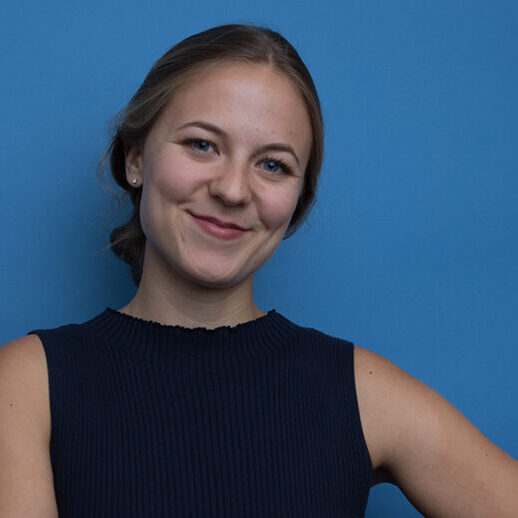 Nicole Bocskocsky
CEO & Founder, Elaborate
The PLANEKS' team comes to the table every week prepared with specific ideas on how to overcome the challenges at hand.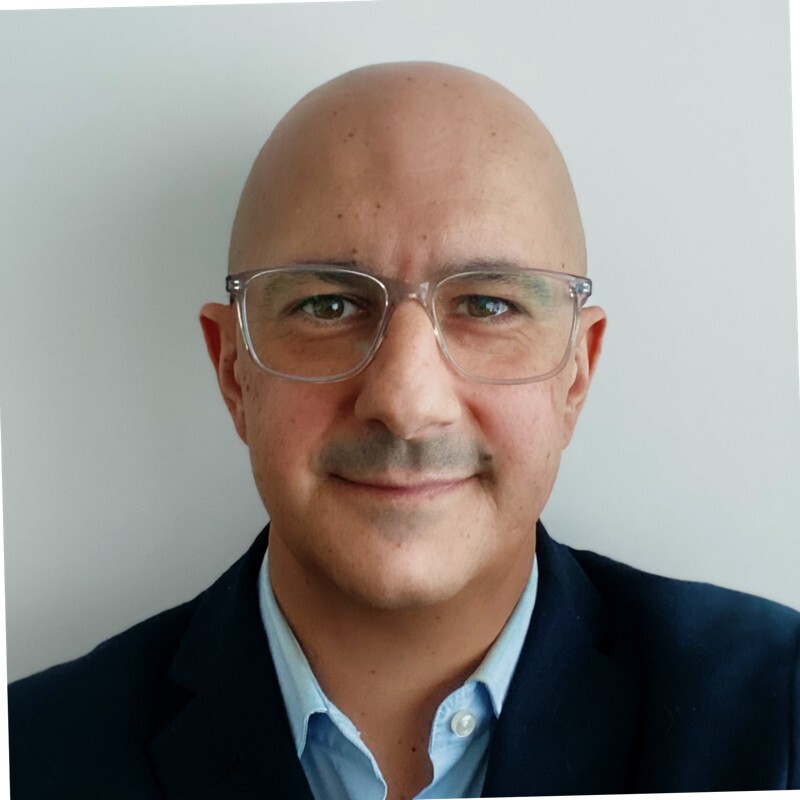 Turi Mercuri
Founder&CEO, Atlas Restaurant Management Systems
PLANEKS was ahead of schedule and built far more advanced than expected!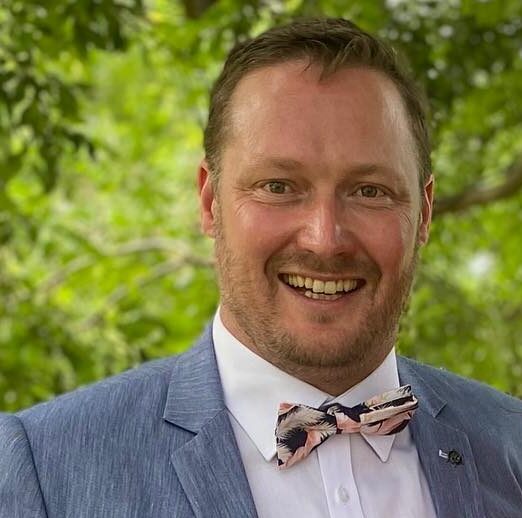 James Plowright
Product Owner, Startup
They meet their customer promises and communicate well.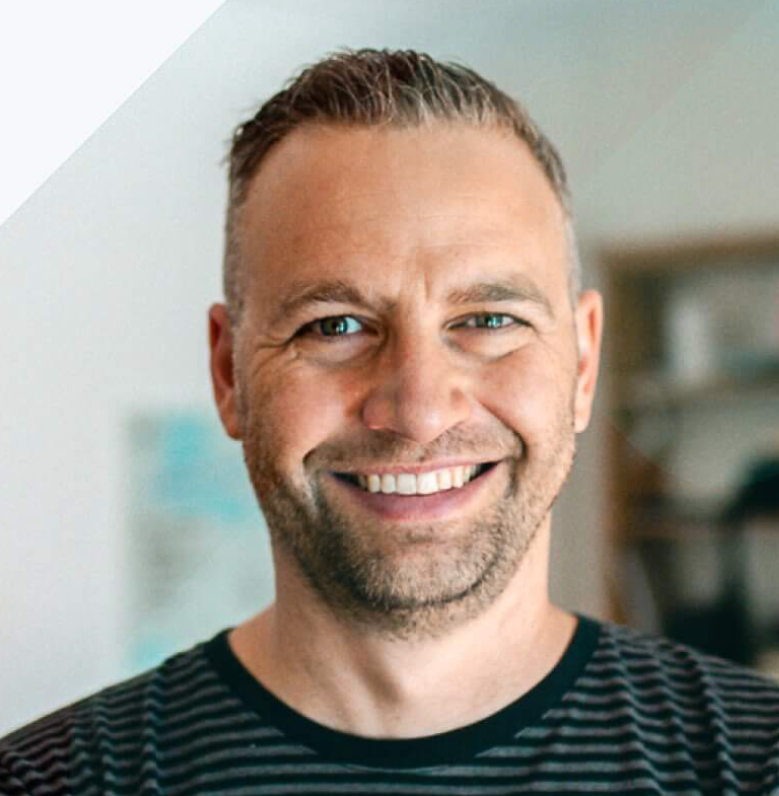 Daniel Smith
Director, Software Development Company
PLANEKS made sure that everything goes smoothly.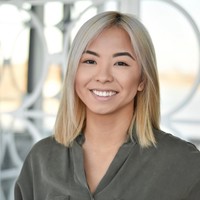 Chloe Dagenais-Mignault
Head of Product, MusicTeam
Every deliverable has been finished on time and with great quality.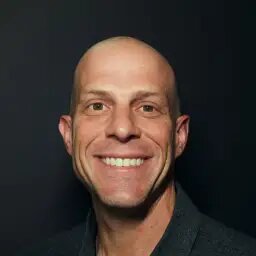 Danny Harris
Founder, GMDY
Agencies will accept any project for money, but PLANEKS did their due diligence to ensure that we would be successful.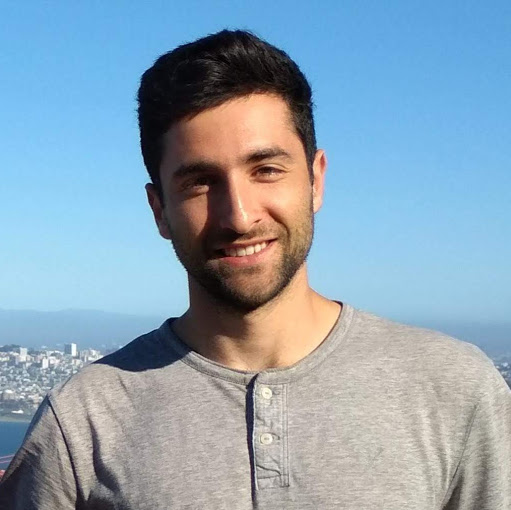 Elhanan Ballas
CTO, Computer Software Company
Their project management was superb!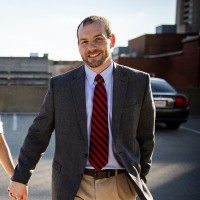 Ben Hoff
Director of Sales Engineering, Jolt Advantage Group
From a developer perspective, I was impressed by the extra mile the team went. Thomas Holler
Engineer, Manufacturing Company
PLANEKS is very well organized, and they have a very professional way of working.
Reach out for the reliable IT services.
We will add your info to our CRM for contacting you regarding your request. For more info please check our Privacy Policy.
Or call us now!
Start the collaboration with us while figuring out the best solution based on your needs. If you're ready to take the next step and put your business in the best possible position for sustained growth through improving existing processes and creating new, powerful digital solutions, reach out to us, and let's get the ball rolling.