Case Studies
Take a look at our software development portfolio
As a company specializing in
Python web development services
, we work with companies of various sizes and across a variety of industries, from startups looking to bring an MVP to market to medium-sized enterprises seeking to upgrade their digital offering and all the way up to multinationals with plans for a custom tool that will improve their internal operations. One of the ways we regularly use Python is in helping our clients more efficiently analyze and make sense of the data that they gather. Perhaps you, our prospective client, will find it helpful to learn more about what we do through reading about the most common requests from our clients.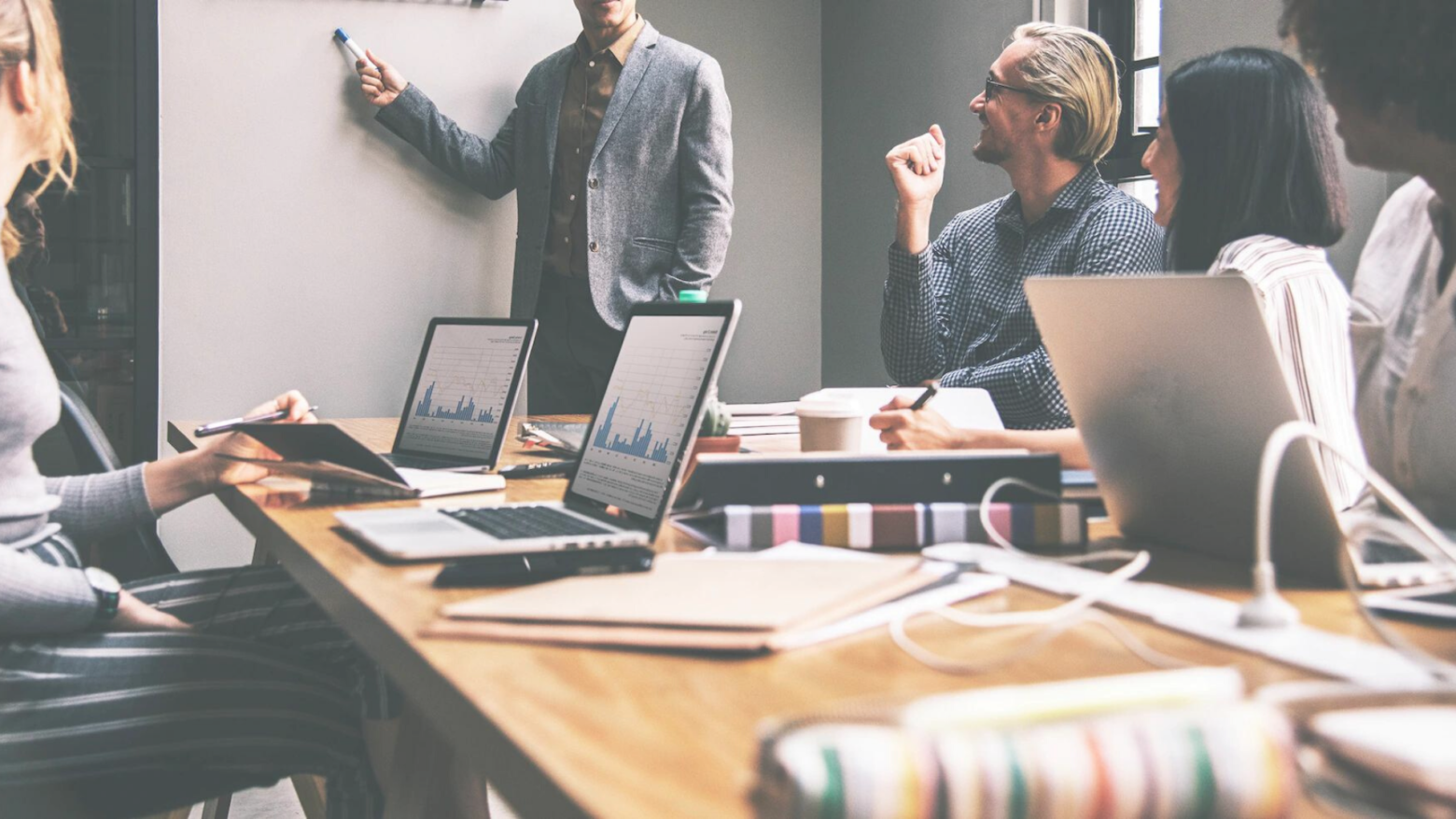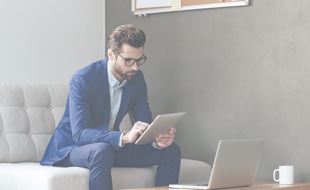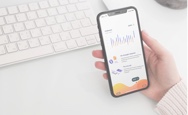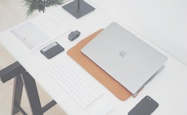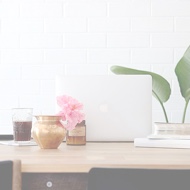 Proud projects that make us stand out
CLIENTS WE WORK WITH
What do people praise about PLANEKS?


Nicole Bocskocsky
CEO & Founder, Elaborate
The PLANEKS' team comes to the table every week prepared with specific ideas on how to overcome the challenges at hand.


Turi Mercuri
Founder&CEO, Atlas Restaurant Management Systems
PLANEKS was ahead of schedule and built far more advanced than expected!


James Plowright
Product Owner, Startup
They meet their customer promises and communicate well.


Daniel Smith
Director, Software Development Company
PLANEKS made sure that everything goes smoothly.


Chloe Dagenais-Mignault
Head of Product, MusicTeam
Every deliverable has been finished on time and with great quality.


Danny Harris
Founder, GMDY
Agencies will accept any project for money, but PLANEKS did their due diligence to ensure that we would be successful.


Elhanan Ballas
CTO, Computer Software Company
Their project management was superb!


Ben Hoff
Director of Sales Engineering, Jolt Advantage Group
From a developer perspective, I was impressed by the extra mile the team went.


Thomas Holler
Engineer, Manufacturing Company
PLANEKS is very well organized, and they have a very professional way of working.
Reach out for the reliable IT services.
We will add your info to our CRM for contacting you regarding your request. For more info please check our Privacy Policy.
Or call us now!
Start the collaboration with us while figuring out the best solution based on your needs. If you're ready to take the next step and put your business in the best possible position for sustained growth through improving existing processes and creating new, powerful digital solutions, reach out to us, and let's get the ball rolling.