MVP Development for Startups
Prepare to launch a world-class product with a reliable tech partner at your service
PLANEKS offers a minimum viable product software development for enterprises, small to midsize businesses, and startups. We'll guide you through the preparation for a successful product launch, taking care of all engineering matters. Our experts will help you reach the full potential of your product and ensure the best results.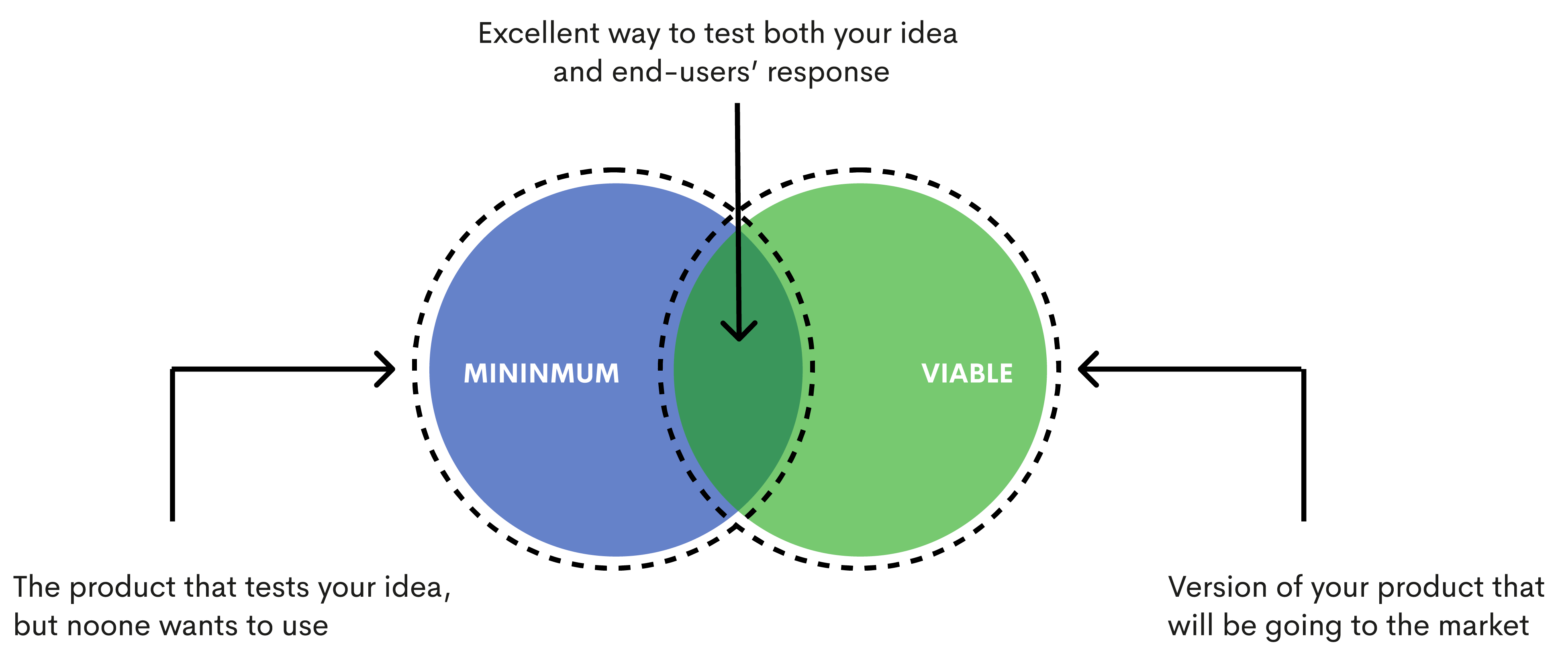 Minimum viable product (MVP) is a software prototype that is equipped with minimalistic design, core features, and basic infrastructure. MVPs help collect maximum feedback from your potential users.
Benefits of building an MVP
CASE STUDIES
Proud projects make us excel
FULL SET OF CREATING MVP SERVICES
MVP product development
services we offer
MVP Technology Stack
We specialize in a development stack that allows us to build fast, secure, and scalable MVPs. Our primary technology is the #1 language - Python, including Django and Flask frameworks, that let us build literally any idea no matter how innovative or crazy it is. Our engineers will choose the best technical approach and help you select the deployment platform. You will get detailed recommendations and explanations about the preferred approach and high-level architecture.
MVP Roadmap
Having a great plan helps you set the ground for the success of your project. One of the things we do here at PLANEKS is roadmapping. In order to create a roadmap, we perform an in-depth analysis of your business needs and market placement, pinpoint the project objective, compile a go-to-market strategy, and identify the integral parts of a particular MVP. We also help you identify the technical challenges and accelerators and explore the options for platforms, technologies, and tools.
MVP Development
We engage an experienced team to work on every project. They will set up the environment, design the project, develop it, and deploy the solution to the chosen platform. Our service includes the development of back-end logic, API, and third-party integrations (if needed). You can constantly monitor the progress and expect deliverables to be shipped according to the schedule. You can plan for future scaling, system, or third-party (3P) integrations, as well as devise your monetization strategy.
Our MVP development process stages
Make sure you need an MVP not a PoC
Prototype vs PoC vs MVP: What's the difference?
| | | | |
| --- | --- | --- | --- |
| | Prototype | PoC | MVP |
| What is it? | A plain clickable piece of software that needs no coding | A simple solution with minimum features and virtually no design | The first version of your product that will be tested by real users |
| Why? | Visualize user flows and basic features of the product | Prove feasibility of your concept | Collect feedback, engage potential customers, and test the market |
| For whom? | Investors, stakeholders, and focus group | Stakeholders and internal experts, possibly next-round investors | Early adopters and potential clients |
| When? | During or after the  discovery and planning (if needed) | After the discovery and planning (if needed) | During the development phase, before the launch of the full product |
MVP DEVELOPMENT COST SAVING TIPS
How to balance your efforts and expenses?
Spend more time on research and analysis
Learn about your potential customers as much as possible: their needs, struggles, and financial opportunities. It will help you find a unique selling point and the best monetization option.
Refine the requirements
The better you understand what needs to be done, the faster your development team will deliver the product you expect. Typically, changing requirements can add 15 to 30% to the overall costs.
Prioritize the features you need
One of the key factors is to decide what features need to be in the MVP (from a technical standpoint), what features will help you sell the product from the start, which features can be added in upcoming iterations, and what would be the benefit of the final product.
Okay, but how do you do all of that?
One option is to find and hire an internal team of experts. On the bright side, you will be able to monitor their work constantly. On the downside, a typical staffing time in the US and Europe is 12 weeks, so you might be losing precious time you could use as a market advantage. Another option is to outsource. Despite the resounding success of outsourcing activities and examples of well-known companies like Google, IBM, BMW, Vodafone, and thousands of others, many companies are still hesitant.
MVP OUTSOURCE BENEFITS
Why outsource for MVP development
Cost-Effectiveness
Typically, well-established outsourcing destinations like Eastern Europe can provide high-quality services for a lower price compared to Western Europe or the US.
End-to-End Service
Software development life cycle is a complex process that includes many activities. When outsourcing, you don't have to think about every single step that needs to be taken and can focus on your business instead.
Larger Pool of Experts
When you are hiring locally, the number of available experts is low, and the competition on the market is extremely high. With outsourcing, you can have access to global tech talent.
Rapid Project Delivery
Teams that work on MVP projects have vast experience in this type of development, thus they can provide fast and effective delivery of your product.
Scalability
If you decide it's time to grow at a certain stage of development, your vendor can easily scale up the team working on your project.
Expertise
Outsourcing allows you to pick a vendor that has a great experience in building minimum viable products in specific domains.
Get a quote for your MVP immediately!
We are a fully-remote company, which allows us to hire top tech talent in Eastern Europe without setting up an office. Here's why we are different.
Why choose PLANEKS as your MVP development company
MVP DEVELOPMENT SERVICES WITH PLANEKS
Here's what you get with PLANEKS
Analysis
A comprehensive analysis of the requirements and business needs, as well as an overall strategy that best fits your scenario.
Roadmap
A detailed roadmap of your MVP app development, along with realistic milestones and recommendations about the team composition.
Prototype or PoC
A simple prototype or PoC that will help you test your hypothesis or clarify necessary requirements.
Security
A secure and scalable MVP that is tailored to your needs and expectations.
Support
Supporting documentation with all the details about technical decisions and business logic of your MVP
Maintenance
Maintenance, support, and preparation for the full-scale launch of your product.
Cheers to the work that comes from trusted service providers in time.
Testimonials
What do people praise about PLANEKS?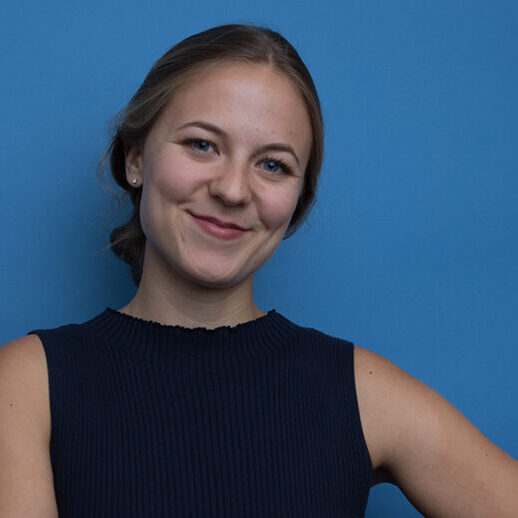 Nicole Bocskocsky
CEO & Founder, Elaborate
The PLANEKS' team comes to the table every week prepared with specific ideas on how to overcome the challenges at hand.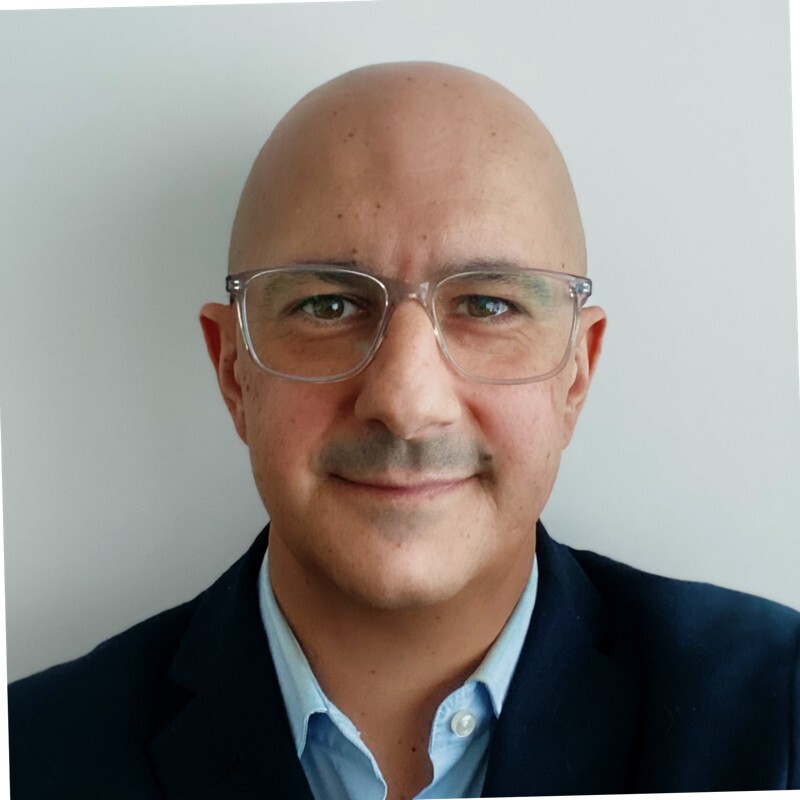 Turi Mercuri
Founder&CEO, Atlas Restaurant Management Systems
PLANEKS was ahead of schedule and built far more advanced than expected!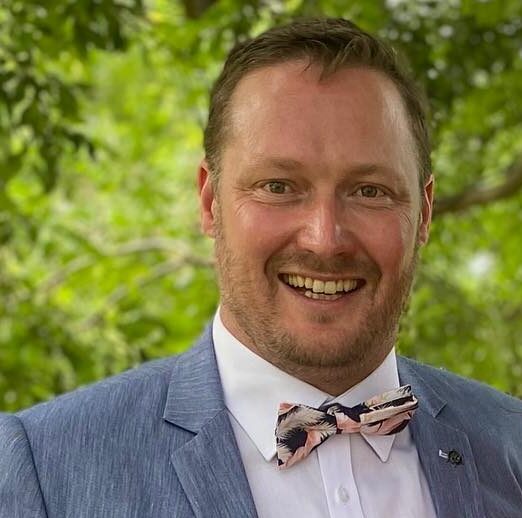 James Plowright
Product Owner, Startup
They meet their customer promises and communicate well.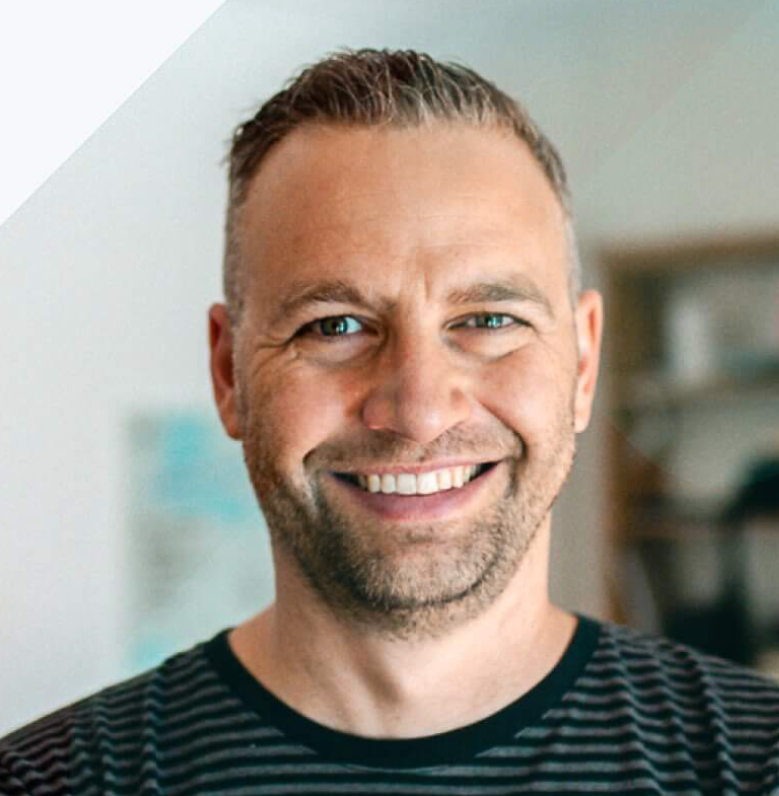 Daniel Smith
Director, Software Development Company
PLANEKS made sure that everything goes smoothly.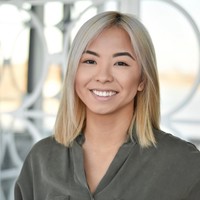 Chloe Dagenais-Mignault
Head of Product, MusicTeam
Every deliverable has been finished on time and with great quality.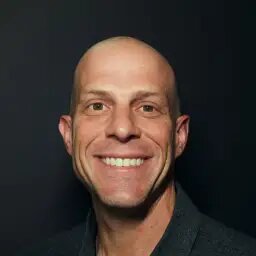 Danny Harris
Founder, GMDY
Agencies will accept any project for money, but PLANEKS did their due diligence to ensure that we would be successful.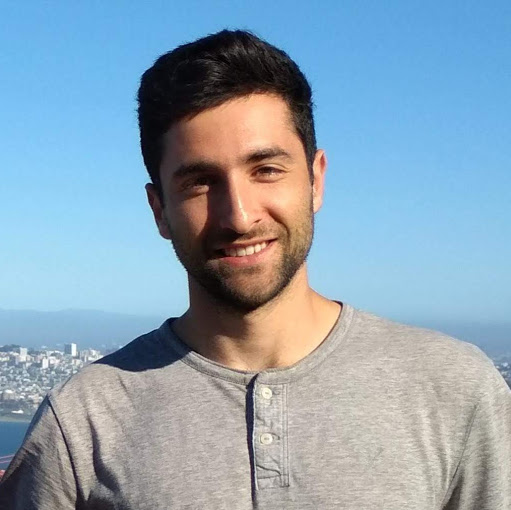 Elhanan Ballas
CTO, Computer Software Company
Their project management was superb!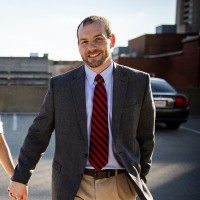 Ben Hoff
Director of Sales Engineering, Jolt Advantage Group
From a developer perspective, I was impressed by the extra mile the team went. Thomas Holler
Engineer, Manufacturing Company
PLANEKS is very well organized, and they have a very professional way of working.
by 100+ clients for 150+ projects
Blogs & news
Interesting articles regularly updated

Change is a constant, and most things change every day. Some things disappear, like the dial up modem. But software development isn't …

Before we unravel just how much does an MVP cost to build, let us start with a little misconception check! Because, if …