Django Development Agency for Startups
Going to hire Django developers with experience in your industry?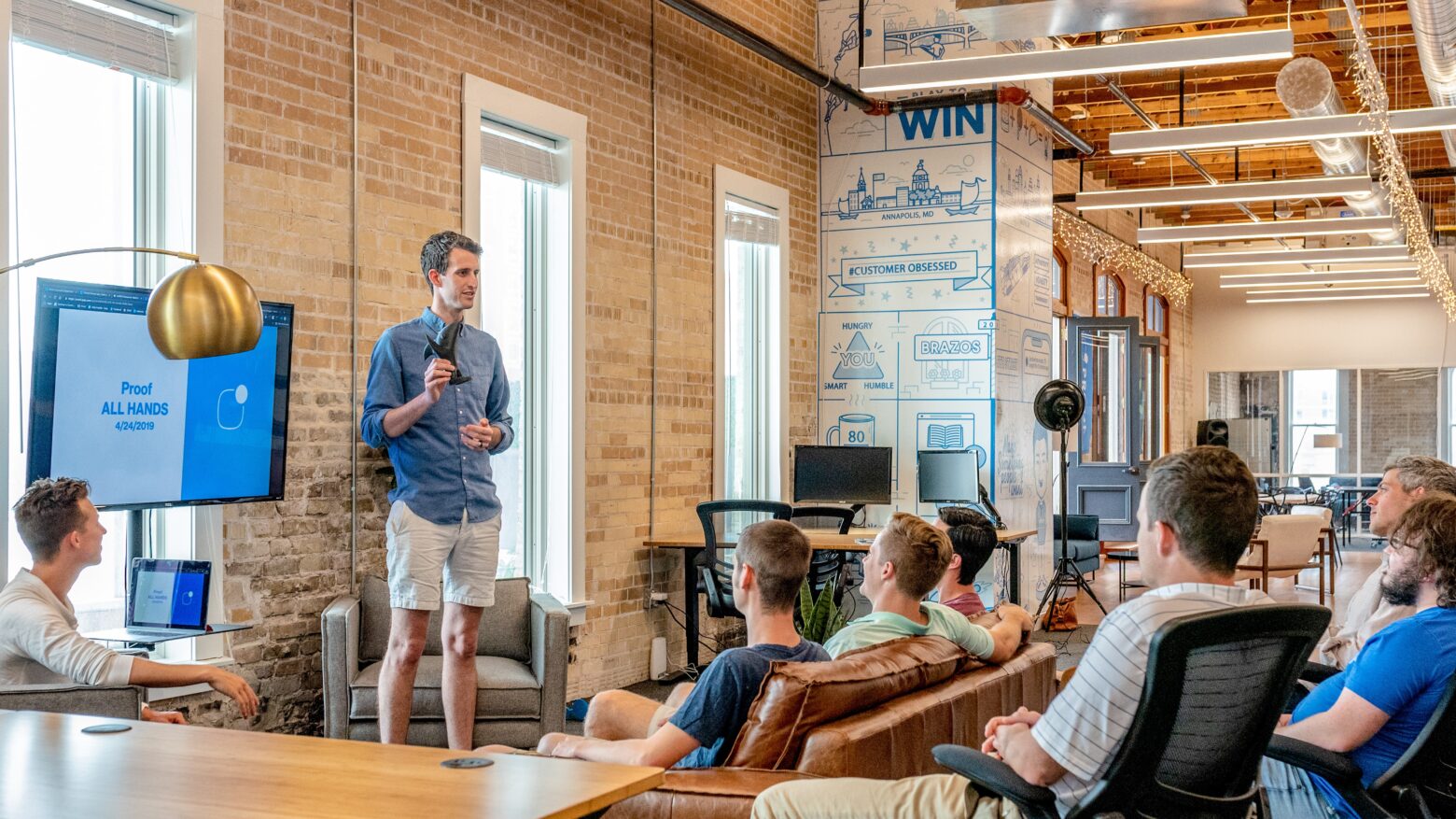 We specialize in
Python
& Django development services, helping our clients tackle their technical challenges. We partner with startups, small businesses, and enterprises to bring their business to a new level. If you are looking for a dedicated team or a senior Django developer, hire them at PLANEKS.
MORE DETAILS ON THE TECHNOLOGY
What Is Django?
Django is one of the top Python frameworks used for the rapid development of websites, web apps, or applications in general. It is used in top services and apps like Instagram, Spotify, The Washington Post, National Geographic, and even the official website of NASA.
Why and When to Use Django?
As a top Django web development company (according to Clutch), we recommend considering Django for your project if at least one of the following resonates with your plans or business goals.
01.
Customizable Web Apps
If your project needs tons of customization and unique solutions, you need to cover your basics as fast as possible and have time to tweak and adapt the code. Django, as well as Python itself, works well with many open-source (thus, free) third-party libraries, plugins, and extensions, allowing you to get a truly exceptional product.
02.
Web Apps with a Minimal Amount of Code
Django walks you through typical parts of the code as a highly structured framework and saves time for coding boilerplates or standard solutions. It helps build modern and robust applications, focusing on the business logic and unique features rather than typing the code. And it's a great choice for the services that require security.
03.
Secure Web Apps
The framework has a great security base. It hides the source code as a default, has strong authentication models, different access levels, and much more. Moreover, Django is one of the first frameworks to react to any security threats.
04.
Scalable Web Apps
Django consists of many Python components independent of each other. You can easily pick, replace, unplug, or scale each sub-system separately. You can achieve top performance without having to scale the whole system.
Django Services and Solutions
Software development can be a tricky thing. You need to find a reliable tech partner who will understand your needs and help you jumpstart your best game. Here's why 100+ clients have chosen us for professional development:
If you want to take full control over the project or need to extend your in-house team, you can always hire Django developers here at PLANEKS to become an integral part of your workforce. We are a fully remote Django development company that offers the service of certified engineers with excellent technical expertise and in-depth technical knowledge. In addition, our specialists have experience working as part of dedicated teams or as freelance experts that you need to engage part-time for startups and global projects across a variety of industries.
Tech Stack That is Often Used with Django
Our Tech Stack
Here at PLANEKS, as a leading web development agency, we understand that choosing a modern and robust tech stack is one of the cornerstones of successful development.
Python
Python, a general-purpose programming language, is one of the most in-demand and trending technologies.
Django REST Framework
Django REST framework, flexible and functional toolkit that allows building REST web APIs.
PostgreSQL
PostgreSQL, an open-source RDBMS that is extensible and compliant with SQL. It allows you to store large data safely.
Celery and Redis
Celery and Redis – task distribution tech stack that allows building scalable and flexible enterprise-level solutions.
jQuery
jQuery, a simple yet powerful JS library that simplifies HTML DOM manipulation and event handling.
Vue.js
Vue.js, a JS framework, is perfect for the fast development of modern UI interfaces.
React.js
React.js – one of the most popular libraries for front-end applications with one of the largest ecosystems.
Docker
Docker, an ecosystem for the virtualization and containerization of software applications.
Why Choose PLANEKS as Your Python & Django Development Company?
Our Advantages
Going an Extra Mile
As an offshore Django development agency, we have successfully completed over 150 projects for 100+ clients. With every project, we treat it as our own. Focusing on your business needs and objectives, we carefully examine the requirements, communicate with stakeholders, meticulously plan the work, and find the best way to overcome any technical challenges that may come our way.
Expertise Working in Dedicated Environments
If you opt for a dedicated team of Django engineers, they will be working solely on your project. All their attention, time, and resources will be focused on delivering the best results for your project. Whether you need a web software, mobile app, or a complex CMS solution - we will deliver.
Vast Expertise in Python Development
We are a boutique engineering Django development company whose primary expertise is Python and everything related. We know what type of solutions can be built within this tech stack and can help you make the right decisions. We also have a versatile technical background and diverse domain expertise.
Flexible and Eesponsive Teams
Whether you are looking for a team or a single Django developer, hire them at PLANEKS. We are flexible towards the needs of our clients. If you need to change the size of the team, adjust the scope, choose another engagement model—we will adapt to your situation, so you don't have to worry.
Reasonable Price
The majority of our clients are startups and small-to-medium businesses. We understand that you have to make smart choices when it comes to your project's budget. Therefore, before we do anything, we will carefully estimate the scope of work, plan the delivery, and set the major milestones to ensure that you get exactly what you need with respect to the budget you have planned for the project.
Startup-focused Approach
Over the last few years, we have partnered with more than 50 different startups. We understand all the business nuances and technical challenges of such projects. From project planning to the final deployment, we approach every phase with great attention and bring this attitude into every project that is at the core of our services.
Case studies
Proud projects make us excel
If you are looking to hire Django developers, choose an agency that will become your technical partner and will care about your project as if it was their own. Choose a
Python web development company
with in-depth knowledge and relevant domain expertise. Choose PLANEKS.
Testimonials
What do people praise about PLANEKS?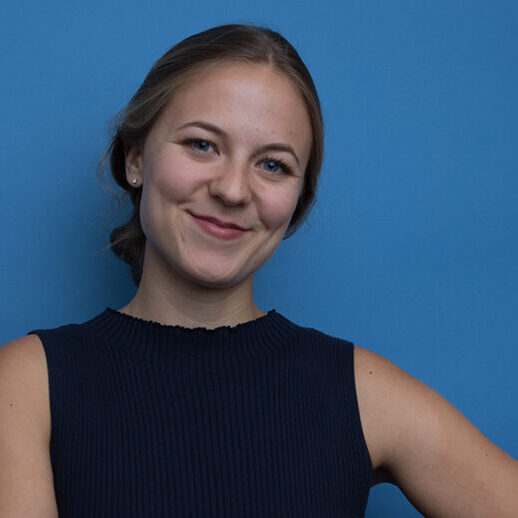 Nicole Bocskocsky
CEO & Founder, Elaborate
The PLANEKS' team comes to the table every week prepared with specific ideas on how to overcome the challenges at hand.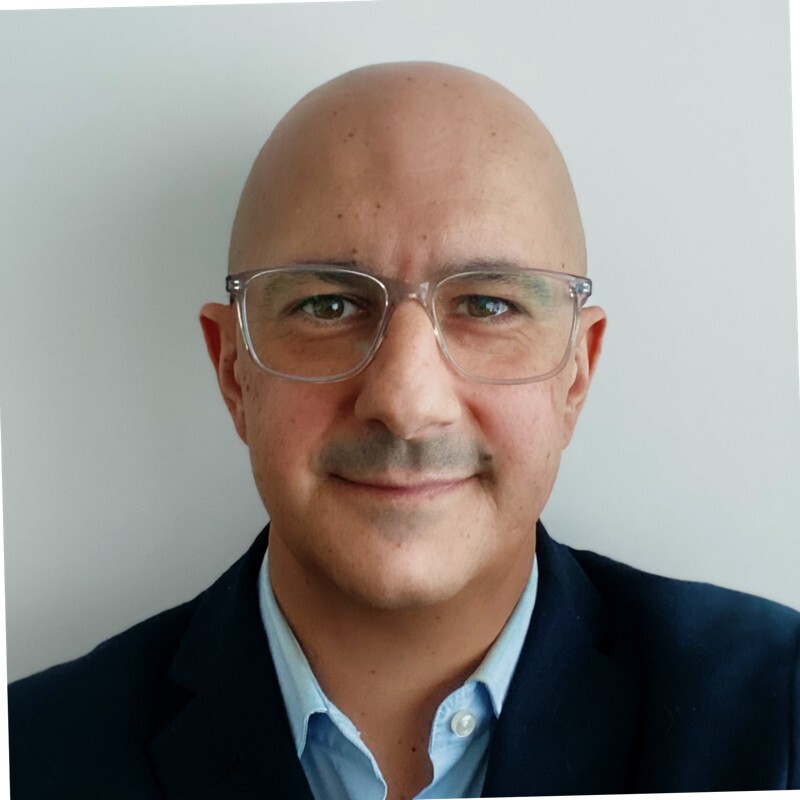 Turi Mercuri
Founder&CEO, Atlas Restaurant Management Systems
PLANEKS was ahead of schedule and built far more advanced than expected!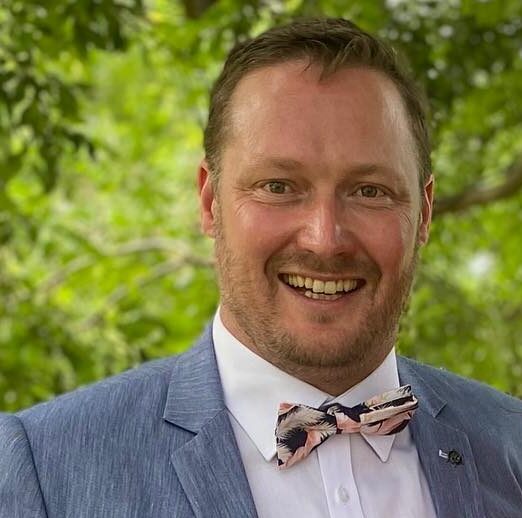 James Plowright
Product Owner, Startup
They meet their customer promises and communicate well.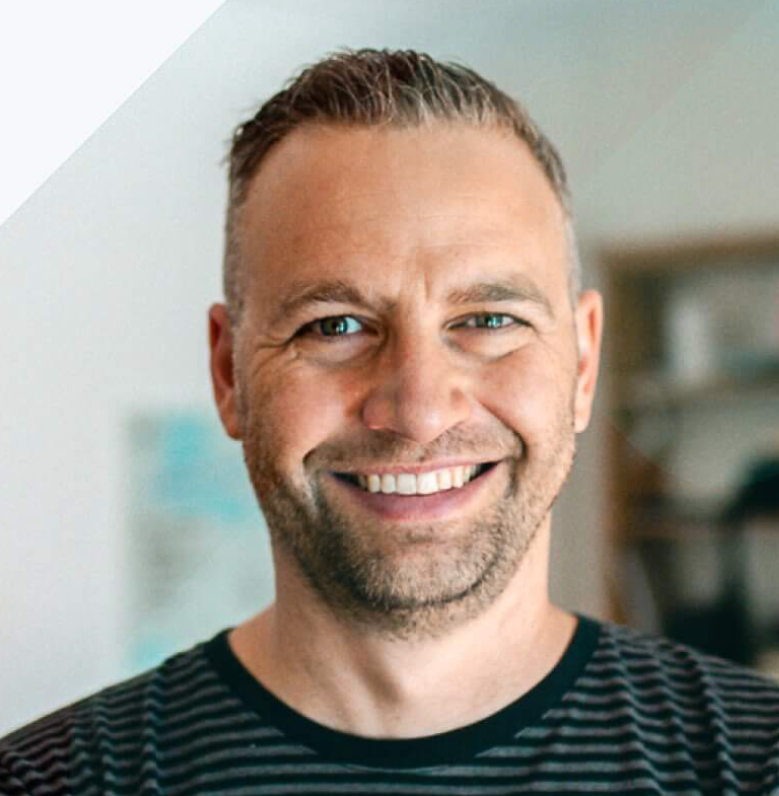 Daniel Smith
Director, Software Development Company
PLANEKS made sure that everything goes smoothly.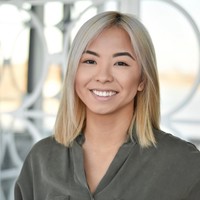 Chloe Dagenais-Mignault
Head of Product, MusicTeam
Every deliverable has been finished on time and with great quality.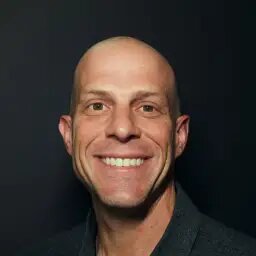 Danny Harris
Founder, GMDY
Agencies will accept any project for money, but PLANEKS did their due diligence to ensure that we would be successful.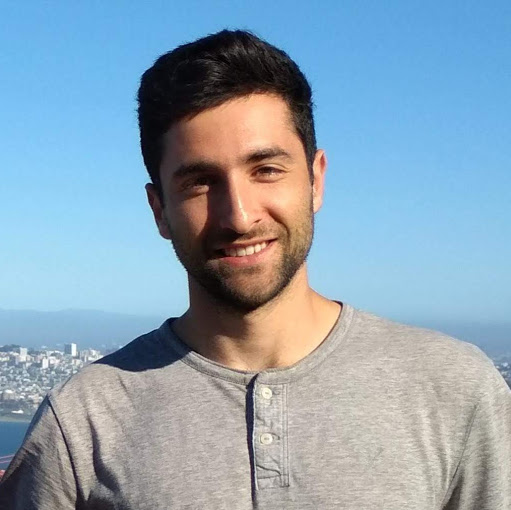 Elhanan Ballas
CTO, Computer Software Company
Their project management was superb!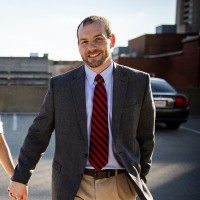 Ben Hoff
Director of Sales Engineering, Jolt Advantage Group
From a developer perspective, I was impressed by the extra mile the team went. Thomas Holler
Engineer, Manufacturing Company
PLANEKS is very well organized, and they have a very professional way of working.
5.0/5.0
by 100+ clients for 150+ projects
Interesting articles regularly updated

Efficient, easy-to-use, and reliable tech stack for web architecture is the primary factor that determines the future platform's quality. Today, a vast …

What unites game development, web development, AI/ML solutions, and data science? They all require Python or Python frameworks to develop. Any business …