Hospitality Software Development Services
Streamline your operations and drive your hospitality business forward

In extremely demanded hospitality niche, staying ahead of competitors is impossible without new technologies, attracting and retaining customers to a business. That's where our travel & hospitality software development services come in. We are ready to implement and deliver innovative, customized digital solutions to hotels, tourism agencies, restaurants, and bars to cover lodging, food and drink service, event planning, theme parks, travel, and tourism. Tech improvements will optimize operations, grow your efficiency and productivity, as well as enhance the guest experience and satisfaction.
CUSTOM SOLUTIONS TO MEET YOUR NEED
Our Services
Take your benefit from the broad spectrum of opportunities offered by PLANEKS – credible travel and hospitality software development services provider.
From reservation systems to web apps, our solutions are designed to address the extraordinary demands of each business, helping them save time, reduce costs, and ultimately boost income. With our cutting-edge technologies, field-proven approaches to development, and deep domain knowledge, we are proven to help our customers stay at the forefront of the industry and ahead of competitors.
Restaurant Automation
With PLANEKS, you can implement software to automate challenging tasks and processes in a restaurant setting, efficiently manage inventory, schedule, analyze customer data, as well as reduce the time and labor required.
Travel Portals
The PLANEKS team can develop custom travel portals for businesses in the hospitality industry. These portals include online booking and trip planning platforms.
Tell us more about your project
Solutions for Hotels
We are ready to implement hotel software for businesses of any scale – from small independent hotels to large hotel chains. Hotel solutions from PLANEKS can help streamline and automate a range of procedures, such as reservations, check-ins, room assignments, and billing.
Why you should cooperate with us
Our Advantages
Our certified software development team has solid expertise in hospitality software development and high-qualified domain tech professionals ready to implement your product and elevate your performance.
Clear roadmap
Prior to implementing the project for our clients, we outline a clear product strategy and development pipeline that aligns with their business goals. This helps ensure that the software we develop is tailored to their unique demands and provides maximum value.
Deep expertise
We are certified experts in designing custom hospitality software products that reflect the unique demands of hotels, resorts, restaurants, and travel agencies. At PLANEKS, we can build everything, including central reservation systems, resource planning, flight services, and revenue management systems.
Reasonable price
Our team can offer competitive rates for high-quality hospitality software development services. Our Agile-oriented team can reduce the time required to implement the digital product and thus help you reduce costs by utilizing the expertise of our software engineers without the overhead of hiring the team yourself.
CASE STUDIES
Proud projects make us excel
We have a wide variety of technologies at our disposal, allowing us to provide top-notch software development services. We stay up-to-date with the latest industry trends and solutions, ensuring our clients receive the most advanced and efficient outcomes.
Testimonials
What do people praise about PLANEKS?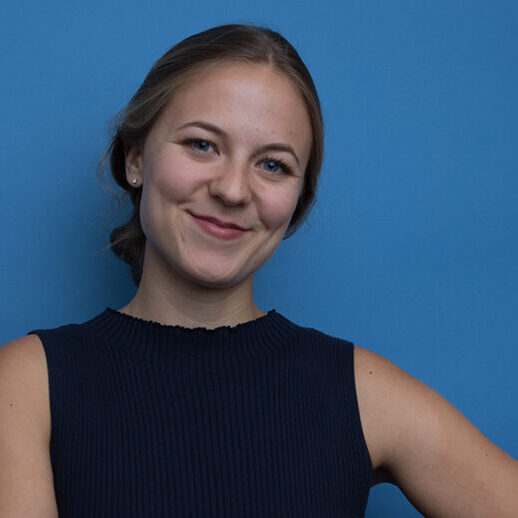 Nicole Bocskocsky
CEO & Founder, Elaborate
The PLANEKS' team comes to the table every week prepared with specific ideas on how to overcome the challenges at hand.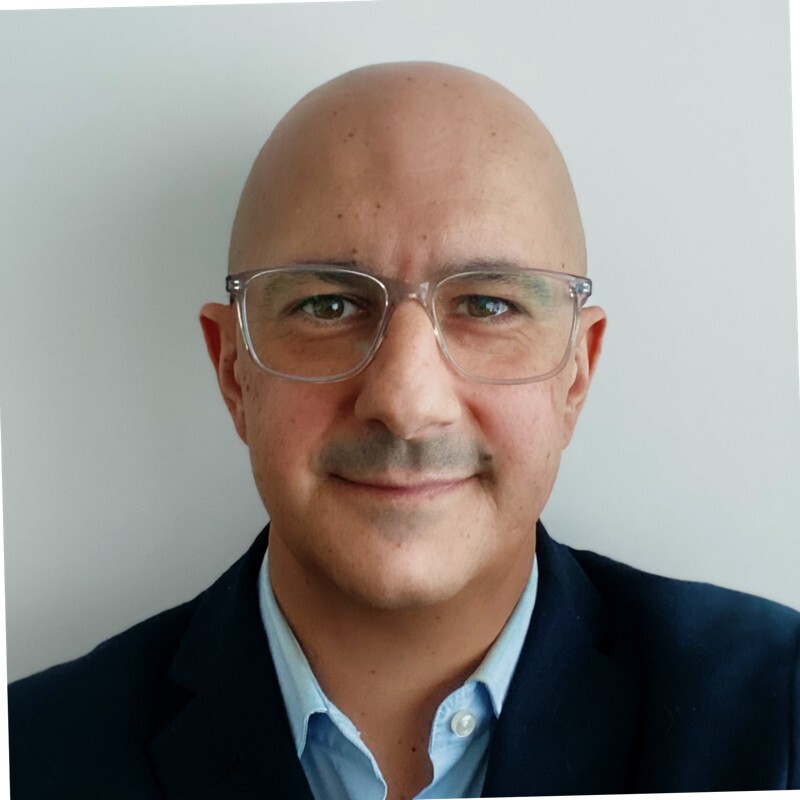 Turi Mercuri
Founder&CEO, Atlas Restaurant Management Systems
PLANEKS was ahead of schedule and built far more advanced than expected!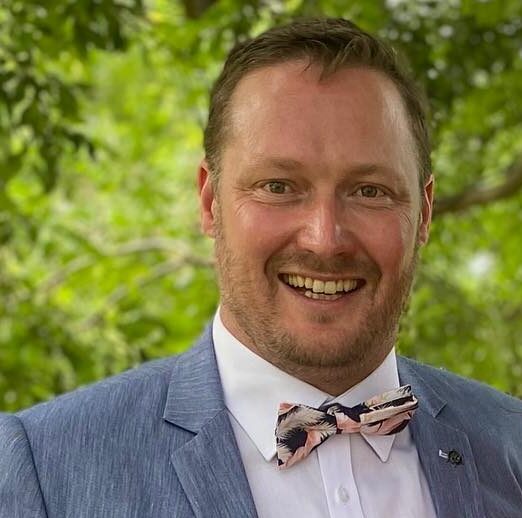 James Plowright
Product Owner, Startup
They meet their customer promises and communicate well.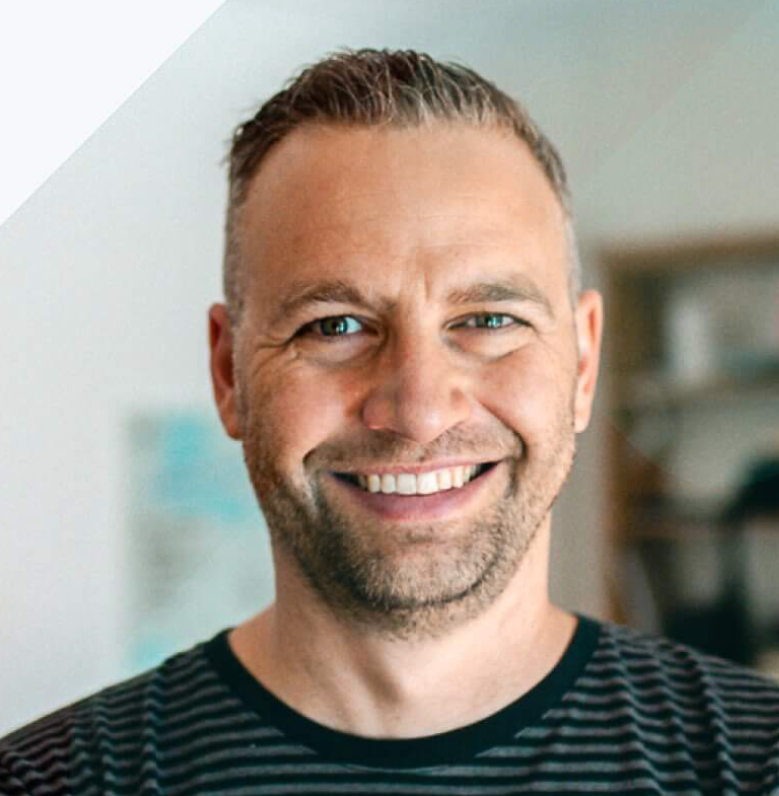 Daniel Smith
Director, Software Development Company
PLANEKS made sure that everything goes smoothly.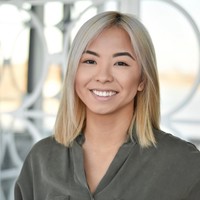 Chloe Dagenais-Mignault
Head of Product, MusicTeam
Every deliverable has been finished on time and with great quality.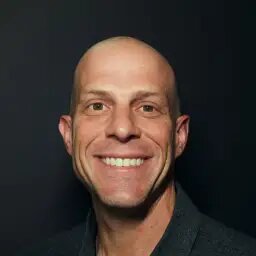 Danny Harris
Founder, GMDY
Agencies will accept any project for money, but PLANEKS did their due diligence to ensure that we would be successful.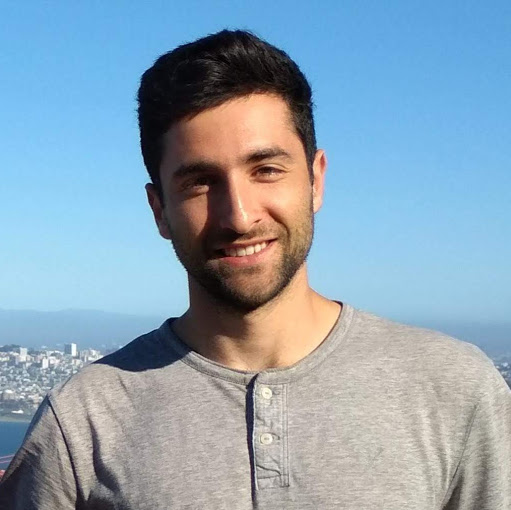 Elhanan Ballas
CTO, Computer Software Company
Their project management was superb!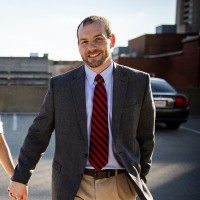 Ben Hoff
Director of Sales Engineering, Jolt Advantage Group
From a developer perspective, I was impressed by the extra mile the team went. Thomas Holler
Engineer, Manufacturing Company
PLANEKS is very well organized, and they have a very professional way of working.
by 100+ clients for 150+ projects
Blogs & news
Interesting articles updated weekly

The most solid way to turn the collected information into an asset is to visualize the gathered data via the intuitive dashboard …

While typical tasks like integrating a popular payment gateway into a widespread content management system (CMS) can be solved with a free …