Hire Offshore Dedicated Developers
ABOUT DEDICATED DEVELOPMENT
Hire a strong team of dedicated developers & programmers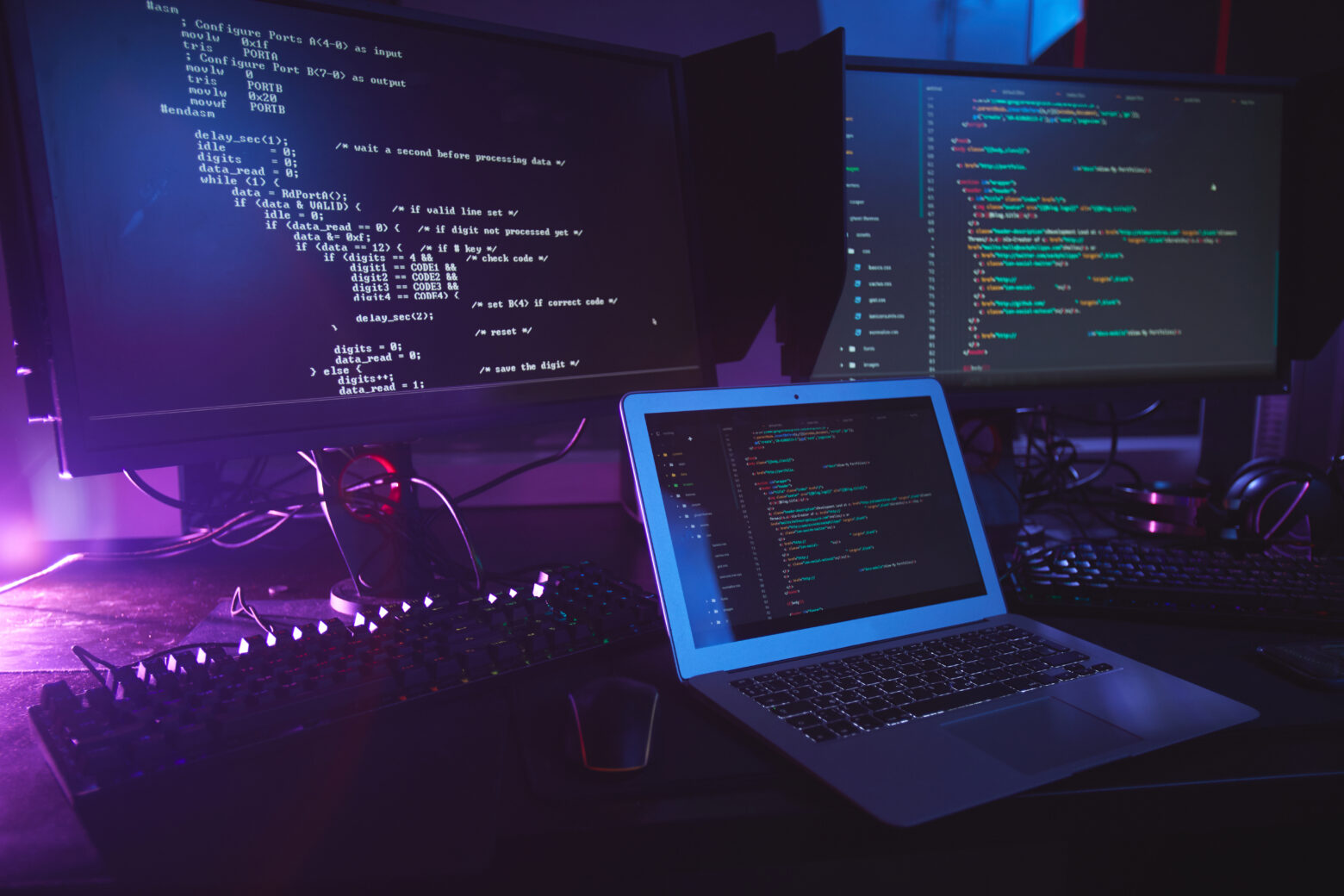 Things are going well, your company is growing, and you need to hire faster? You lack internal resources to deal with a software development challenge? Need solid technical expertise to conquer a complicated task? Feel overwhelmed by having to deal with both the business and technical side of a project? If you answered yes to at least one of these questions, you certainly need to hire dedicated developers.
What is a dedicated development team model?
Dedicated development team for hire is a group of software engineers and other IT specialists brought together to help you solve a technical task or provide you with extra hands to deal with in-house software development challenges. They can work as your employees, become part of your tech team, or deal with the tasks on their own under your supervision. We will take care of all the administrative procedures. Dedicated development teams are the best fit for:
Big projects with a versatile tech stack
Long-term projects that require full-time resource involvement
Niche projects with specific domain expertise
Aspiring startups that are ready to take it to the next level
Here's what we offer at PLANEKS
PLANEKS specializes in custom software development, MVP development, prototyping, and IT staffing for startups and SMEs. We have successfully completed over 150 projects for more than 100 clients all over the world.
Python development
can be used for just about anything, which is why it's considered so versatile.
Custom Software Development
Whether you need to solve a business challenge or have a well-defined project, you can hire a dedicated software development team with PLANEKS to handle the work. First, we will do the research, analyze the requirements, and define the scope of work that needs to be done. Then we will find the best specialists or build a team from our in-house experts to work on your project and create a team of specialists tailored to your needs. The work we do here is agile, so you will be able to make adjustments and expect regular deliverables. Once the software is developed and properly tested, we will prepare detailed instructions about its integration or deployment. The dedicated developers can also deploy it to the selected cloud platform. We provide end-to-end software development services, taking care of every step of the software development life cycle and delivering high-quality software.
MVP Development and Prototyping
PLANEKS provides MVP development for startups and SMEs that need help launching their new products or testing the market with a new idea. MVP development allows you to test your idea without having to invest heavily in the beginning. We will analyze the requirements, create a project roadmap, and prepare a detailed explanation about the chosen tech stack. If needed, we can create a prototype or proof-of-concept to help you sell the idea to your investors or stakeholders. Then we assign a dedicated team of developers who will pay great attention to every feature, develop the MVP using the industry's best practices, and test it thoroughly. If needed, we can also deploy your MVP to the cloud or set it up on-premises. You will get a working prototype of the project and supporting documentation. We will help you prepare for the successful launch of your product.
IT Staffing
If you are just looking to hire dedicated developers to have an extra pair of hands in your in-house team, or you need specific expertise, we can also help. For this, we will ask you about expected qualification levels, needed domain and technical expertise, and the type of involvement (part-time or full-time) you need. We work with some of the best experts and can find a single expert or a software team with the competence and proficiency to match your profiles perfectly. They will seamlessly integrate with your in-house personnel and provide you with extra flexibility, as you won't need to hire or re-train your people. This will help you improve the team velocity, scale easily, and access the required technical expertise. Our experts will deliver top-notch results, allowing you to focus on business processes instead.
Cooperation models with dedicated
development teams at PLANEKS
Here at PLANEKS, we are set on delivering top services to our clients and adapting to their needs. That's why we offer two models: hourly engagement and a fixed monthly price.
Hourly Engagement
This type of cooperation works well when you need to hire a team or an expert for an unclear period of time, don't have a clear scope of work, or are not limited by time constraints. However, make sure that you have clear and realistic expectations about the team's involvement in the process. Flexible for projects with changing scope and requirements.
Fixed Monthly Price
When you hire dedicated developers & programmers, you have a specific budget in mind. You can lock the prices of their services on a monthly basis and thus be sure you will fit into the budget. It is the best option if you plan long-term involvement, have a large and complex scope of work and need a fully committed team to your project.
What do you get when you hire dedicated developers?
Testimonials
What do people praise about PLANEKS?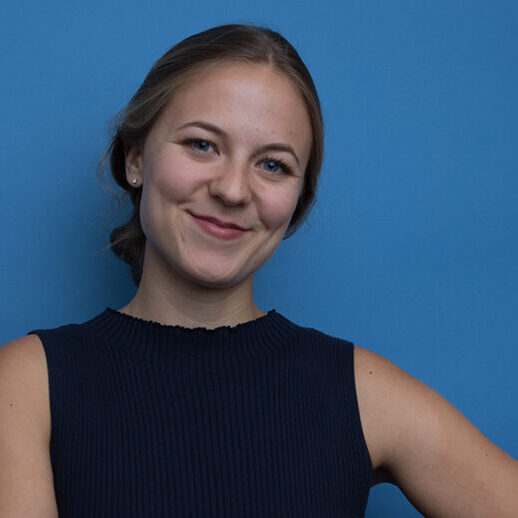 Nicole Bocskocsky
CEO & Founder, Elaborate
The PLANEKS' team comes to the table every week prepared with specific ideas on how to overcome the challenges at hand.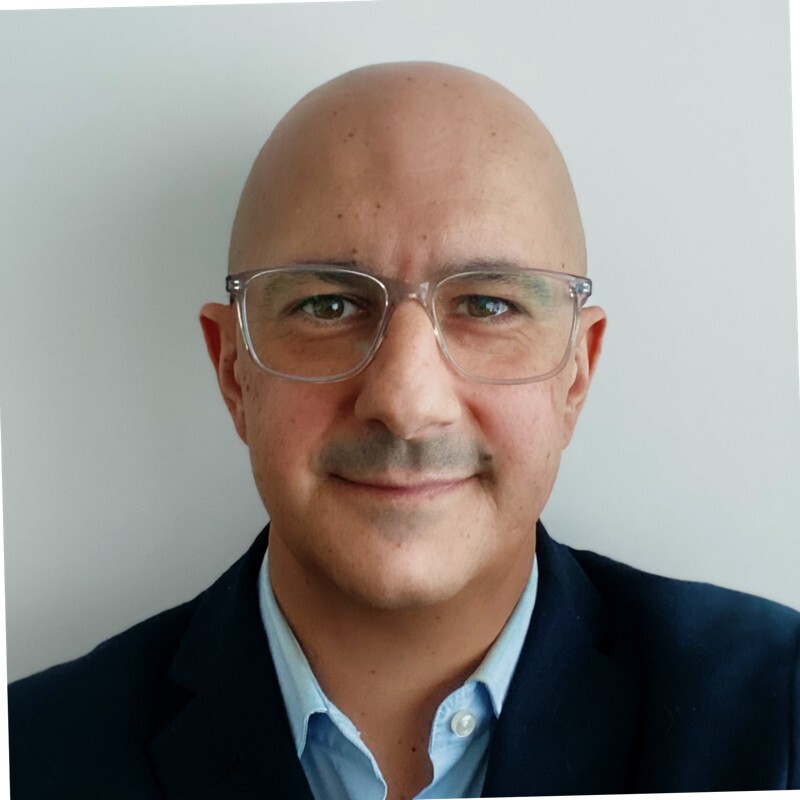 Turi Mercuri
Founder&CEO, Atlas Restaurant Management Systems
PLANEKS was ahead of schedule and built far more advanced than expected!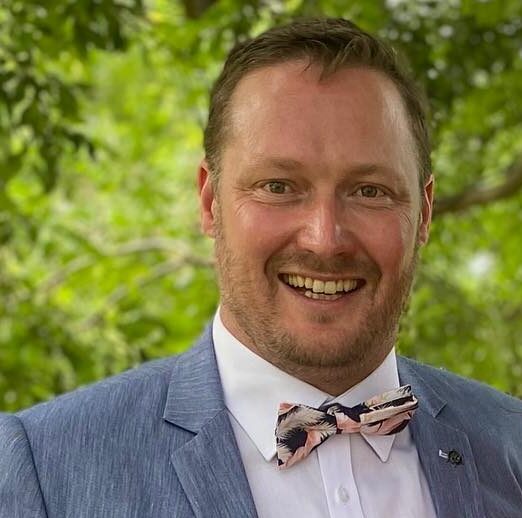 James Plowright
Product Owner, Startup
They meet their customer promises and communicate well.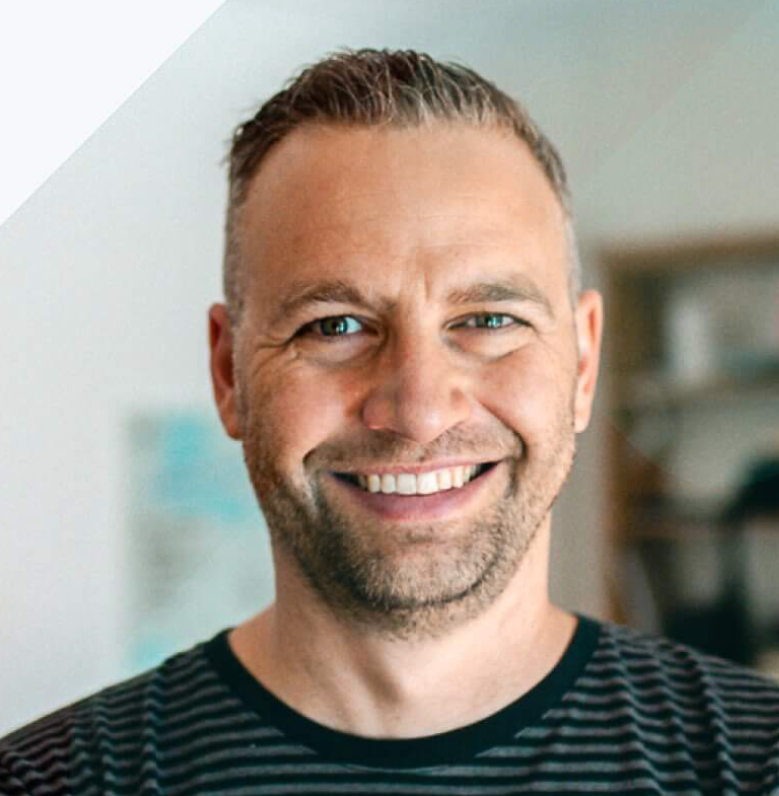 Daniel Smith
Director, Software Development Company
PLANEKS made sure that everything goes smoothly.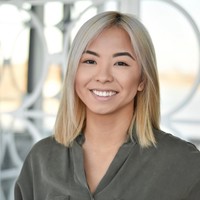 Chloe Dagenais-Mignault
Head of Product, MusicTeam
Every deliverable has been finished on time and with great quality.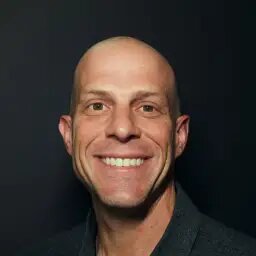 Danny Harris
Founder, GMDY
Agencies will accept any project for money, but PLANEKS did their due diligence to ensure that we would be successful.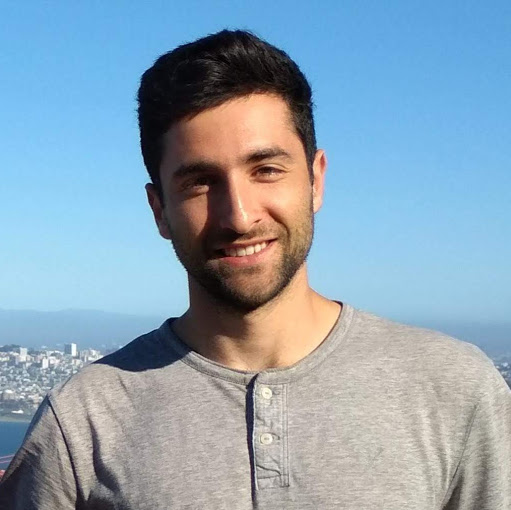 Elhanan Ballas
CTO, Computer Software Company
Their project management was superb!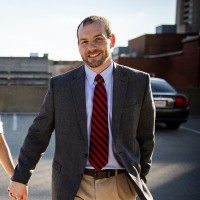 Ben Hoff
Director of Sales Engineering, Jolt Advantage Group
From a developer perspective, I was impressed by the extra mile the team went. Thomas Holler
Engineer, Manufacturing Company
PLANEKS is very well organized, and they have a very professional way of working.
How do we build dedicated development teams?
Creating a perfect dedicated team is a complex process that requires a lot of attention to detail, analysis of requirements and needs, management of expectations, and interactions between you, us, and potential team members.
Case studies
Proud projects make us excel
Benefits of hiring dedicated developers at PLANEKS
PLANEKS brings together people passionate about technology and ready to help our clients level up their business game. We combine our entrepreneurial mindset, customer-centric approach, and industry best practices to achieve the top results. Here's why we are different:
by 100+ clients for 150+ projects
Blogs & news
Interesting articles regularly updated

Ratings are everywhere nowadays. Yet, ratings are good, aren't they? They help you find what you've been looking for swiftly and efficiently. …

Regardless of how awkward it might sound in the 21st century, but finding decent python developers is nowadays quite a tall order …