Offshore Software Development in Ukraine
Get qualified backend development support to deliver complex software requirements.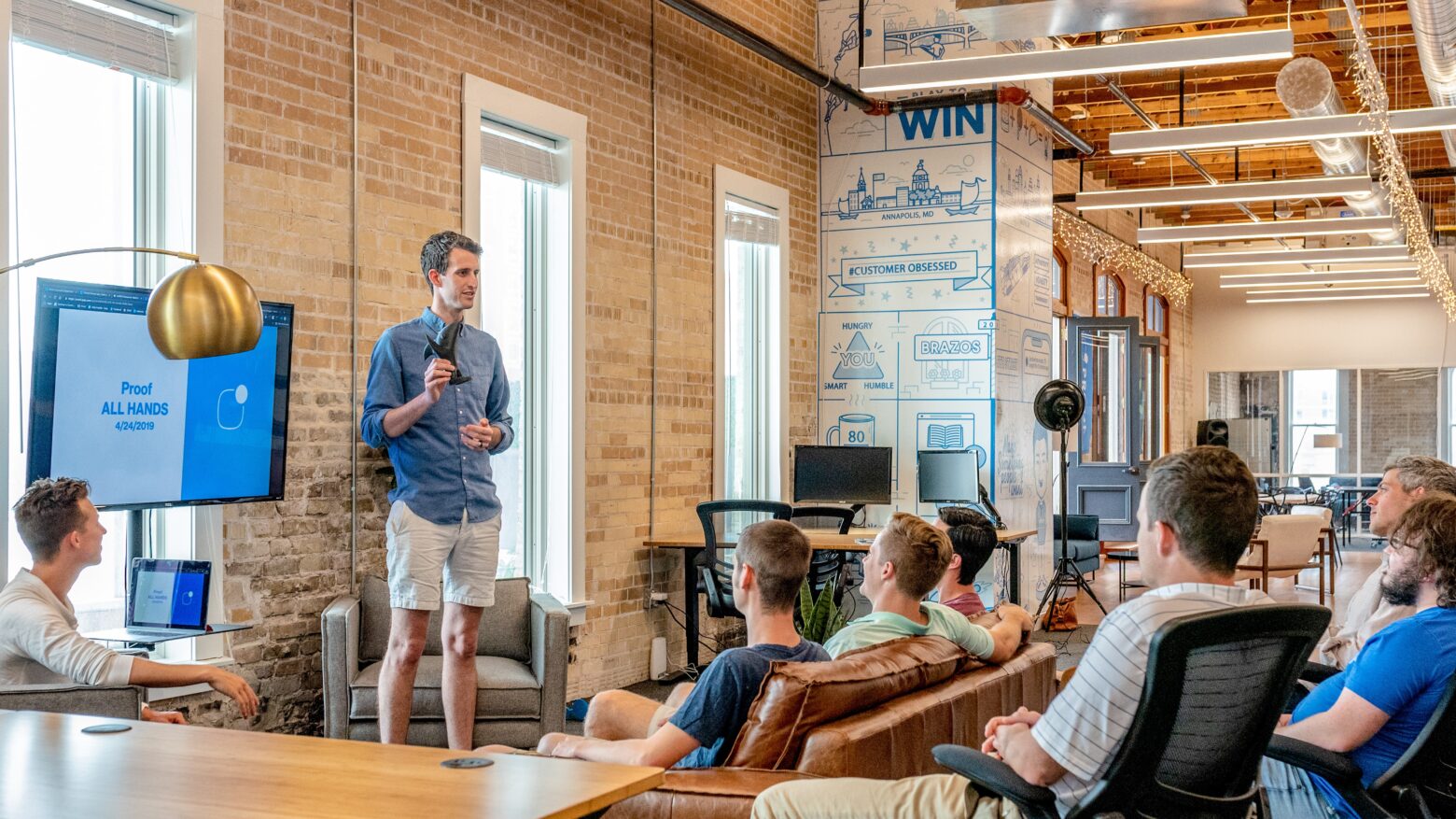 Benefits of offshore development within your existing workflow
Offshoring has proved itself as the best strategy to acquire the right talent for your project. The future of offshore software development services are bright, as the software vendors have become trusted partners for both technical and non-technical clients. Product apps erase distances between companies and customers, thus giving them a substantial competitive advantage of being one step ahead of the competition.
Backend development services you can get
Our Services
Our offshore outsourcing software development company has vast experience in developing applications and has a significant client base across the USA and Europe comprising small, medium, and large enterprises. Our team consists of skilled software developers who have honed their skills in all the trending technologies and frameworks to build high-end software. You can outsource your software development process to PLANEKS, and we will guarantee that it fulfills all of your requirements.
Custom
Software
Development
We design, develop, and deploy custom software applications that meet your specific business needs. Our developers have the required skill set to handle all aspects of the custom software development process, from requirements gathering to deployment. Create bespoke cloud-based, analytics-enabled web apps that deliver incredible business value. Incorporate cloud computing or other cutting-edge technologies into your products to give them a competitive edge.
Simple steps to get your offshore team
Case studies
Proud projects make us excel
Why you should consider our offshore software development services
Our Benefits
Cost-Efficiency
By hiring Python offshore developers, you can prevent your business from running out of money. You will not have to spend on additional expenses such as office rent, salaries, insurance payments, vacations, and many others. Instead will be routing funds into your business's most crucial areas, developing your projects.
Core Business Focus
You need time to focus on your business and its core functions, as you cannot spend all your time guiding a team of programmers crafting your software. When you offshore a software development project, you get a full-scale team with the product manager to take it over completely.
Experience
PLANEKS completed copious projects and you won't need to explain every step we have to take on the way to accomplish the project. We bring years of strategic planning and technical expertise to oversee and execute on every phase of development.
Reliability
All our tech specialists come with a university degree. They are T-shaped full-stack professionals who know everything about Python for web development with a wide variety of frameworks and libraries to meet your specific needs. Moreover, we clearly know what do you expect from us.
Transparency and Accountability
Everybody knows that the foundation of any partnership or business is transparency and accountability, and being a reliable offshore software development agency, we can ensure this. We operate with a flat organizational structure that provides you direct access to the project manager and developers working on your project. This helps in quicker solutions and better communication.
Lean Approach
We apply a lean approach to develop your app right from the initial planning and investigation stage until the deployment to ensure that you have robust, scalable, and secure software. This helps in delivering higher ROI as we use cost-effective measures for development.
Wise Talent Augmentation
PLANEKS has a huge talent pool of experienced software developers who can work on your project with the required skill set. We also have a well-defined recruitment process and stringent quality checks to ensure that you get only the best developers for your project.
Strategic Technology Selection
Our team helps you choose the right technology stack for your project based on your specific business needs and budget constraints. PLANEKS has a team of experienced technology consultants who can guide you in making the best technology choice for your project.
How we develop custom software
Our Software Development Process
Technologies We Use
Python
Python has become the most popular backend development technology due to its ease of use, readability, and comprehensiveness. It is extensively used in web application development, data science, artificial intelligence, machine learning, web scraping, etc. Level Up Your Backend Development With the Power of Python!
JavaScript
JavaScript is the most popular front-end development technology used to develop dynamic and interactive web applications. It has a huge ecosystem with a large number of libraries and frameworks, which makes it an attractive choice for web development. Boost Up the Frontend Development with Feature-rich JavaScript Libraries!
Outsource Software Development to PLANEKS
If you are looking for a reliable and experienced offshore software development company, then PLANEKS is the perfect partner for you.
We are experienced players in the software development industry and have developed a strong reputation for delivering quality software solutions. Having a solid team of skilled developers, designers, project managers, and consultants, PLANEKS has the caliber to take on any kind of software development project.
Testimonials
What do people praise about PLANEKS?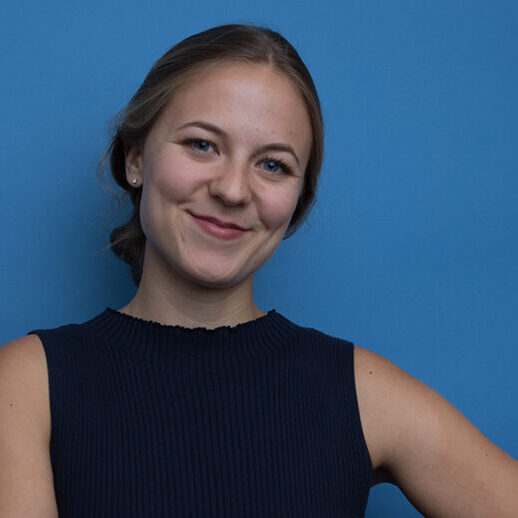 Nicole Bocskocsky
CEO & Founder, Elaborate
The PLANEKS' team comes to the table every week prepared with specific ideas on how to overcome the challenges at hand.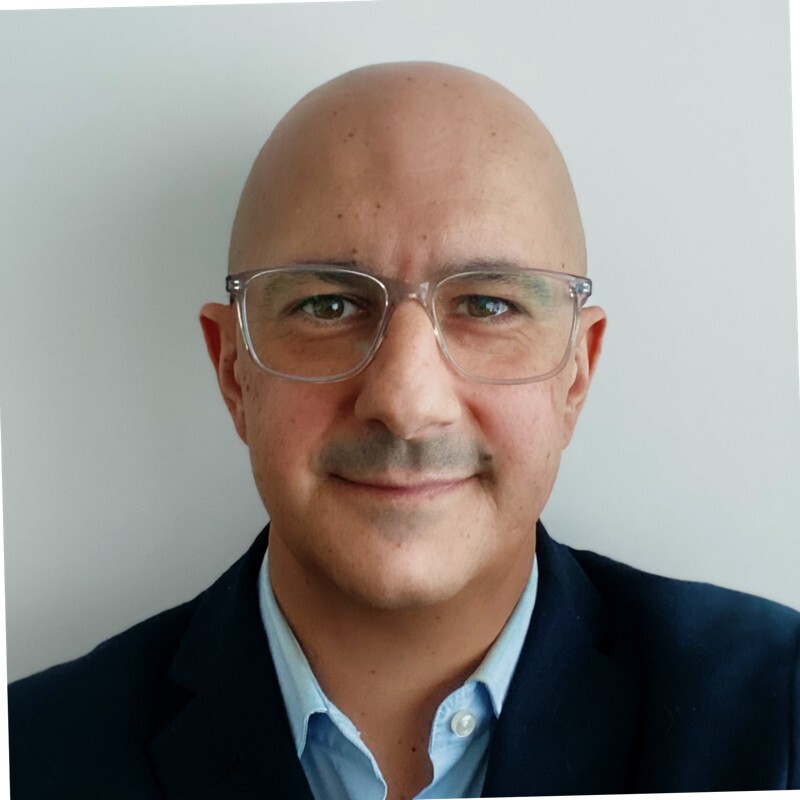 Turi Mercuri
Founder&CEO, Atlas Restaurant Management Systems
PLANEKS was ahead of schedule and built far more advanced than expected!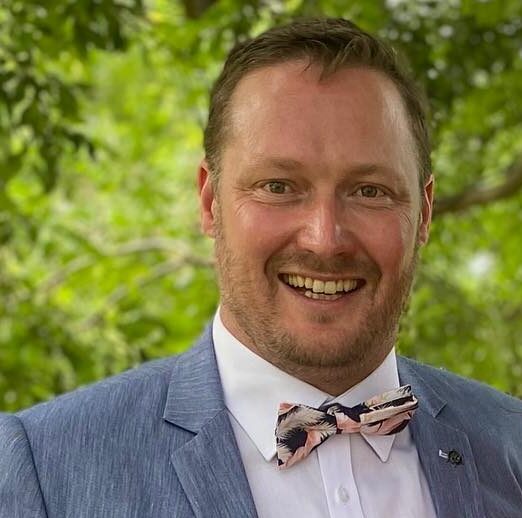 James Plowright
Product Owner, Startup
They meet their customer promises and communicate well.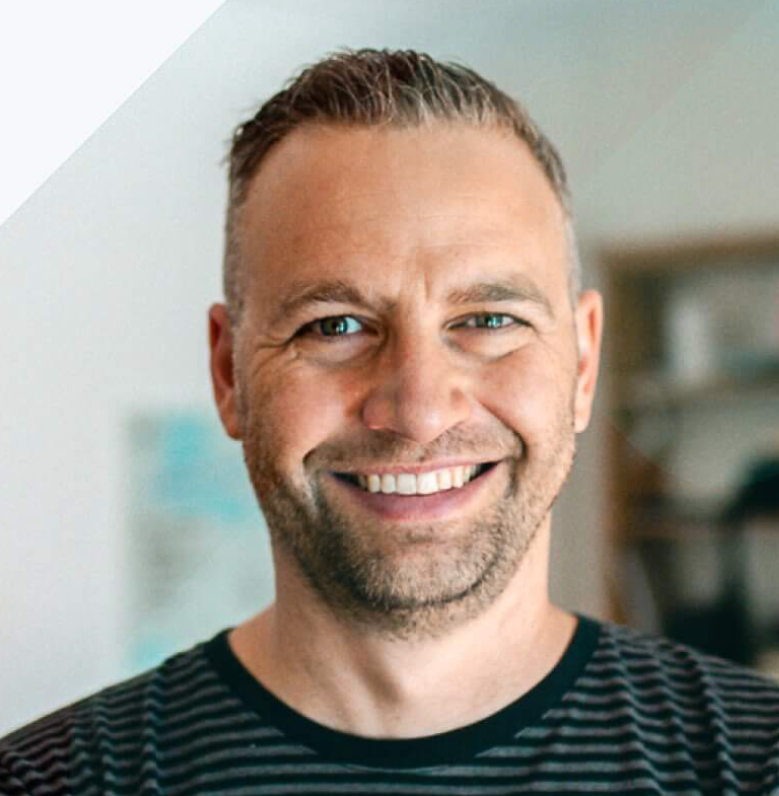 Daniel Smith
Director, Software Development Company
PLANEKS made sure that everything goes smoothly.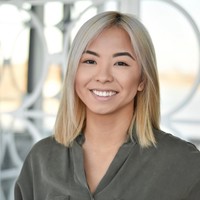 Chloe Dagenais-Mignault
Head of Product, MusicTeam
Every deliverable has been finished on time and with great quality.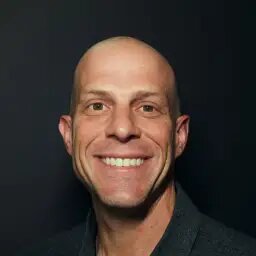 Danny Harris
Founder, GMDY
Agencies will accept any project for money, but PLANEKS did their due diligence to ensure that we would be successful.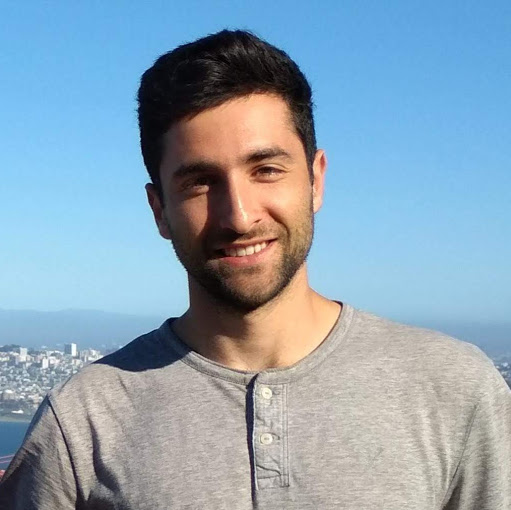 Elhanan Ballas
CTO, Computer Software Company
Their project management was superb!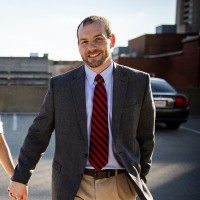 Ben Hoff
Director of Sales Engineering, Jolt Advantage Group
From a developer perspective, I was impressed by the extra mile the team went. Thomas Holler
Engineer, Manufacturing Company
PLANEKS is very well organized, and they have a very professional way of working.
5.0/5.0
by 100+ clients for 150+ projects
Blogs & news
Interesting articles regularly updated

The only thing certain in these boisterous times is change and the winners of these complicated times are the businesses willing to …

For the second year in a row, Clutch has recognized the PLANEKS team as one of the best IT companies in Ukraine! …