Offshore Software Development
Get development support to deliver complex software requirements.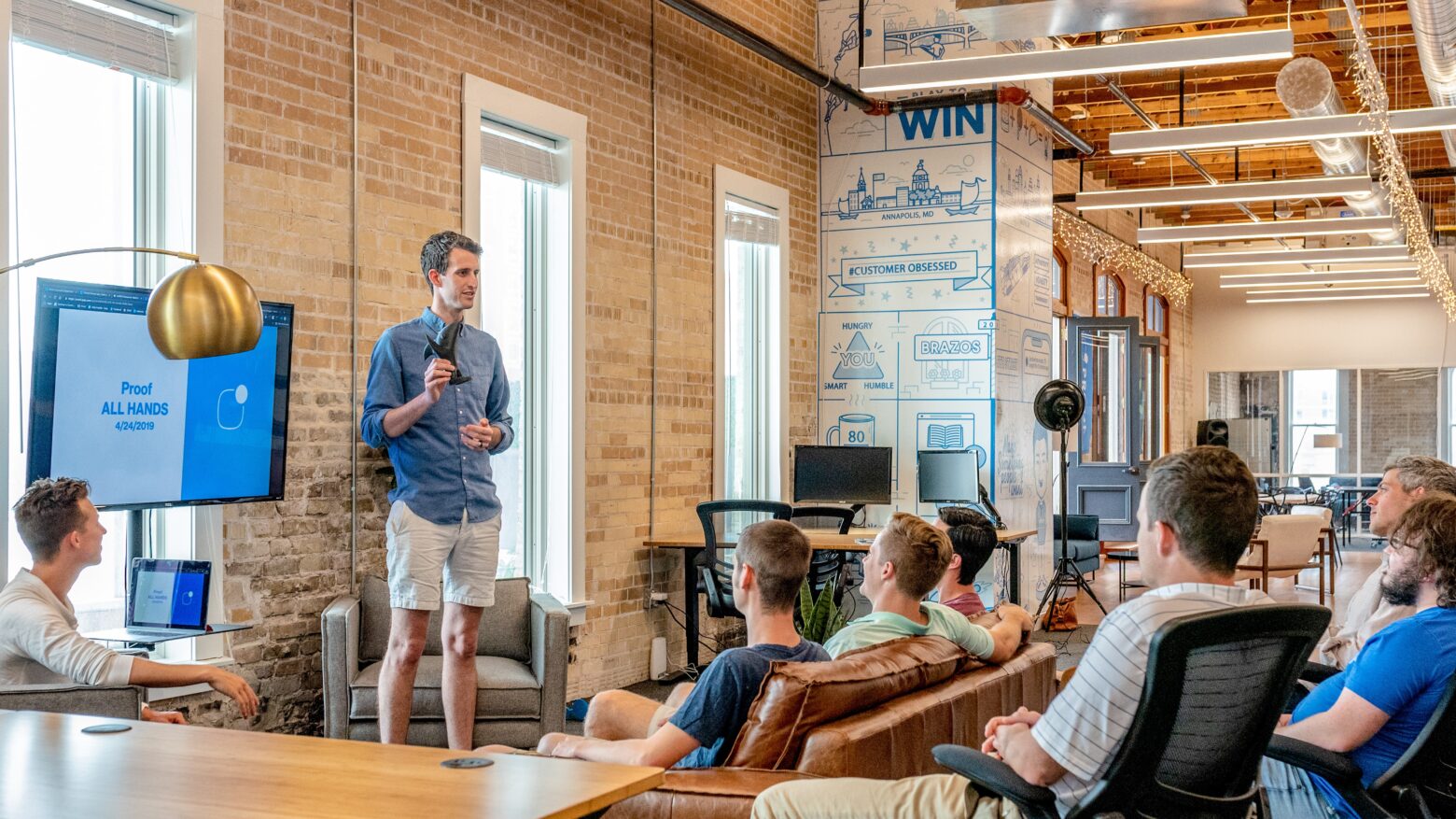 Benefit within your existing workflow
Offshoring has proved itself as the best strategy to acquire the right talent for your project. The future of offshoring is bright, as the software vendors have become trusted partners for both technical and non-technical clients. Product apps erase distances between companies and customers, thus giving them a substantial competitive advantage of being one step ahead of the competition.
WHY CHOOSE MITECH
Managed IT services customized for your industry
Case studies
Proud projects make us excel
We excel in delivering optimal solutions.
Remote Work
Get things done from home or anywhere in the world. Travel, expand your horizons, make your dreams come true, continue to earn and receive professional growth on a daily basis.
Self-development Support
We compensate for knowledge and skills improvement outside of the company. Pick your conference or training to learn and travel around the world.
Flextime
Early bird? Or night owl? Feeling more efficient in the evening? Pick the working hours comfortable for you.
Days Off
Yeah, like classic office companies we have vacation, national holidays or compensation for work on these days.
Testimonials
What do people praise about Mitech?


James Plowright
Product Owner, Startup
They meet their customer promises and communicate well.


Daniel Smith
Director, Software Development Company
PLANEKS made sure that everything goes smoothly.


Chloe Dagenais-Mignault
Head of Product, MusicTeam
Every deliverable has been finished on time and with great quality.


Danny Harris
Founder, GMDY
Agencies will accept any project for money, but PLANEKS did their due diligence to ensure that we would be successful.


Elhanan Ballas
CTO, Computer Software Company
Their project management was superb!


Ben Hoff
Director of Sales Engineering, Jolt Advantage Group
From a developer perspective, I was impressed by the extra mile the team went.


Thomas Holler
Engineer, Manufacturing Company
PLANEKS is very well organized, and they have a very professional way of working.


Denniz Svens
CTO, Tech Startup
Their communications and speed were impressive. They were also very easy to work with.


Kateryna Leclerc
Business Partner, Keemat
PLANEKS was certainly professional in their field!
4.9/5.0
by 700+ customers for 3200+ clients