Offshore Software Development
Get development support to deliver complex software requirements.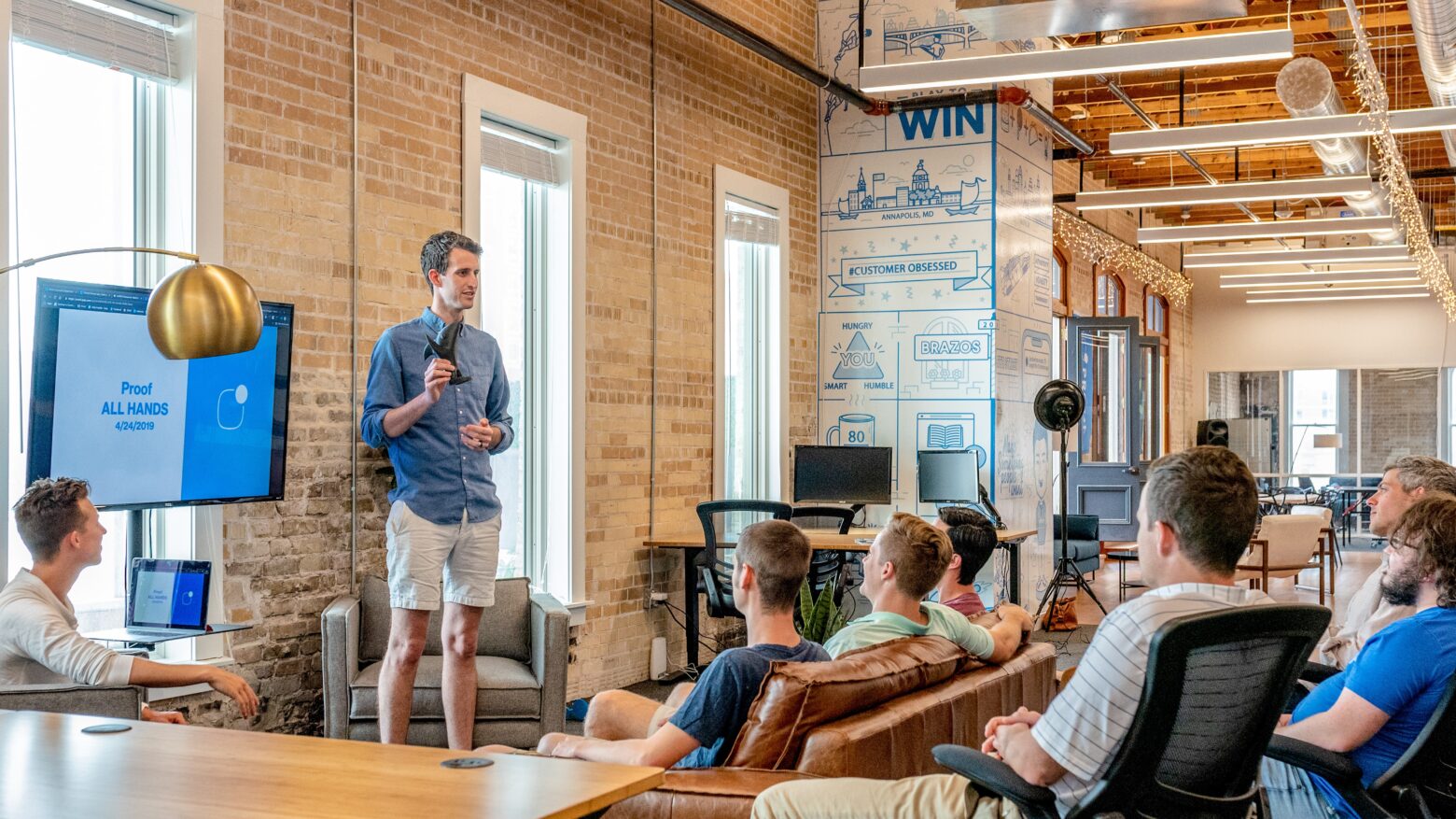 Benefit within your existing workflow
Offshoring has proved itself as the best strategy to acquire the right talent for your project. The future of offshore software development services are bright, as the software vendors have become trusted partners for both technical and non-technical clients. Product apps erase distances between companies and customers, thus giving them a substantial competitive advantage of being one step ahead of the competition.
HOW DOES IT WORK
Simple steps to get your offshore team
Case studies
Proud projects make us excel
How does PLANEKS work
Simple, but significant pros
Cost-Efficiency
By hiring Python offshore developers, you can prevent your business from running out of money. You will not have to spend on additional expenses such as office rent, salaries, insurance payments, vacations, and many others. Instead will be routing funds into your business's most crucial areas, developing your projects.
Core Business Focus
You need time to focus on your business and its core functions, as you cannot spend all your time guiding a team of programmers crafting your software. When you offshore a software development project, you get a full-scale team with the product manager to take it over completely.
Experience
PLANEKS completed copious projects and you won't need to explain every step we have to take on the way to accomplish the project. We bring years of strategic planning and technical expertise to oversee and execute on every phase of development.
Reliability
All our tech specialists come with a university degree. They are T-shaped full-stack professionals who know everything about Python for web development with a wide variety of frameworks and libraries to meet your specific needs. Moreover, we clearly know what do you expect from us.
Testimonials
What do people praise about PLANEKS?


James Plowright
Product Owner, Startup
They meet their customer promises and communicate well.


Daniel Smith
Director, Software Development Company
PLANEKS made sure that everything goes smoothly.


Chloe Dagenais-Mignault
Head of Product, MusicTeam
Every deliverable has been finished on time and with great quality.


Danny Harris
Founder, GMDY
Agencies will accept any project for money, but PLANEKS did their due diligence to ensure that we would be successful.


Elhanan Ballas
CTO, Computer Software Company
Their project management was superb!


Ben Hoff
Director of Sales Engineering, Jolt Advantage Group
From a developer perspective, I was impressed by the extra mile the team went.


Thomas Holler
Engineer, Manufacturing Company
PLANEKS is very well organized, and they have a very professional way of working.


Denniz Svens
CTO, Tech Startup
Their communications and speed were impressive. They were also very easy to work with.


Kateryna Leclerc
Business Partner, Keemat
PLANEKS was certainly professional in their field!
5.0/5.0
by 100+ clients for 150+ projects
Blogs & news
Interesting articles updated weekly

A few years ago, one of the main questions in finding a job was the office: the location, the layout, a shared …

There are two types of software when it comes to meeting customers' needs: Table of Contents: 1. Commercial off-the-shelf software (COTS)2. Custom …