Custom Medical Software Development Services
Going to hire healthcare software developers with great experience?

Healthcare software development services are nowadays in high demand due to the modernization of medical software and the goal of delivering each engaged party with transparency, quality, and acceleration of their processes. The MedTech industry, directly and indirectly, generates about two million jobs in the US. (Brandon Gaille, 2020). Medical solutions and platforms include remote appointments with the doctor, prescribing, managing the patient data, health conditions tracking, and therapy history, providing the opportunity to streamline the services delivery process and enhance the outcomes for all the involved parties.
Our Services
With PLANEKS, you can get your healthcare business to the next level using top-notch tech practices and cutting-edge technologies. Our skillful technicians can design a reliable, handy, and efficient product tailored to the concept of your business. Delve deeper into the services PLANEKS offers to the businesses of the healthcare industry.
01.
Custom Healthcare Software Development
Our custom medical software development company provides services for all domain establishments and parties: remote patient monitoring solutions and tracking both physical and mental health conditions, electronic prescription management, patient data management, etc. To illustrate, you can design a patient-oriented monitoring and care solution, the key goal of which is to decrease costs for health plans, vendors, and members. Functionality tailored to the specific requirements of your healthcare business and each participant engaged in medical processes (e.g., patients, healthcare providers, physicians, hospitals, pharmacies, labs, and others). Our custom medical software development services can make data management and processing more accessible, secure, as well as deliver seamless distant interactions between healthcare providers and clients.
02.
Medical Software Architecture Development
A quality foundation is a vital part of the development of any revolutionary product. Get scalable and robust software architecture with our medical app development company. PLANEKS team will design the organization of your healthcare system, covering the entire set of components, the way they are required to interact with each other, the environment in which they operate, and the most solid practices used to design the software. Get professional software architecture development services with us and ensure the evolution of medical solutions into the future.
03.
Medical Software Evolution
Adhere to all obligatory laws, regulations, and standards for your target markets to outdo your competitors and gain credibility. Customization delivered by PLANEKS meets the requirements of your users and responds to the challenges of a medical practice much more efficiently. Deliver highly intuitive experiences to your users by offering specialty-specific instruments, templates, and more. Our experienced team will implement a set of modifications in your existing software to take it to the next level, as well as fix and renovate it. Eliminate all the existing operational flaws and security vulnerabilities, and ensure cutting-edge functionality or enhance performances and utility.
04.
API Development and Integration
Integrating APIs as an integral element of healthcare solutions significantly enhances the management of valuable medical data for all parties in this industry by securely transferring health details across the medical systems. Extend your functionality with healthcare APIs to resolve more complex clinical challenges. API integration with PLANEKS can be deployed within your specialized medical software platforms to design a centralized, longitudinal platform for collecting, analyzing, monitoring, and tracking health data and patients' therapy. Consequently, there are the core types of medical APIs that will bring huge benefits into your healthcare business.
Hiring Healthcare API Developers
EHR APIs
Consolidated APIs for patients' data access
APIs for healthcare data management and analysis
Public medical data APIs
Medicine data and interaction checking APIs
Symptom and diagnose verification APIs
Telehealth APIs
Software development can be a tricky thing. You need to find a reliable tech partner who will understand your needs and help you jumpstart your best game.
HOW WE DEVELOP MEDICAL SOFTWARE
Healthcare Software Development Process
A successful product requires a reliable strategy
TECHNOLOGIES WE TYPICALLY USE
Priority Technologies
A technology stack we have a great expertise in
Why Choose PLANEKS as Your Healthcare Software Development Company?
Our Advantages
Here's why 100+ clients have chosen us for professional development.
Compliance with Healthcare Standards
With PLANEKS, compliance with such healthcare legislative acts as HIPAA, GDPR, USCDI, and FHIRguarantees the successful maintenance of the highest standards, the outcomes of which comprise the removal of security violations and sensitive data leakage, streamlining of healthcare flows, renovated medical services, and the decrease of overall healthcare operational outgoings.
Advanced Medical Software Features
Improved user experience and competitiveness are impossible without advanced functionality. We are happy to help you expand the capabilities of your software. You can add features for medical training and education, as well as healthcare processes, a digital rehabilitation plan for a physiotherapist and patient remote communication, or a symptom checker, which allows interpreting possible health issues by analyzing medical conditions.
Automated Data Processing
Automated data processing is the process where you can fully rely on a tool or software to perform the collecting, cleaning, organization, structuring, and transferring of your data. With PLANEKS, you can robotize this process and eliminate the need to manually aggregate, analyze, and keep the latest data version. By automating this process with our solutions, you enable clinics and health organizations to use the most recent medical information and make comprehensive strategic decisions.
Reasonable Pricing
The PLANEKS qualified tech team can implement products to handle a diversity of challenges at an optimal value-for-money rate and deliver top-quality healthcare solutions development. The peculiarities of your project define the final cost estimate. Yet, when ordering top-quality medical software, you get a guaranteed regular profit as well as quick cost recoup, which makes such services reasonable and efficient.
Case studies
Proud projects make us excel
By ordering all-in-one software solutions from our custom healthcare software development company, you get a vast array of competitive advantages, allowing patients and vendors to communicate and interact smoothly and conveniently, which brings your solution to the highest demand.
Hire Medical Software Developers
Automated and highly secure storing, collecting, and processing of sensitive data guarantee efficient results for healthcare. With our experts in software engineering, you are delivered the following benefits:
Top-class performance of the truly competent team
A reasonable and wise investment
Best Agile practices and accelerated time to market
Full compliance with the essential regulations
Flawless software with no performance issues
Testimonials
What do people praise about PLANEKS?
Get customizable and flexible healthcare software addressing the requirements of your market. Partnering with us, you can also amplify your existing software for medicine, making it outstanding with new robust capabilities. Apply to PLANEKS offshore healthcare software development agency to start now.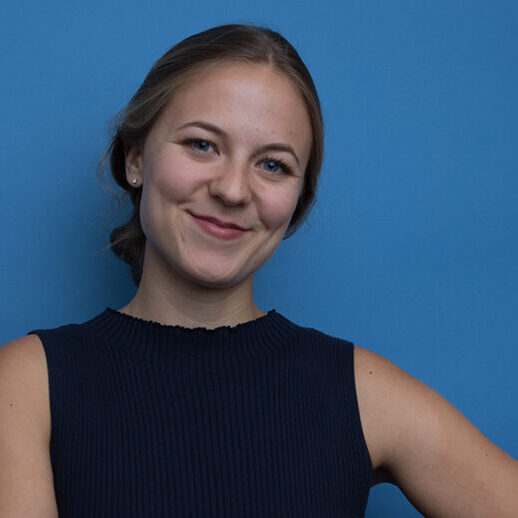 Nicole Bocskocsky
CEO & Founder, Elaborate
The PLANEKS' team comes to the table every week prepared with specific ideas on how to overcome the challenges at hand.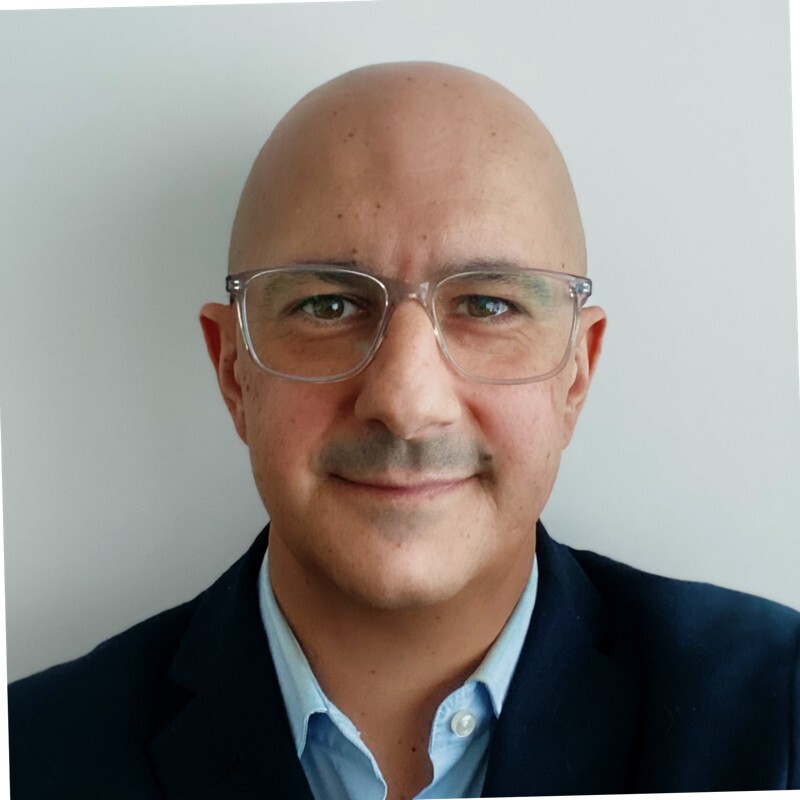 Turi Mercuri
Founder&CEO, Atlas Restaurant Management Systems
PLANEKS was ahead of schedule and built far more advanced than expected!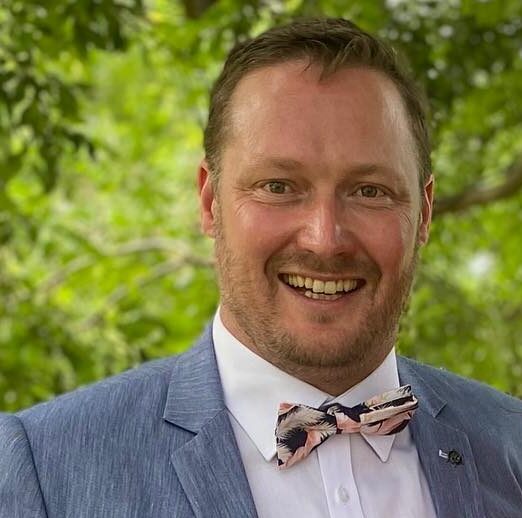 James Plowright
Product Owner, Startup
They meet their customer promises and communicate well.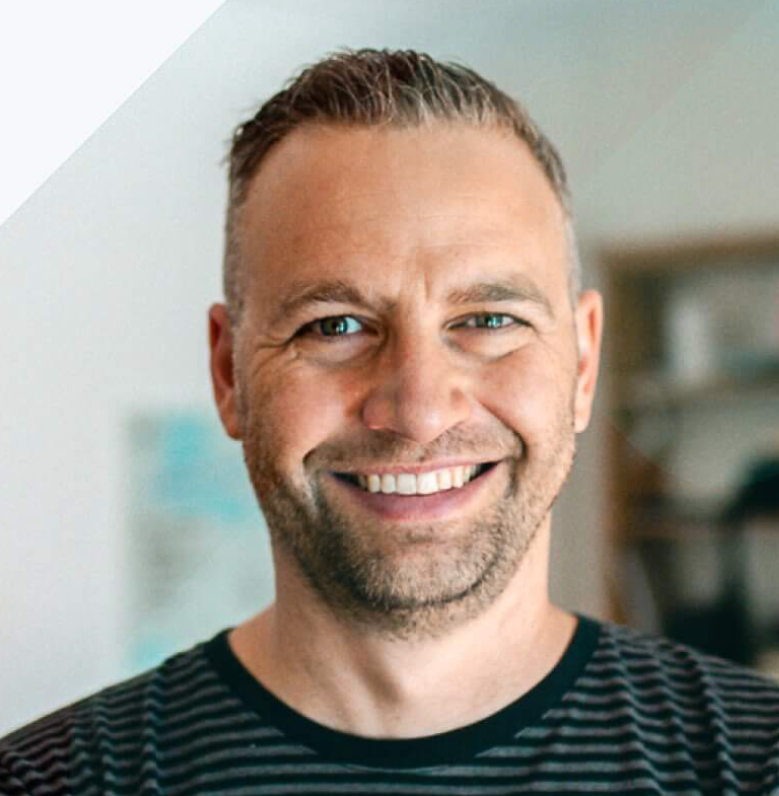 Daniel Smith
Director, Software Development Company
PLANEKS made sure that everything goes smoothly.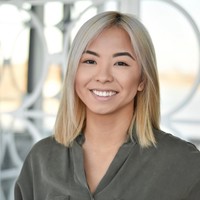 Chloe Dagenais-Mignault
Head of Product, MusicTeam
Every deliverable has been finished on time and with great quality.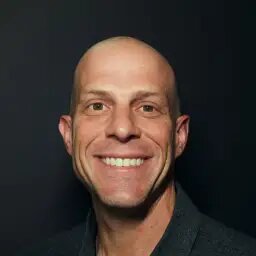 Danny Harris
Founder, GMDY
Agencies will accept any project for money, but PLANEKS did their due diligence to ensure that we would be successful.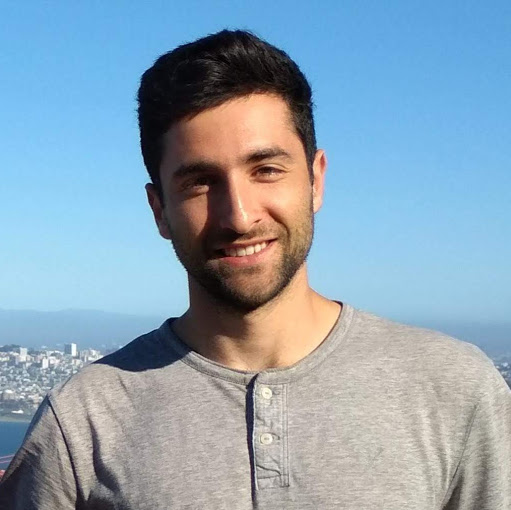 Elhanan Ballas
CTO, Computer Software Company
Their project management was superb!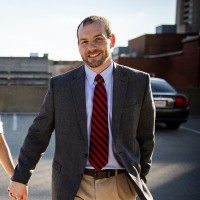 Ben Hoff
Director of Sales Engineering, Jolt Advantage Group
From a developer perspective, I was impressed by the extra mile the team went. Thomas Holler
Engineer, Manufacturing Company
PLANEKS is very well organized, and they have a very professional way of working.
5.0/5.0
by 100+ clients for 150+ projects
Interesting articles regularly updated

The most solid way to turn the collected information into an asset is to visualize the gathered data via the intuitive dashboard …

While typical tasks like integrating a popular payment gateway into a widespread content management system (CMS) can be solved with a free …