eSports and Live Streaming
eSports market has boomed reaching 500 million audience

Mainstream entertainment among all age groups
The video gaming industry was growing fast even before, but the coronavirus pandemic caused explosive growth. With stay-at-home advisories and lockdown directives, video games and eSports have truly become a top pastime for young and old. Industry estimates value the global video gaming market at 174.9 billion U.S. dollars in 2020. The United States and China are the biggest games markets, accounting for nearly half of the global gaming revenues.
Optimal Technology Solutions
Deliver the unique eSports experience with the world's most trusted services
GLOBAL VIDEO GAME REVENUE IN 2021
GLOBAL MOBILE GAMING AUDIENCE SIZE
Case studies
Proud projects make us excel
Upcomer Case Study
eSports
Upcomer is the one-stop location for everything esports, from tournaments and matches to players and what's going on in the industry. Upcomer makes it easy and more engaging to follow eSports thanks to the world's most comprehensive companion app for following eSports in real-time together with thousands of fellow fans and rivals.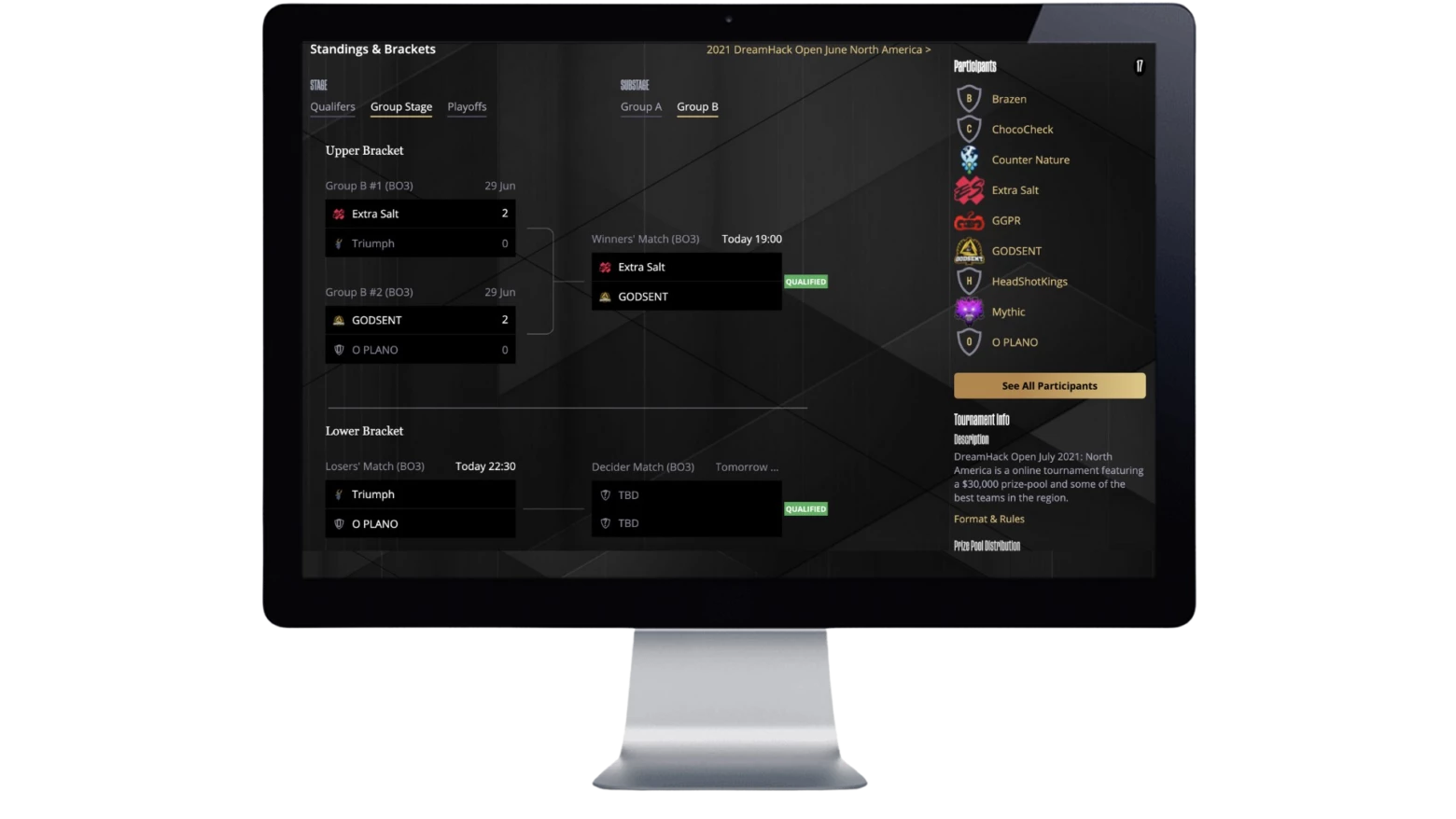 Esports is changing.
Over the past few years, the lines between esports, live streaming, and even influencer marketing have become blurred.
The pandemic disrupted the esports and live-streaming markets alike. While the esports market faced more challenges, it also managed significant growth, with markets and regions that previously had little-to-no esports activity suddenly entering the scene and flourishing—most notably, India. On the live-streaming side, lockdown measures resulted in spiking viewership across all platforms. More consumers were—and still are—confined to their homes, driving them to spend more time on platforms like Twitch and YouTube. These platforms also flourished as social hubs for many consumers, resulting in an impressive year overall for streamers and the broader live-streaming market.
Ecosystem and Key stakeholders
There are many different stakeholders for esports, and each of these has a unique part to play. This makes the ecosystem complex and varied. Key stakeholders are:

Esports is on track to generate strong revenues. China will generate more than a third of worldwide esports revenues. The global revenue number will exceed $1.6 billion by 2024, and revenue growth will be strong across the board—in mature and growth markets.
Testimonials
What do people praise about PLANEKS?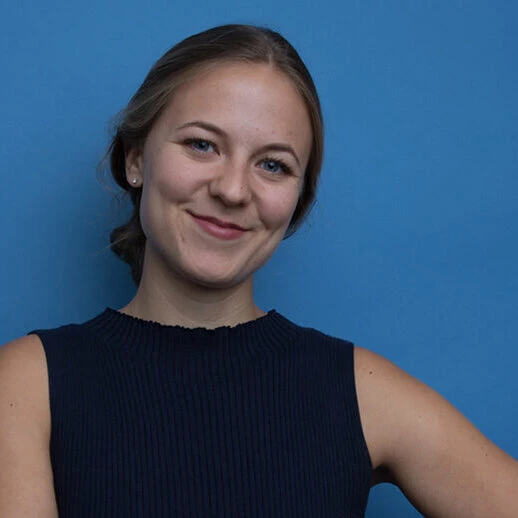 Nicole Bocskocsky
CEO & Founder, Elaborate
The PLANEKS' team comes to the table every week prepared with specific ideas on how to overcome the challenges at hand.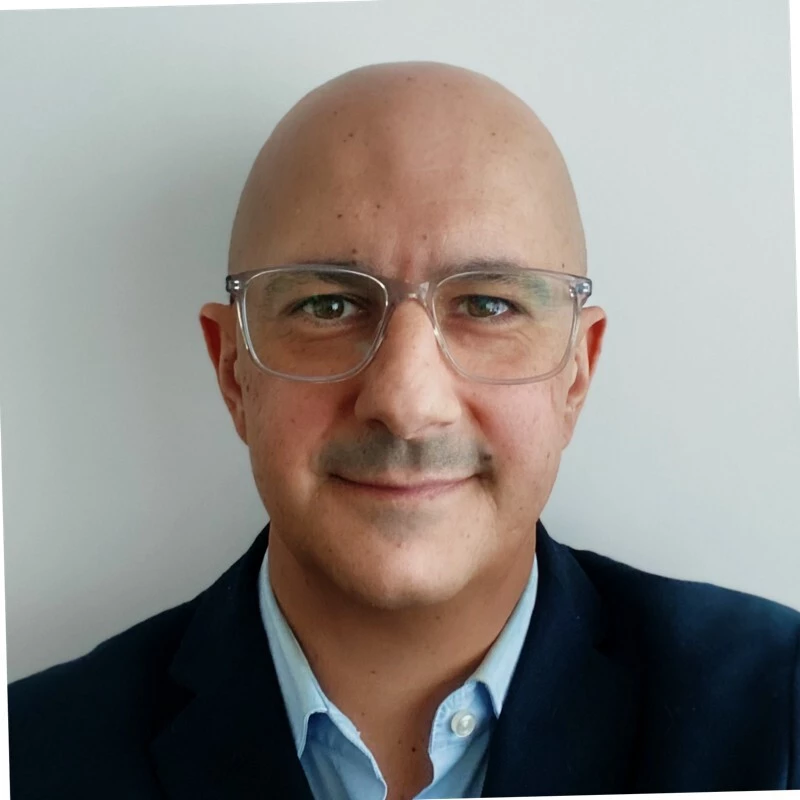 Turi Mercuri
Founder&CEO, Atlas Restaurant Management Systems
PLANEKS was ahead of schedule and built far more advanced than expected!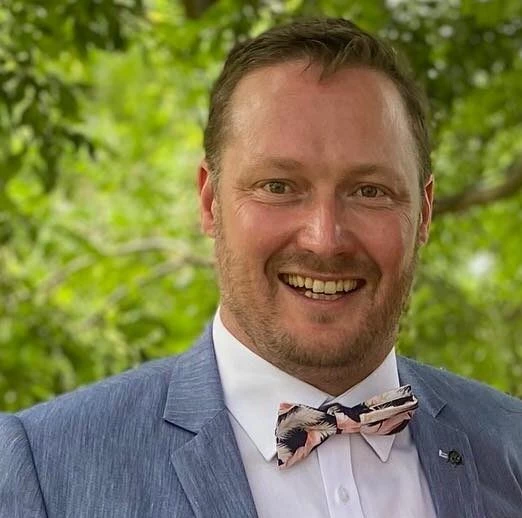 James Plowright
Product Owner, Startup
They meet their customer promises and communicate well.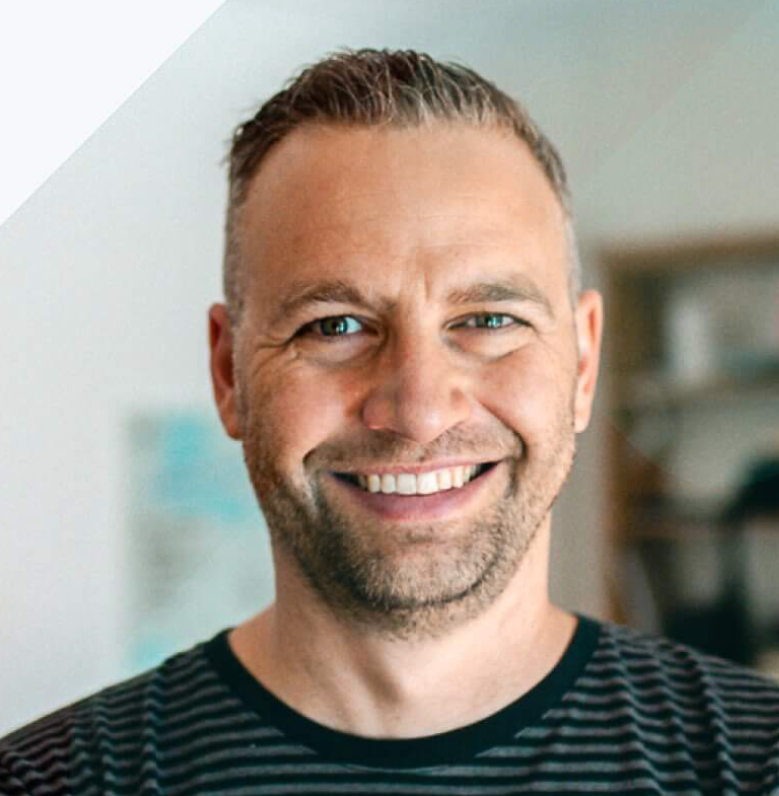 Daniel Smith
Director, Software Development Company
PLANEKS made sure that everything goes smoothly.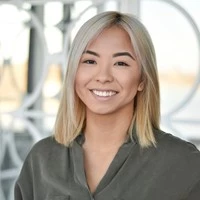 Chloe Dagenais-Mignault
Head of Product, MusicTeam
Every deliverable has been finished on time and with great quality.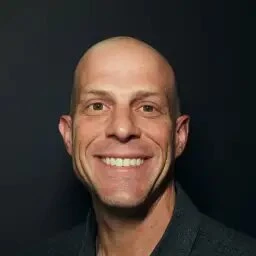 Danny Harris
Founder, GMDY
Agencies will accept any project for money, but PLANEKS did their due diligence to ensure that we would be successful.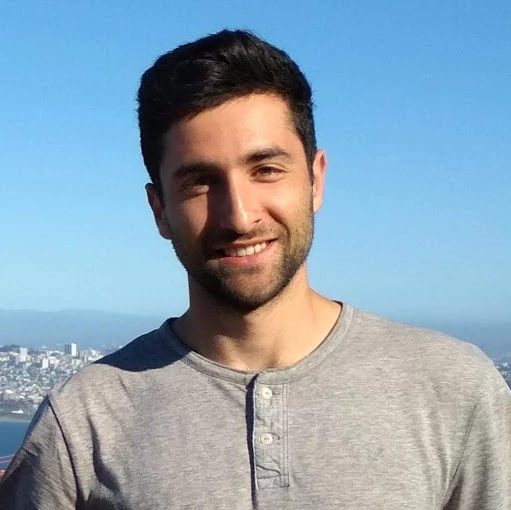 Elhanan Ballas
CTO, Computer Software Company
Their project management was superb!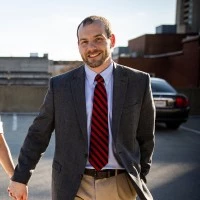 Ben Hoff
Director of Sales Engineering, Jolt Advantage Group
From a developer perspective, I was impressed by the extra mile the team went.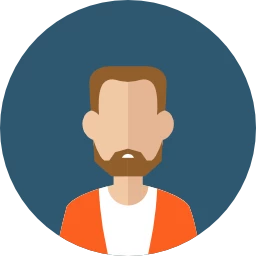 Thomas Holler
Engineer, Manufacturing Company
PLANEKS is very well organized, and they have a very professional way of working.
5.0/5.0
by 100+ clients for 150+ projects

A few years ago, one of the main questions in finding a job was the office: the location, the layout, a shared …

There are two types of software when it comes to meeting customers' needs: Commercial off-the-shelf software (COTS) That aims to cover long …