Python Software Development Services
Looking for seasoned Python software developers with experience in your industry?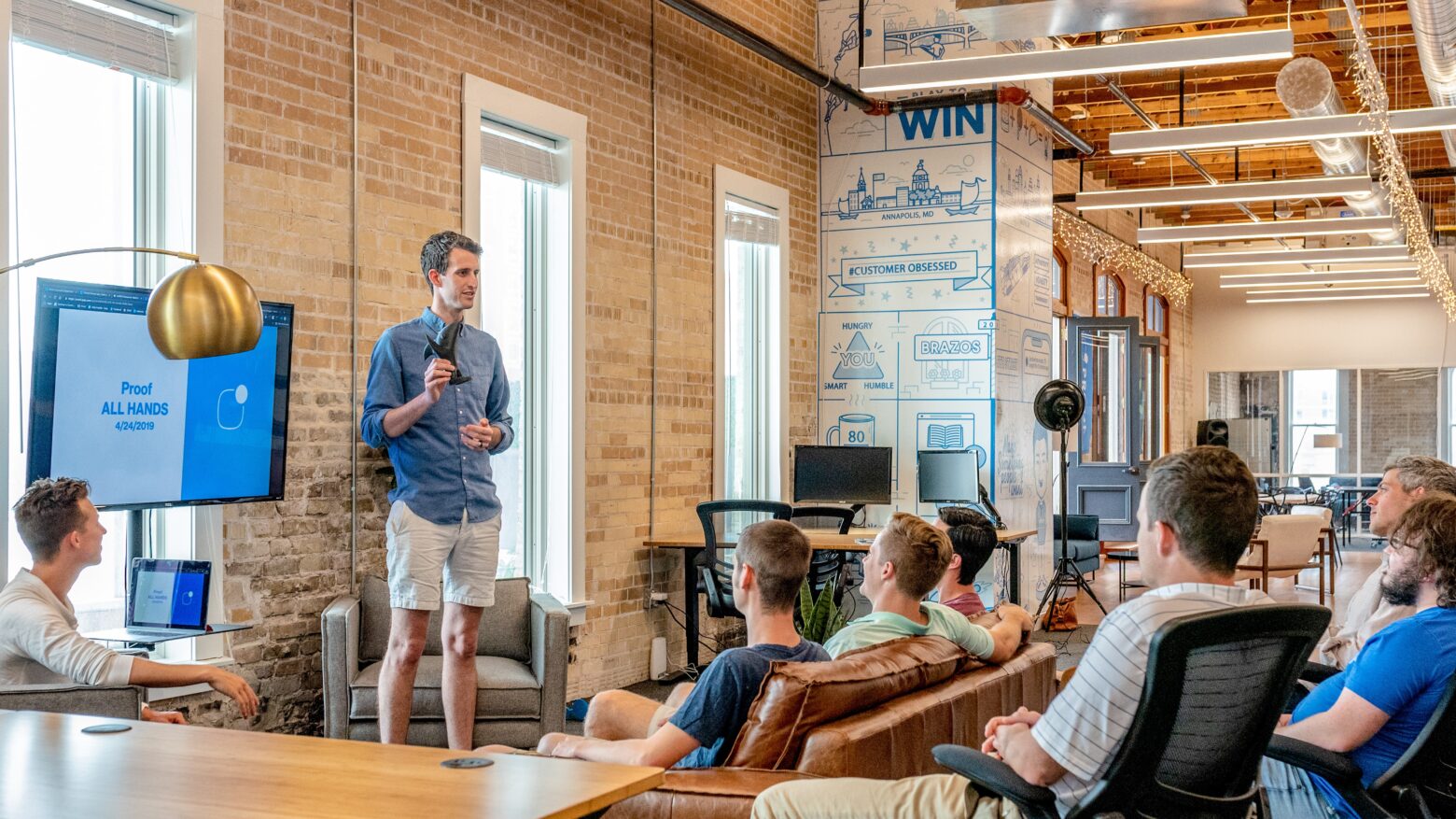 As a Python software development company, PLANEKS provides custom solutions based on the Python programming language, including such frameworks as Django, Flask, and FastAPI. By choosing our offshore IT agency, you are wisely investing your time and budget in a high-end product built with user experience and profit in mind. Our experienced Python developers can build your web application from scratch and utilize their profound expertise in Healthcare, eCommerce, eSports, Industrial Automation, and other high-competition industries.
SOLUTIONS WE BUILD WITH PYTHON
Our Services
Professional Python development services you can trust
How you can benefit from partnering with us
The Pluses
Advantages of PLANEKS as a Python development company
Custom Python Development from Scratch
When it comes to developing personalized software, relying on a single team is essential for properly managing the development process and ensuring required results within pre-set terms. Therefore, the engineers are in charge of every single function and query. Let our Python developers build your web app from scratch, and you will avoid wasting your budget on switching or connecting small teams with limited expertise and poor scope of technologies.
Scalable Solutions
Even if your primary focus is a product prototype or MVP, a complete solution should be easy to adapt, scale, or even completely modify in the case where you decide to redirect your project vector. If you plan to scale your solution, it might not be ready for scaling in terms of the technology behind it. At PLANEKS, we know how to build scalable web apps to make them ready for fast growth.
Wise Python Technology Selection
Choosing the right technology before starting the development can save you a lot of time and money. Do you need Flask or Django? FastAPI or Django Rest framework? Don't stress out! Just tell us your project idea, and we will come up with the right set of technologies in your particular case. Responsibility is the thing we don't share. We will be in charge of what you agree on. Once we pick a tech stack, you can be sure any feature or integration will work as planned.
Reasonable Price
Python development cost includes a number of factors like; project complexity, the necessity of integration, features, etc. However, the main element is hourly rates and the amount of time spent on development, deployment, testing, and maintenance. You can either hire less-experienced Python developers in your region or consider offshoring to cut your expenses. Our qualified senior offshore Python developers will build your solution for a reasonable price and maintain effective communication.
Offshore Python Development Services
Are you looking for Python software development services? Hire PLANEKS and get a complete solution based on the latest technologies.
The most powerful technology you need to succeed.
Build startup. Grow product. Extend team.
Python is a production-based language meant for first-class projects: from MVP to enterprise.
Python development can be used for just about anything, which is why it's considered so versatile.
among all companies of Fortune 500
PLANEKS specializes in full-cycle Python software development for: Startups, SaaS, minimum viable products (MVP), proof of concepts (PoC), scalable applications, cloud solutions, and global enterprises.
We put a strong focus on the needs of your business to figure out solutions that best fit your requirements, while assisting you with building customer trust.
Our Python Technology Stack
With Python, there really are no limits

FastAPI
Modern, fast, high-performance web framework. It allows you to build APIs seamlessly without much effort—a recent alternative to Flask.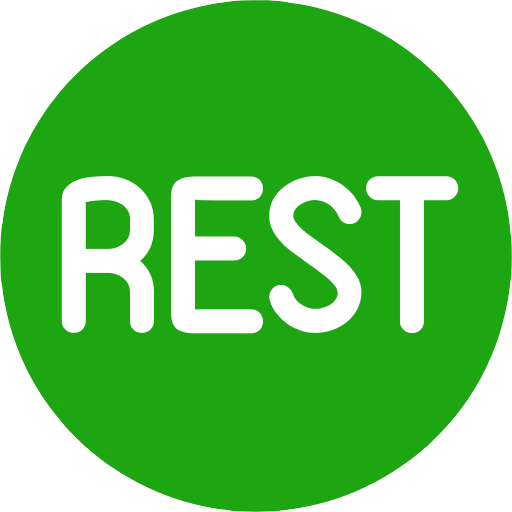 Django REST framework
Flexible and fully-featured library with modular and customizable architecture that aims at building sophisticated web APIs and uses Python and Django.
For Python software development services, choose PLANEKS. It's our passion, not just work.
Case studies
Proud projects make us excel
Already have a plan? Or are you just getting your head around it?
How PLANEKS works
A successful product requires a strategy
FAQ
How much does Python development cost?
The Python development cost depends on different factors that include, but are not limited to; project complexity, features, and the necessity to integrate third-party services or API. You can calculate how much you will have to spend on Python development by multiplying the time required for development and the Python programmer's hourly rate. At the same time, an hourly rate can vary depending on developers' professional level and their location.
How long does it take to develop a web app with Python?
The time needed for development depends on the overall project complexity. The more features and integration you need, the longer the development process will last. For example, creating a backend for a custom eCommerce website, which has a few thousand products, can take from 4 to 12 weeks.
Why should I choose an offshore Python development company?
PLANEKS is an offshore Python software development services company that focuses on startups and has vast experience in various industries with more than 150 successfully developed projects. We offer reasonable pricing and have the client's needs as our primary focus. With PLANEKS, you can be sure exactly what you want and even more.
Testimonials
What do people praise about PLANEKS?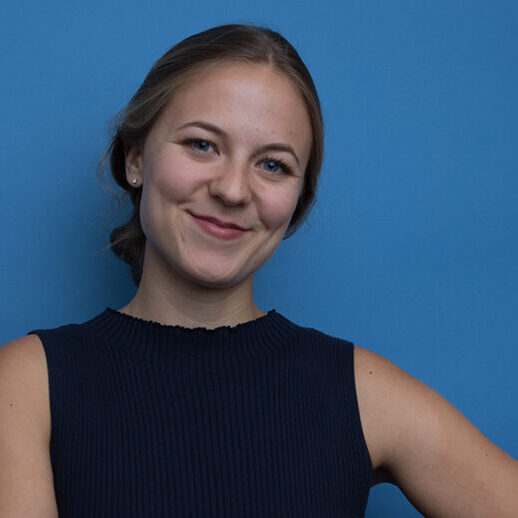 Nicole Bocskocsky
CEO & Founder, Elaborate
The PLANEKS' team comes to the table every week prepared with specific ideas on how to overcome the challenges at hand.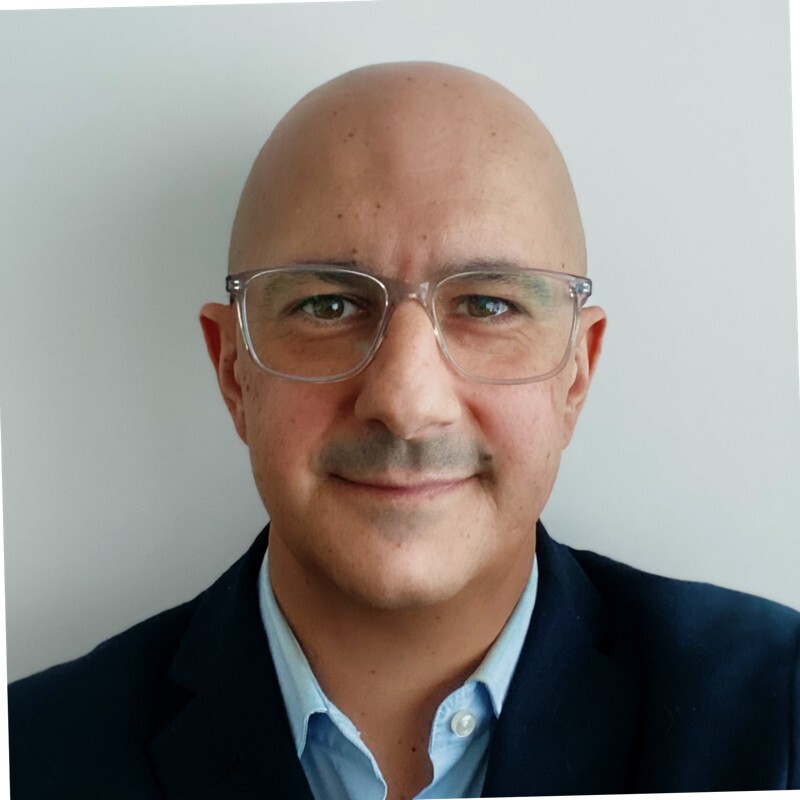 Turi Mercuri
Founder&CEO, Atlas Restaurant Management Systems
PLANEKS was ahead of schedule and built far more advanced than expected!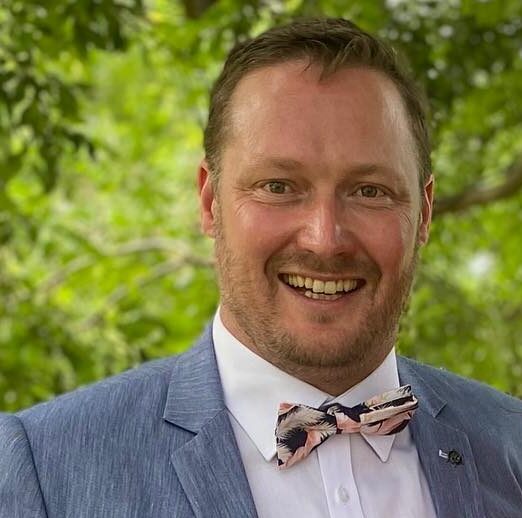 James Plowright
Product Owner, Startup
They meet their customer promises and communicate well.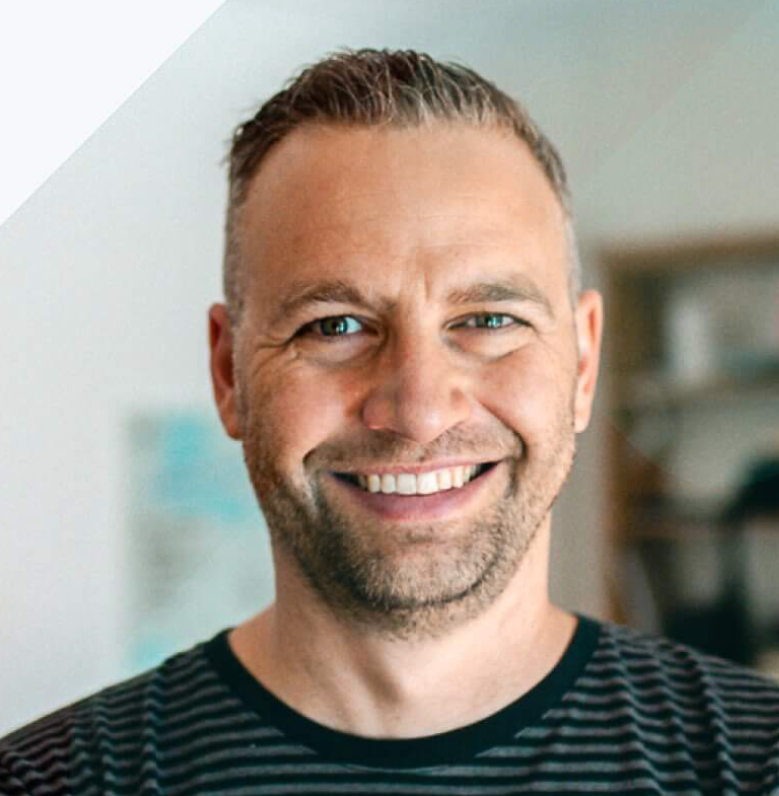 Daniel Smith
Director, Software Development Company
PLANEKS made sure that everything goes smoothly.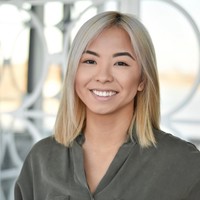 Chloe Dagenais-Mignault
Head of Product, MusicTeam
Every deliverable has been finished on time and with great quality.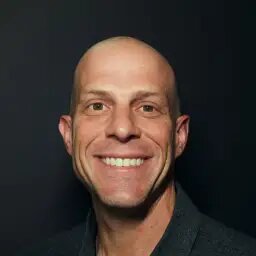 Danny Harris
Founder, GMDY
Agencies will accept any project for money, but PLANEKS did their due diligence to ensure that we would be successful.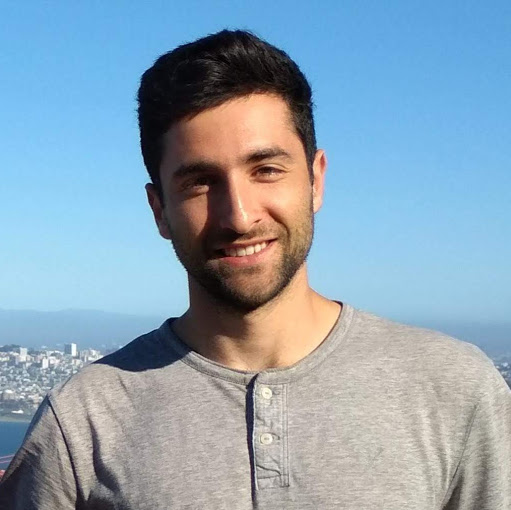 Elhanan Ballas
CTO, Computer Software Company
Their project management was superb!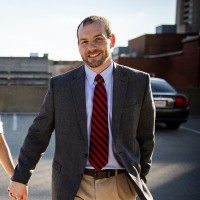 Ben Hoff
Director of Sales Engineering, Jolt Advantage Group
From a developer perspective, I was impressed by the extra mile the team went. Thomas Holler
Engineer, Manufacturing Company
PLANEKS is very well organized, and they have a very professional way of working.
5.0/5.0
by 100+ clients for 150+ projects
Interesting articles regularly updated

Python is one of the most actively-applied programming languages in the world, and it has become an ultimate tool for many purposes …

The most solid way to turn the collected information into an asset is to visualize the gathered data via the intuitive dashboard …