Offshore Backend Development Services
Looking for seasoned backend engineers with experience in your industry?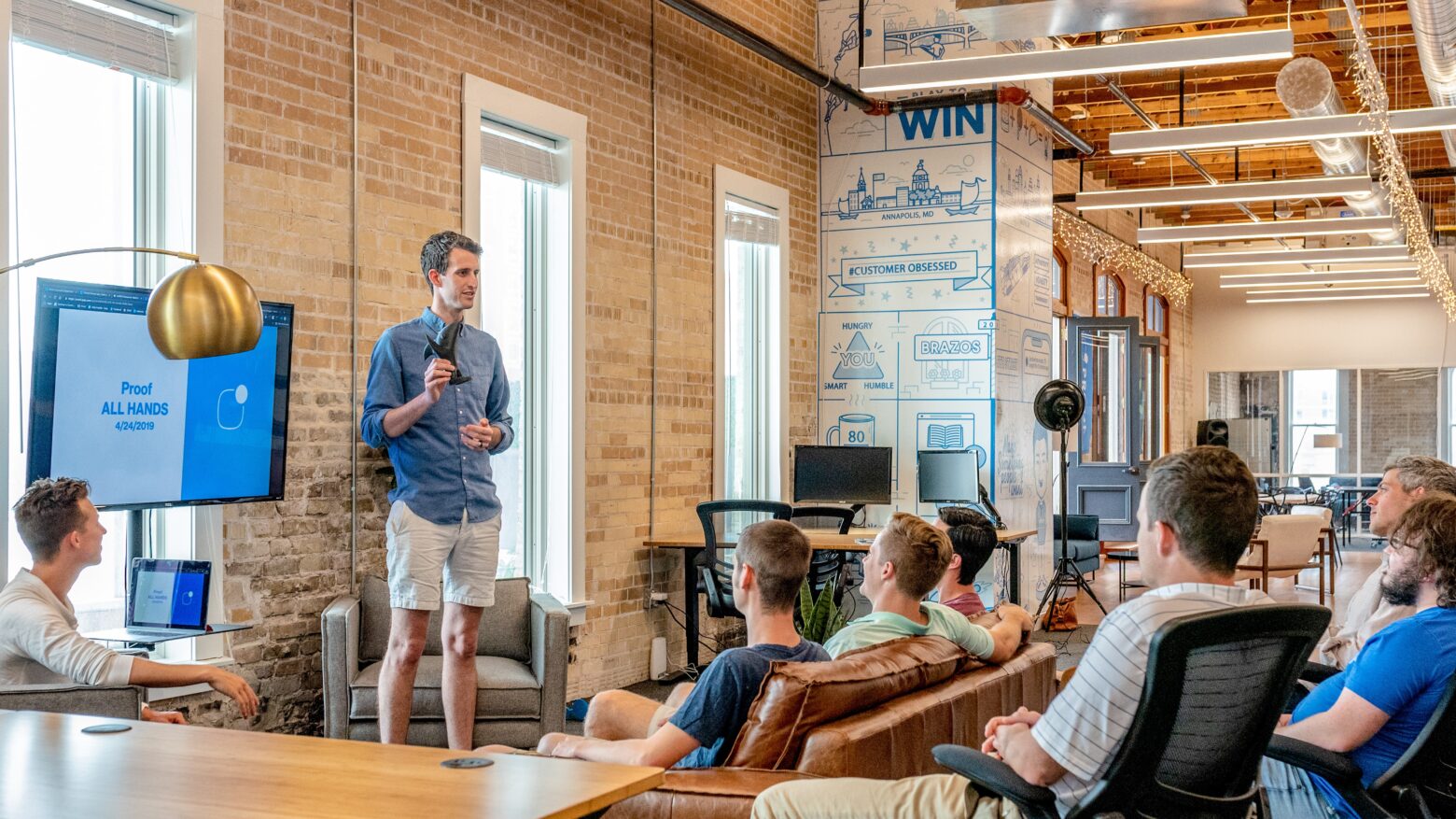 Offshoring has proved itself as the best strategy to acquire the right talent for your project. The future of offshore software development services are bright, as the software vendors have become trusted partners for both technical and non-technical clients. Product apps erase distances between companies and customers, thus giving them a substantial competitive advantage of being one step ahead of the competition.
Our Services
Here at PLANEKS, we partner with blooming startups as well as small and midsize companies (SME) to create astonishing products that help the businesses grow and conquer the market. We engage senior engineers and architects with vast technical knowledge, hands-on experience, and versatile domain expertise.
Hire Offshore Backend Developers
If you have a unique project that is not on our list, drop us a line, and let's see how we can help you.
Backend Development Process
We recognize how important it is for our clients to understand the software development process and know the major stages that will take place. Every development process has six main phases.
We use a modern and robust backend development tech stack that allows us to build complex software solutions for our clients. We can build even the most complicated, innovative, and crazy piece of software you can think of. Our primary technology is one of the most beloved and in-demand programming languages – Python paired with multifunctional frameworks like Django and Flask.
Python
Python is a general-purpose language that can be successfully used for any type of project. We used it in MVPs, web apps, and even enterprise software.
Django
Django provides a base for the rapid development of websites and custom software. This framework helps developers reduce the time spent on proper procedures and develop secure products.
Django REST framework
Django REST framework (DRF) is a multi-featured library with a highly-customizable architecture. It allows engineers to easily take care of authorization, serialization, and other tech matters.
Flask and FastAPI
Flask and FastAPI are modern web app frameworks that allow our engineers to build APIs and systems, integrate them with any existing ecosystems, and adjust the code to the clients' needs.
Our experts will find the best technical approach based on your business needs, deployment destination, and expected performance. We will also provide you with detailed explanations about the chosen approach and high-level architecture, as well as recommendations for future scaling.
Our Domain Expertise
As an offshore backend app development company, we have a versatile portfolio. Our expertise includes multiple industries, such as financial services, media, hospitality and leisure, business services, and more. We have worked on projects for over 20 industries. You can learn about a few of them below.
If you haven't found your industry or have other questions about our domain expertise—let's chat. We are happy to tell you more about our projects or take up a challenge to help you conquer your domain.
Case studies
Proud projects make us excel
Why Choose PLANEKS for Backend Development?
Our Benefits
If you haven't found your industry or have other questions about our domain expertise—let's chat. We are happy to tell you more about our projects or take up a challenge to help you conquer your domain.
Going an Extra Mile
The needs of our clients are at the center of our work. We focus on your business, analyze your processes, talk to every stakeholder, and come up with the best way to tackle your technical challenges. We carefully plan our work to make smart choices budget-wise and deliver high-quality results every time.
Profound Python Expertise
We are a niche company specializing primarily in Python development. We know everything about the software solutions that can be built with this technology. We have a broad technical background, as well as extensive expertise in building these solutions for clients in multiple industries.
Flexible and Responsive Teams
Regardless of the size of the team you need, we will stay flexible and quickly comply with any changes. If you need to scale the size of the initial team, change the plan, involve other experts, or respond to the market changes—we will react and adapt properly, so you have nothing to worry about.
Experience Working in Dedicated Environments
Whether you need to outsource everything or are looking for offshore backend developers that will join your in-house team, we can do it. We can handle every step of the development process on our own or seamlessly integrate with our existing team to deliver top-notch backend app development services.
Reasonable Price
As a backend development company that partners with startups and small-to-medium businesses, we know how important it is for them to stick to the budget. We will carefully define the scope of work, properly plan it, and deliver it to you within the schedule we agree upon. You will get excellent results within your budget.
Startup-focused Attitude
Having worked with 50+ startups, we deeply understand the nuances and details of working with such projects. From project planning, through MVP, to the final deployment of the products—we will be with you every step of the way, providing high-quality results and bringing your business to the next level.
Tell us about your domain and the project, share your vision and expectations.
We will assemble the best team of experienced backend developers and start the work in no time!
We deeply care about every project and pay attention to every client, as if it was our own business. We are a customer-focused company that has the client's interest at heart. If you have any questions about the availability or hourly rate(s) of our offshore backend developers for hire, just contact us right away. Let's discuss your project and come up with the best way to tackle your technical challenge and bring the most value to your business.
Testimonials
What do people praise about PLANEKS?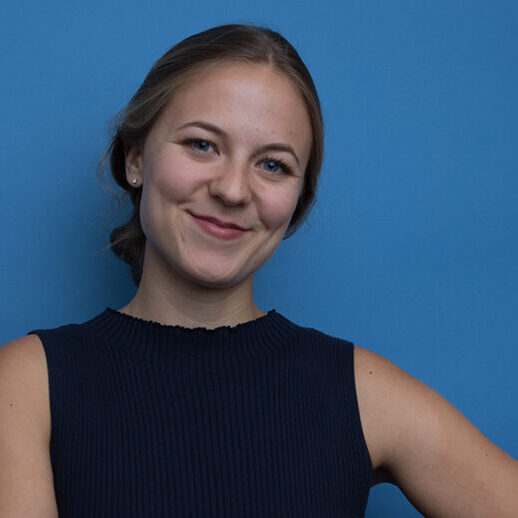 Nicole Bocskocsky
CEO & Founder, Elaborate
The PLANEKS' team comes to the table every week prepared with specific ideas on how to overcome the challenges at hand.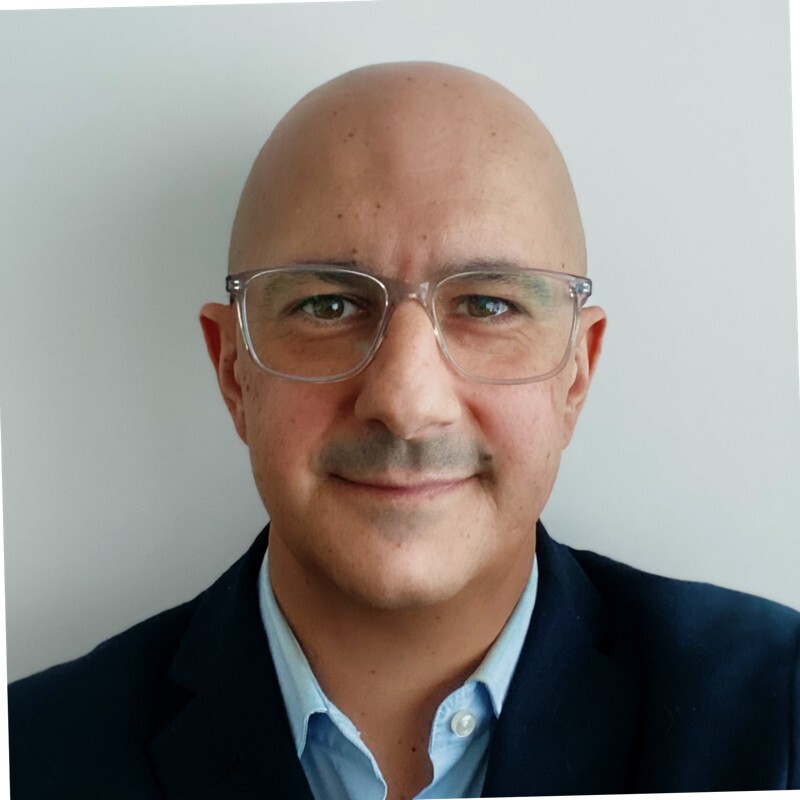 Turi Mercuri
Founder&CEO, Atlas Restaurant Management Systems
PLANEKS was ahead of schedule and built far more advanced than expected!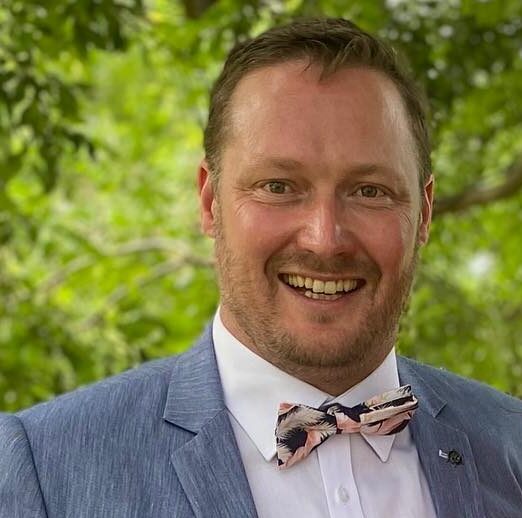 James Plowright
Product Owner, Startup
They meet their customer promises and communicate well.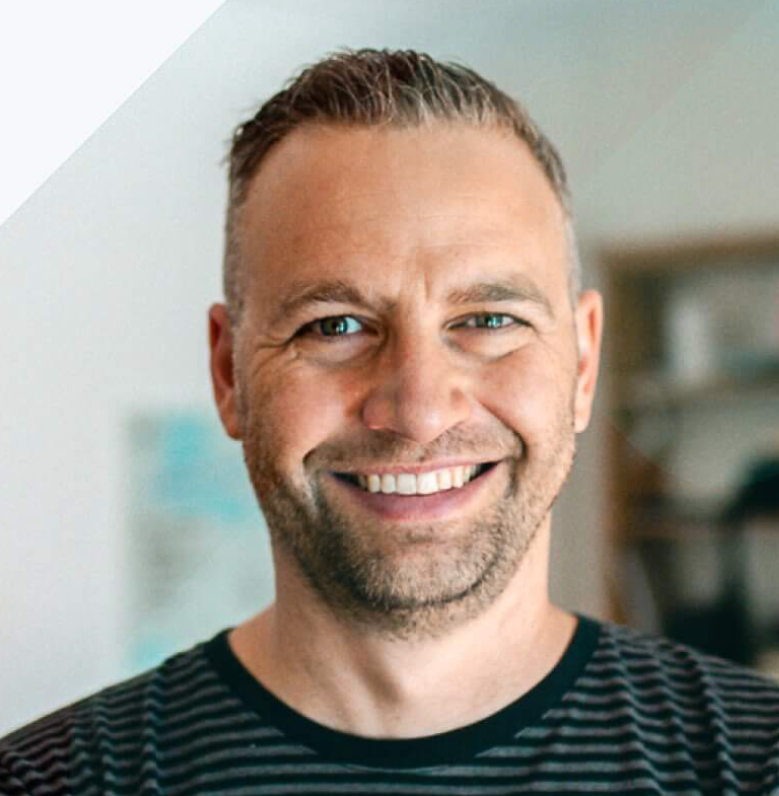 Daniel Smith
Director, Software Development Company
PLANEKS made sure that everything goes smoothly.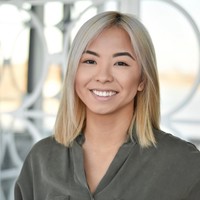 Chloe Dagenais-Mignault
Head of Product, MusicTeam
Every deliverable has been finished on time and with great quality.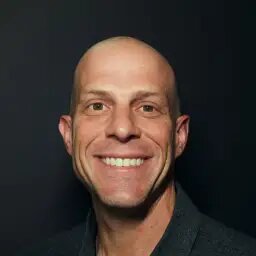 Danny Harris
Founder, GMDY
Agencies will accept any project for money, but PLANEKS did their due diligence to ensure that we would be successful.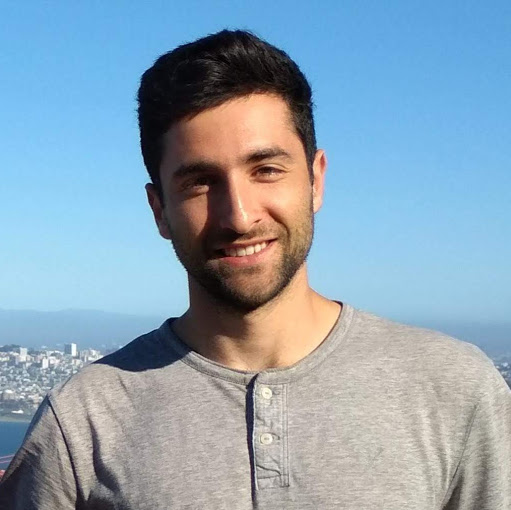 Elhanan Ballas
CTO, Computer Software Company
Their project management was superb!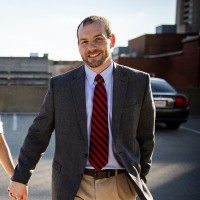 Ben Hoff
Director of Sales Engineering, Jolt Advantage Group
From a developer perspective, I was impressed by the extra mile the team went. Thomas Holler
Engineer, Manufacturing Company
PLANEKS is very well organized, and they have a very professional way of working.
by 100+ clients for 150+ projects
Blogs & news
Interesting articles regularly updated

Python is one of the most actively-applied programming languages in the world, and it has become an ultimate tool for many purposes …

The most solid way to turn the collected information into an asset is to visualize the gathered data via the intuitive dashboard …