Insurtech Software Development Services
Award-winning Insurtech software development services for a reasonable price


Our insurtech software development services company specializes in creating and providing made-to-order digital insurance products to help businesses become outstanding and meet the ever-changing requirements of this market. Implementing insurance software solutions offers innovative and efficient ways to manage insurance products, claims, policies, and customer roadmaps. Our team of experts focuses on delivering cutting-edge technology and exceptional insurance software quality to complete your unique business peculiarities.
CUSTOM SOLUTIONS TO MEET YOUR NEED
Our Services
Our capabilities comprise a broad range of insurance software solutions you are able to get.
PLANEKS' main priority is to maximize the efficiency of your business, so we take the initial stage seriously. We will eagerly deliver an insurtech solution, guaranteeing its security, robustness, flexibility, and handiness.
Which type of Insurance software solution do you need?
Our Insurtech Solutions
Get your insurance business elevated by applying the capabilities of the solutions we offer. 
Claims Management Software
The leading competence of our financial & insurance software development company is claims management software. It helps businesses automate their claims-related procedures. Designed to streamline and simplify entire claims management from claim registration to settlement, claims management software facilitates manual processes like data entry, verification, and document management. This reduces time and resources, resulting in faster and more efficient claim approvals and disapprovals. It's the best way for insurance companies to reduce errors and inconsistencies in claims attestation. Claims management software ensures that requests are processed accurately, minimizing the risk of errors and improving customer satisfaction. Moreover, customers are able to get real-time updates on the status of their claims, thus enhancing the client journey and delegating the workload of customer service representatives.
Billing Software
Billing software is designed to automate and streamline the process of creating invoices, as well as generating specific billing files and forms to fit the broker's specifications. With it, the serving company can conveniently create a claim and send it to the insurance company. Such software can generate claims automatically based on predefined templates, which can be customized to suit the requirements of the company. Thus, you achieve boosted workflow, elimination of mistakes, as well as accurate and consistent claims and invoices. With insurance billing software, vendors can accurately bill their clients, ensuring their services are paid on time. Moreover, the payment process becomes faster. Automation brought by this system enhances cash flow and reduces the risk of late sent fees. At the same time, insurance providers can get an improved conception of their outlay and operations by keeping track of invoices, payments, and other financial data in real-time, which is essential to conduct reasonable planning for their resources.
Insurance Risk Management Solutions
Insurance risk management allows insurance companies to identify, assess, and mitigate potential risks, thus minimizing the probability of losses and maximizing profitability. The notion of an insurance risk management solution incorporates analyzing and operating potential risks that the provider faces in various aspects of the business, such as underwriting, claims handling, investments, compliance, and client service. Risk analysis assesses potential ventures and forecasts them based on data from third-party sources or internal company data. The risk management feature comprises a set of strategies and solutions to reduce them. Besides, it may also incorporate report generation, so businesses can receive risk insights and information that helps them make decisions about mitigation strategies. Loss analysis assesses possible outlays as well as their impact on the financial condition of the enterprise. Consequently, powerful risk control can also improve customer satisfaction by perfecting the quality of service and minimizing the tendency of claims disputes.
Fraud Analysis Software Development
Fraud analysis software in the insurance industry uses advanced analytics to identify and prevent fraudulent activities in insurance claims before they result in significant losses. The software analyzes patterns, trends, and anomalies in claims data, policy data, and external data sources to detect potentially fraudulent activities and alert investigators to examine further. These activities refer to overbilling, duplicate billing, and more. The solution can prioritize claims for analysis based on the risk of fraud, enabling investigators to focus on high-risk claims first. After the detection, you can report suspected fraud to government agencies by providing automated reporting features and audit trails.
Insurance Document Management System
An insurance document management system can process large volumes of documents. The system enables insurance providers to capture, store, organize, and retrieve documents in a centralized repository, enabling easy access to critical information when it is needed. Such a solution can capture documents in various formats, such as paper, electronic files, and emails, and convert them into digital images for storage and retrieval. Insurance document management software robotizes procedures associated with documents, liquidating the need for manual data entry, reducing the risk of errors, cutting down processing times, decreasing costs, and refining your workflow. Moreover, insurtech document management software can increase the security of documents by enforcing access controls, encryption, and auditing trails. The insurance document management system delivers improved collaboration and communication among stakeholders. Multiple users are able to access and edit documents simultaneously, facilitating teamwork and reducing communication gaps. With version control, employees can track changes and ensure that the latest version of a document is being used.
Insurance Quoting Software Development
With Insurance quoting software, businesses can generate quotes and proposals for insurance policies quickly and accurately. The software uses advanced algorithms and data analytics to analyze clients' information and provide personalized insurance quotes based on the customer's needs and preferences. The insurance quoting process traditionally involved a lot of manual data entry, complex calculations, and lengthy processing times. With this software, insurance vendors can offer customers a more streamlined and efficient process for obtaining insurance quotes, which can lead to higher conversion rates and increased customer attraction and retention. Improved precision and insights are possible with access to a vast amount of data and the usage of sophisticated algorithms to analyze the data and generate quotes that are tailored to the customer's distinctive demands. This reduces the risk of inconsistencies that can occur when quotes are generated manually. Consequently, insurance quoting software development can boost the speed of the quoting procedure, allowing insurance businesses to provide clients with quotes and proposals rapidly. It gives you the opportunity to compete more effectively in the marketplace and attract more customers.
CASE STUDIES
Proud projects make us excel
BENEFITS OF COOPERATION WITH PLANEKS
Our Advantages
With our insurance software development services company, you will be delivered a wide range of benefits.
01.
Digital Innovation
Our driving ambition is to bring powerful digital innovation to the insurance industry using cutting-edge technology and best practices to help our clients stay ahead of the competition. The PLANEKS team is constantly exploring new technologies and approaches to identify opportunities for innovation and transformation.
02.
Security and Compliance
We fully comprehend the importance of robust security and compliance in the insurance industry. Our software engineers have all-around expertise in implementing highly protected software and regulatory compliance, helping our clients to protect their sensitive data and comply with domain-specific regulations.
03.
Deep Expertise
We possess extensive experience in insurtech software development after years of working with insurance companies of all sizes and types. We bring a wealth of knowledge and professionalism to each project, enabling us to deliver top-quality solutions that satisfy our client's specific needs and challenges.
Tell us more about your project
Outsource professional Insurance software development services with the PLANEKS agency!
Frequently Asked Questions
How much does it cost to build insurance software?
The total cost to develop insurance software can range from $50,000 for a basic solution to $750,000 or more for a highly complex and sophisticated system. Yet, it is vital to note that these are rough estimates, and the actual cost could vary significantly depending on the specific requirements and circumstances of the insurtech project.
What is insurance management software?
Insurance management software is a type of software designed to help insurance companies manage their operations more efficiently. It typically includes features such as claims management, policy administration, underwriting, billing and payment processing, as well as reporting and analytics. Insurance management software can help insurance companies streamline their processes, reduce costs, improve customer service, and make more informed decisions based on real-time data and insights.
How do you develop insurance software?
When it comes to creating insurance solutions, it is crucial to have a dependable tech partner who possesses a comprehensive understanding of the insurance industry and proficiency in software implementation and project management. Our worldly-wise insurtech developers execute the development process, which involves essential phases such as requirements gathering, design, development, testing, and deployment. At PLANEKS, we will guide you through the entire roadmap, from initial planning to ongoing maintenance and support, especially focusing on software development. Moreover, our certified software engineers will share substantial expertise in industry-specific software such as policy management systems, claims management systems, and others.
Testimonials
What do people praise about PLANEKS?
Are you ready to take your insurance business to the next competitive edge? Book a call with our team today to learn how our newest technologies, approaches, perfect cybersecurity, and the power of knowledge can assist you in boosting your business. Let's start our cooperation to transform your business with cutting-edge insurtech software solutions and become an insurance industry market winner.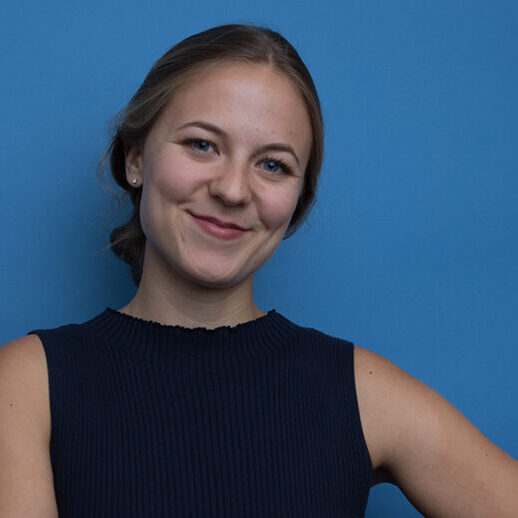 Nicole Bocskocsky
CEO & Founder, Elaborate
The PLANEKS' team comes to the table every week prepared with specific ideas on how to overcome the challenges at hand.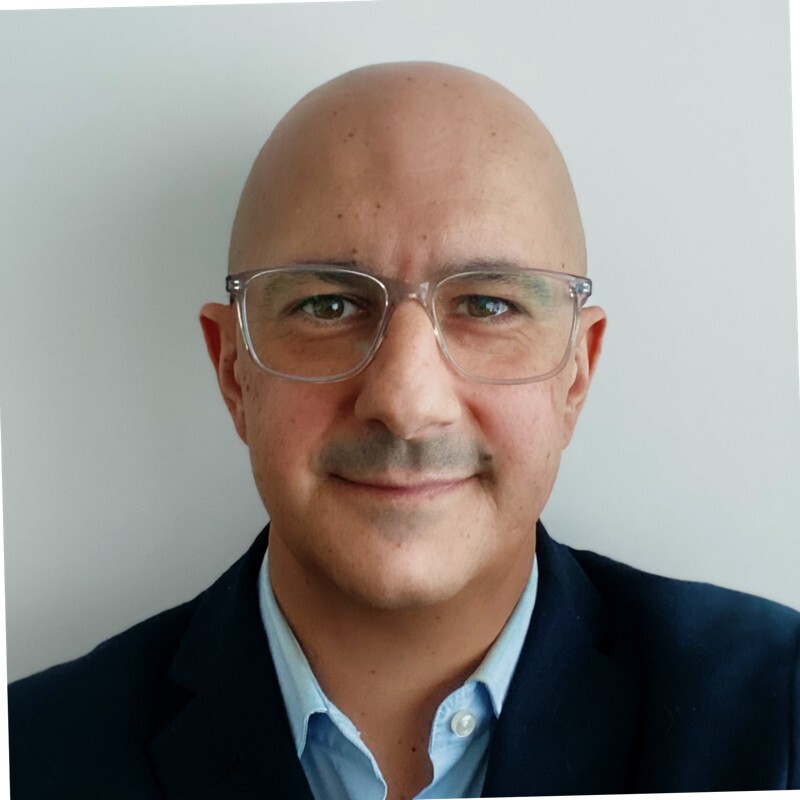 Turi Mercuri
Founder&CEO, Atlas Restaurant Management Systems
PLANEKS was ahead of schedule and built far more advanced than expected!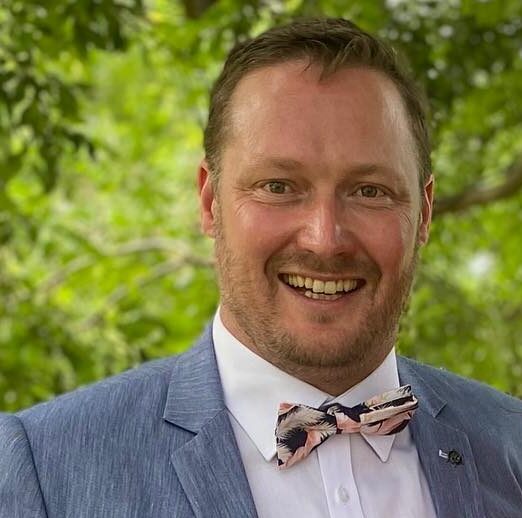 James Plowright
Product Owner, Startup
They meet their customer promises and communicate well.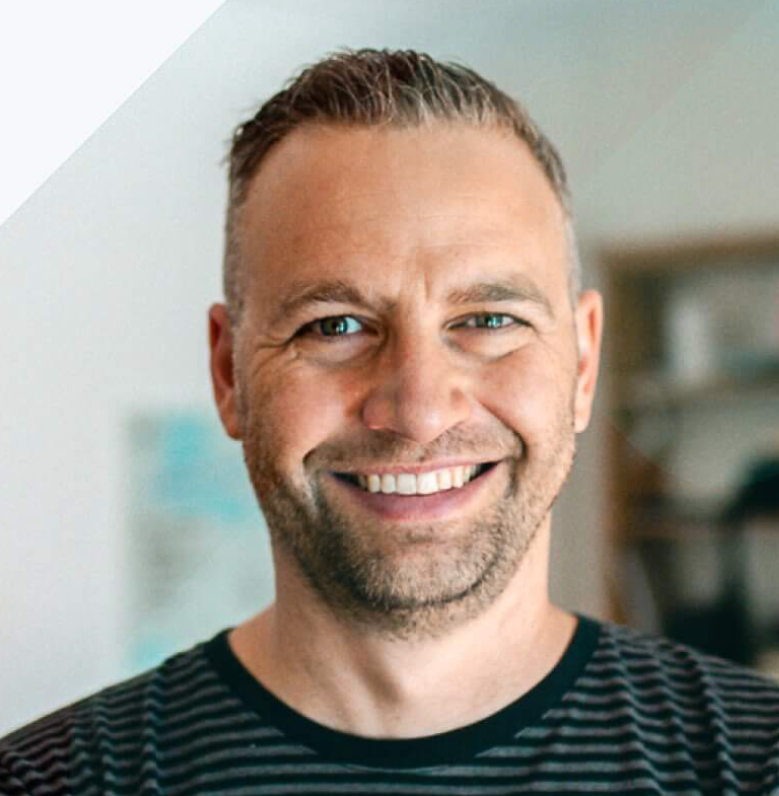 Daniel Smith
Director, Software Development Company
PLANEKS made sure that everything goes smoothly.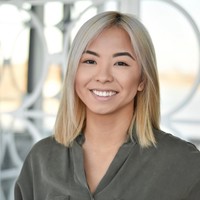 Chloe Dagenais-Mignault
Head of Product, MusicTeam
Every deliverable has been finished on time and with great quality.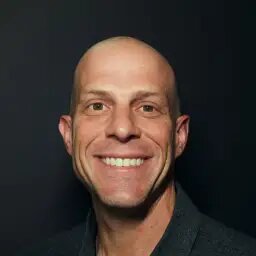 Danny Harris
Founder, GMDY
Agencies will accept any project for money, but PLANEKS did their due diligence to ensure that we would be successful.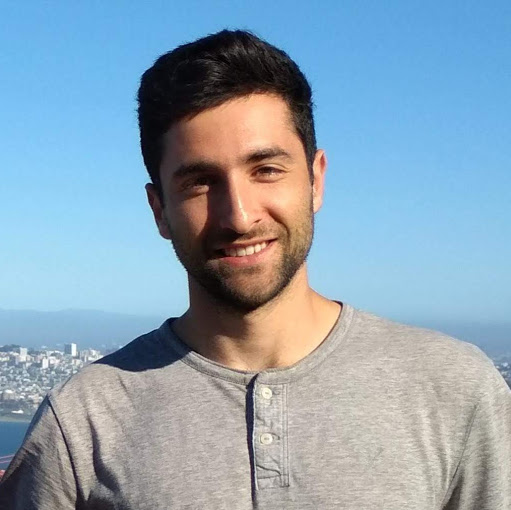 Elhanan Ballas
CTO, Computer Software Company
Their project management was superb!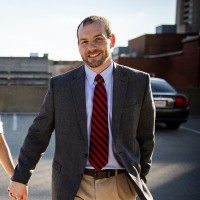 Ben Hoff
Director of Sales Engineering, Jolt Advantage Group
From a developer perspective, I was impressed by the extra mile the team went. Thomas Holler
Engineer, Manufacturing Company
PLANEKS is very well organized, and they have a very professional way of working.
by 100+ clients for 150+ projects
Blogs & news
Interesting articles updated weekly

The most solid way to turn the collected information into an asset is to visualize the gathered data via the intuitive dashboard …

While typical tasks like integrating a popular payment gateway into a widespread content management system (CMS) can be solved with a free …