Cloud App Development Services
Award-winning cloud application development services for a reasonable price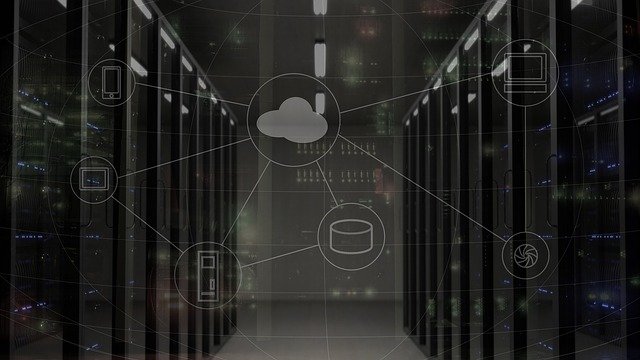 PLANEKS is your trusted guide in a future cloud journey. We help you design cloud strategy as well as launch and deliver new services and products quickly. Our mission is to help you tackle tech challenges, optimize costs, and bring more value to your business. Let us empower your company with world-class cloud application development services.
CUSTOM SOLUTIONS TO MEET YOUR NEED
Our Services
We are an offshore cloud app development company with experienced programmers and wide expertise.
Cloud-based solutions you can get with us
Our Solutions
Cloud Computing Architecture
Cloud Computing Architecture Proper architecture of cloud systems is the key to successful adoption or migration. We help startups and SMEs to make the most out of this process, by providing them with an in-depth understanding of what components an application can have or be decomposed into, and whether they need to change the architecture of an existing system (e.g., switch to microservices, etc.). We will also plan the best way to set up an infrastructure and create a secure and stable application. Our specialists will help you avoid common issues related to cloud adoption and set up contingency plans.
Cloud-based Apps
If you are looking for the cloud application development company to aid you in getting the most value out of cloud adoption or migration, PLANEKS is your go-to vendor. We will design, develop, and deploy a cloud-based application or migrate an existing one to the cloud, while also helping you to make smart decisions about the infrastructure you need, ways to optimize spending, and potential scalability opportunities. Depending on your business needs and plans for the future, we can help you go cloud-native, implement a cloud-agnostic infrastructure, or create an effective solution for multi-cloud or hybrid approach to deployment of your application.
SaaS
If your application is (or will be) based on the software-as-a-service (SaaS) model, meaning it is available to an end-user on demand, you need to ensure high availability and stability of your application. In the case of SaaS, the cloud provider takes care of hardware, middleware, and security matters, allowing you to significantly reduce the cost of ownership and scale more easily. As a company with strong expertise in cloud application development services, PLANEKS will help you take care of all the details of hosting and managing a SaaS application, allowing you to focus on core business functions.
PaaS
Typically, Platform-as-a-Service (PaaS) provides its users with a framework that allows them to develop, run, and manage an app faster. The top advantage of PaaS is automation of infrastructure management. You are responsible for the application and its data, while the cloud provider takes care of servers, storage, and networking. Here at PLANEKS, we provide our clients with expert development and configuration of PaaS systems. Our specialists will help you build a complex system using virtualization, so the system can be easily scaled up for high loads, and scaled down when you don't want to pay for the use of infrastructure.
CASE STUDIES
Proud projects make us excel
BENEFITS OF CLOUD APP DEVELOPMENT WITH US
How you can benefit from working with PLANEKS
Broaden your business opportunities with a cloud-based app
Our Cloud App Tech Stack
Tell us more about your project
Outsource professional cloud application development with the PLANEKS agency!
USEFUL INFORMATION
Find answers to Frequently Asked Questions
What is cloud app development?
Cloud application development is an umbrella term for a variety of services, including development, migration, or optimization of an application in the cloud. Cloud development is one of the latest trends in the industry, which allows you to develop and deliver solutions much faster.
How much does cloud-based software development cost?
That depends on whether you are going to do that in-house or hire a cloud software development agency. Typically, outsourcing allows you to save 10 to 40% of the overall budget. However, the exact cost breakdown can be provided when a vendor analyzes your business, needs, and timeframe. Make sure to address the following aspects as well: scale of application and the target users; roadmap of product development or launch; complexity of the application logic and workflows; external integrations; industry regulations or standards you need to comply with.
How long does it take to make a cloud-based app?
Again, it depends on your budget and the overall complexity of the project. Typical deadlines for the first phase of such projects can vary between 3 and 18 months. Send us the description of your project and let's discuss how long your project will take.







Testimonials
What do people praise about PLANEKS?
Whether you are looking for end-to-end cloud development services or plan to hire cloud application developers, always look for a vendor that has both the extensive tech expertise and flexibility to adapt to your business needs. Find a company that has relevant experience and understands the way you run your business. Opt for a company that has a proven track record and cares about every client. Choose PLANEKS.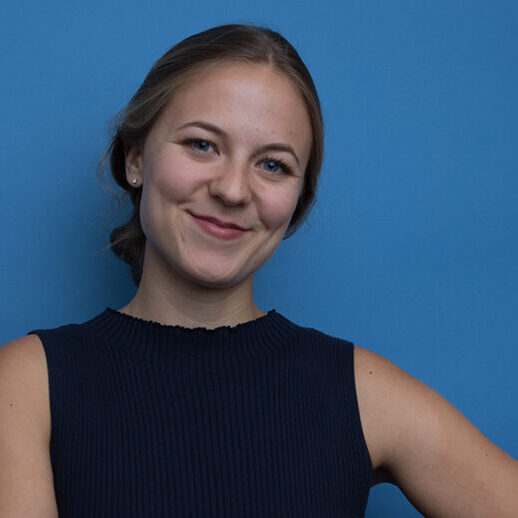 Nicole Bocskocsky
CEO & Founder, Elaborate
The PLANEKS' team comes to the table every week prepared with specific ideas on how to overcome the challenges at hand.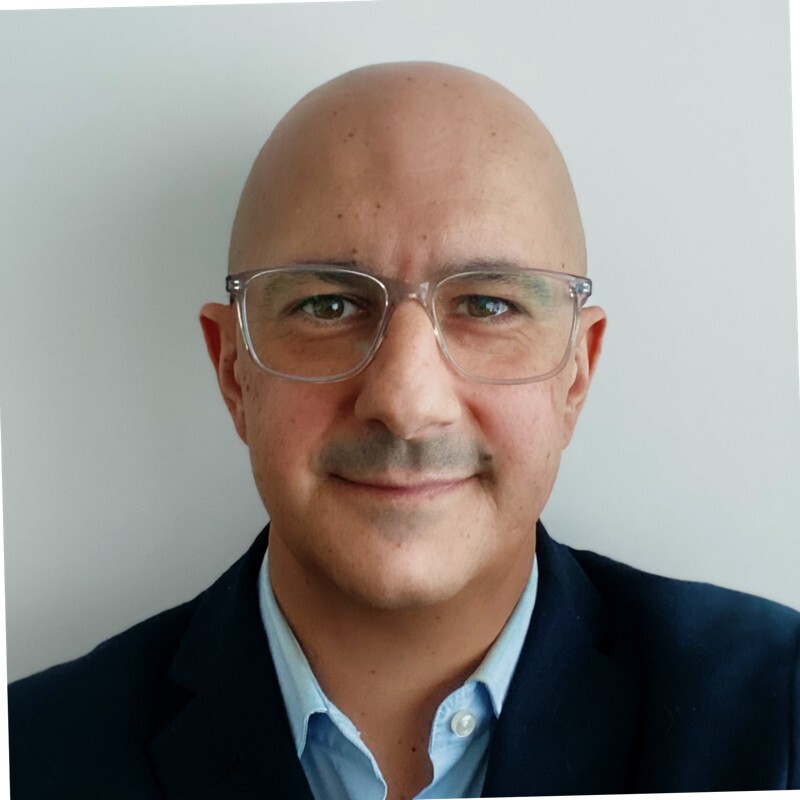 Turi Mercuri
Founder&CEO, Atlas Restaurant Management Systems
PLANEKS was ahead of schedule and built far more advanced than expected!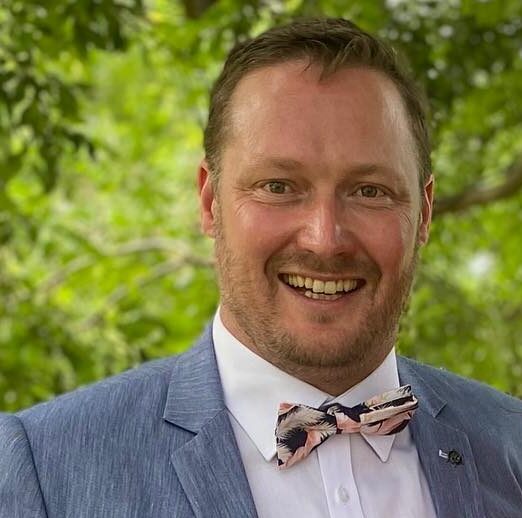 James Plowright
Product Owner, Startup
They meet their customer promises and communicate well.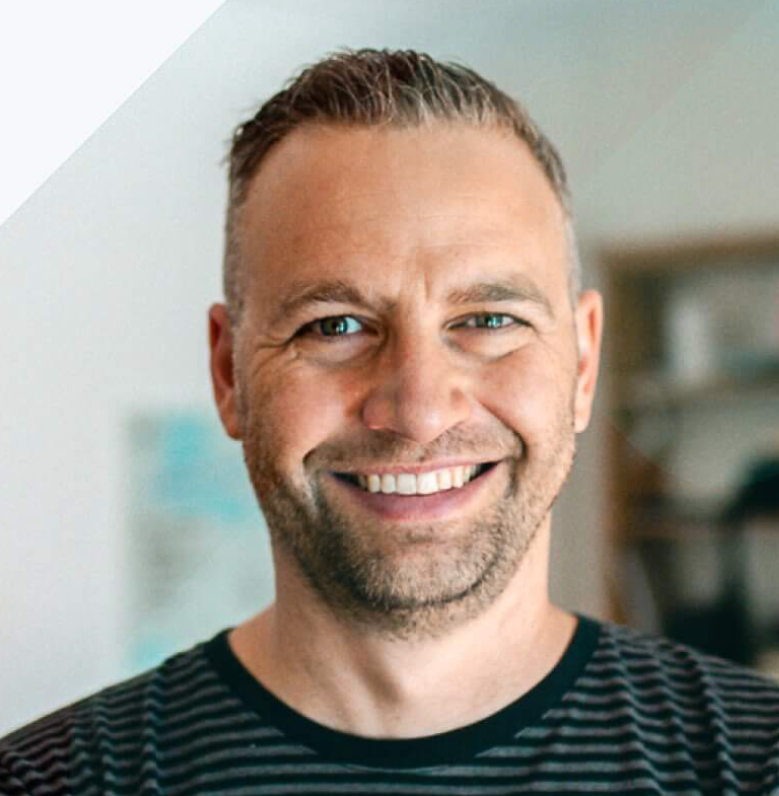 Daniel Smith
Director, Software Development Company
PLANEKS made sure that everything goes smoothly.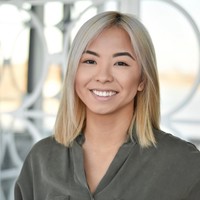 Chloe Dagenais-Mignault
Head of Product, MusicTeam
Every deliverable has been finished on time and with great quality.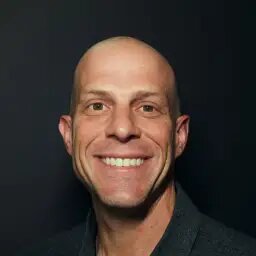 Danny Harris
Founder, GMDY
Agencies will accept any project for money, but PLANEKS did their due diligence to ensure that we would be successful.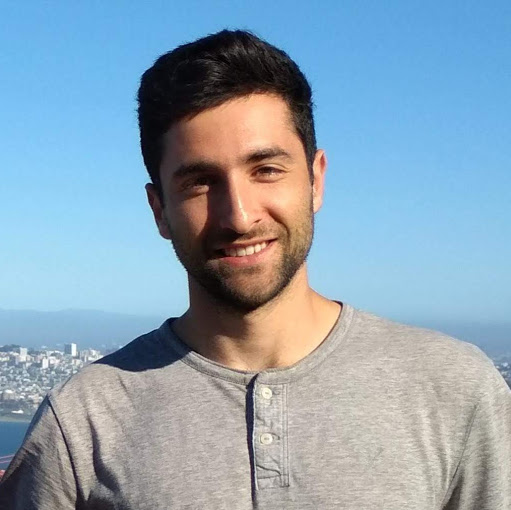 Elhanan Ballas
CTO, Computer Software Company
Their project management was superb!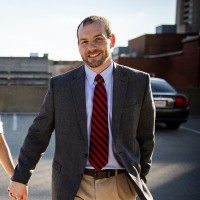 Ben Hoff
Director of Sales Engineering, Jolt Advantage Group
From a developer perspective, I was impressed by the extra mile the team went. Thomas Holler
Engineer, Manufacturing Company
PLANEKS is very well organized, and they have a very professional way of working.
by 100+ clients for 150+ projects
Blogs & news
Interesting articles updated weekly

Having an eCommerce website, store, or marketplace offers great exposure to your products and services. If you sell. Especially if you're an …

Over the past year or so, there's been a shift towards nearshoring business processes. If you're not familiar with the term, nearshoring …