SaaS Application Development Services
Let's delve into the world of SaaS development services from PLANEKS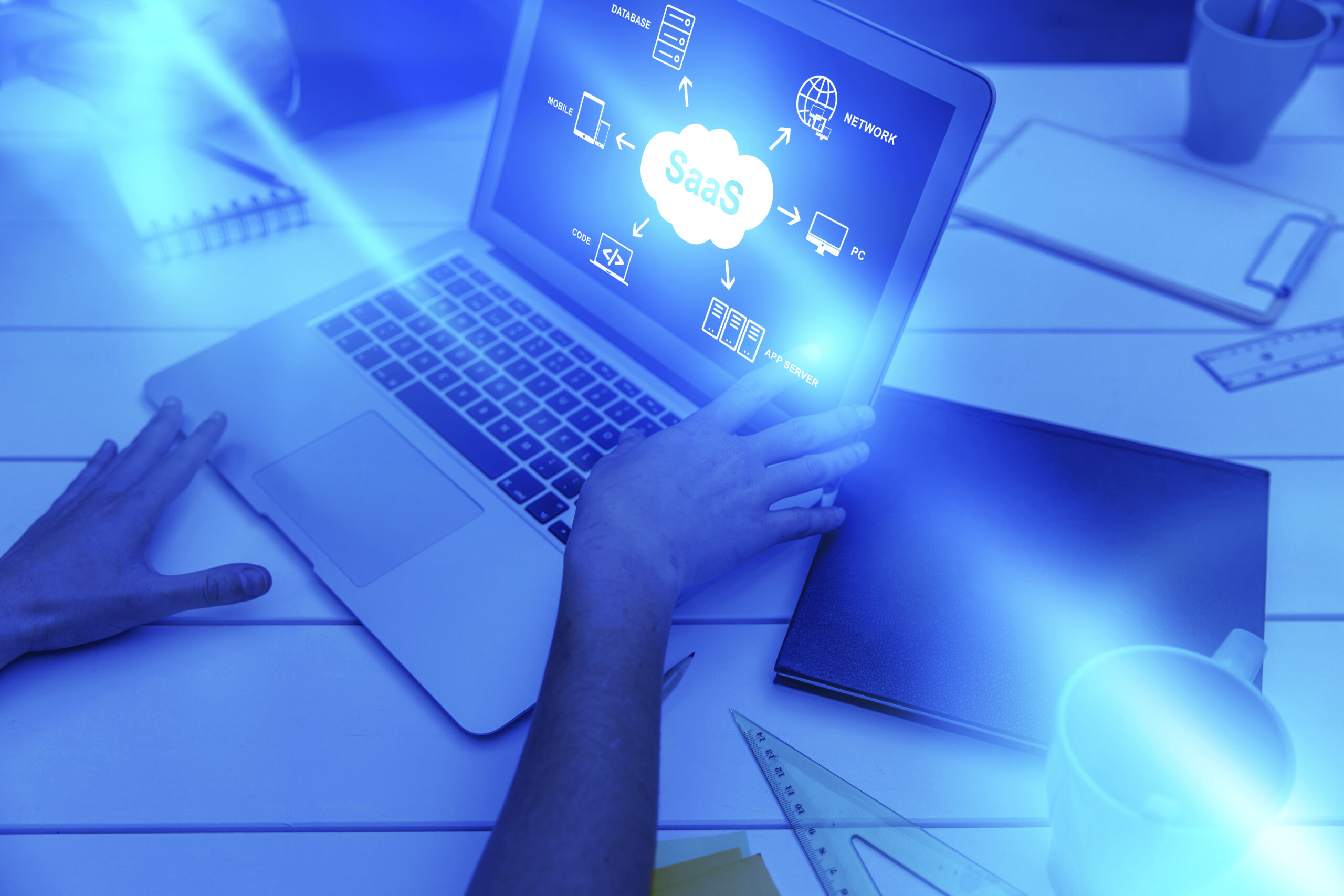 The software as a Service (SaaS) model has revolutionized the way businesses operate, offering them the opportunity to streamline their performance and increase efficiency. SaaS products have become an essential component of modern business, providing market competitors with the ability to create and deploy software applications quickly and easily. Whether you are a startup or an established enterprise, understanding the benefits of SaaS development services is crucial to your success in today's fast-paced business environment. So, let's consider the SaaS implementation peculiarities and discover how they can help take your business to the next level.
Our Services
Get acquainted with the services you can get from PLANEKS
How Businesses Benefit from Using SaaS
Why do our clients consider our SaaS development to be an optimal and reasonable way to implement new value streams in their business?
SaaS is a software delivery model where software applications are provided to users in the cloud rather than being installed and run locally on their computers. With SaaS, users can access the software applications via a web browser or mobile application, and the service provider takes care of all the maintenance, updates, security, and infrastructure required to run the software. SaaS is a popular model for businesses because it eliminates the need for purchasing and maintaining expensive software. Instead, they pay a subscription fee to the service provider to access the software, which is usually based on the number of users or the amount of usage. This makes SaaS a cost-effective option for businesses of all sizes since it significantly cuts software usage costs.
of revenue were generated by the worldwide SaaS market in 2021
SaaS US companies were there in 2022
customers globally were attracted and retained by the US SaaS enterprises
is a projected SaaS market worth in 2023
The sectors that can benefit from SaaS app development services
Become a true market winner and boost your business with SaaS solutions now!
Are you striving to streamline your workflow, increase effectiveness, and drive growth? Look no further than PLANEKS SaaS app development company. We are credible professionals in developing custom SaaS solutions that are tailored to your individual entity's needs. Our expert team of tech engineers is ready to become your assistants on the path of the SaaS building. With our SaaS solutions, you can optimize your performance, automate workflows, and boost your business processes. Don't just take our word for it – our clients have seen real results with our SaaS solutions. We are proud to say that many of our partners have already increased revenue, reduced costs, and improved customer satisfaction. Now, it's your turn to experience the same benefits. Take the first step towards success by contacting our tech development company today. Let us show you how our solutions can transform your business and drive growth.
The PLANEKS tech stack has proven to be the best fit for a lot of projects we've successfully implemented
Benefits of PLANEKS as a SaaS development company
PLANEKS is ready to become your credible technical partner for developing robust, scalable, and reliable SaaS products. Our cutting-edge technology and experienced team will help your business achieve new heights of success with our SaaS development company. What will you receive by choosing PLANEKS?
USEFUL INFORMATION
Find answers to Frequently Asked Questions
The cost of SaaS development varies widely depending on several factors, including the complexity of the application, the features and functionalities required, the size of the development team, and the development timeline. Other factors that can impact the cost of SaaS development include the technology stack used, the infrastructure and hosting costs, and the level of support and maintenance required. As a result, the SaaS development cost for a minimum viable product (MVP) can range from $20,000 to $150,000.
As an experienced SaaS development company, PLANEKS helps partners optimize costs in
several ways:
Technology stack selection. We choose the right technology stack that best fits the clients' project's requirements and budget. By choosing the appropriate technology stack, development costs can be optimized since our team can use the most efficient and cost-effective tools for the job, which decreases the time-to-market and investments all at once.
Agile Development Methodology. PLANEKS team follows the Agile methodology, which emphasizes iterative and incremental development. It means that the development team can deliver smaller, more manageable releases that provide value to the client faster. Due to such an approach, we focus on the essential features and functionalities first and set priorities correctly, which helps us to fit in the customer budget.
Offshore development. Cooperation with PLANEKS means outsourcing the software creation work to our offshore team. Therefore, our clients take advantage of a large pool of extremely affordable software engineers.
The time estimate for SaaS development is a pretty individual question, as it is determined by the application's complexity, the chosen functionality, and the applied solution stack. Roughly, SaaS product creation time requires from several months to a year, depending on the project's peculiarities. On average, an MVP SaaS building will take 2-4 months.
Case studies
Proud projects make us excel
Skyrocket Your Business with SaaS Potential
Let's create seamless software guaranteeing flexibility, scalability, and security to take your business to new heights. Contact us, and we'll negotiate the most efficient value streams for your case.
Testimonials
What do people praise about PLANEKS?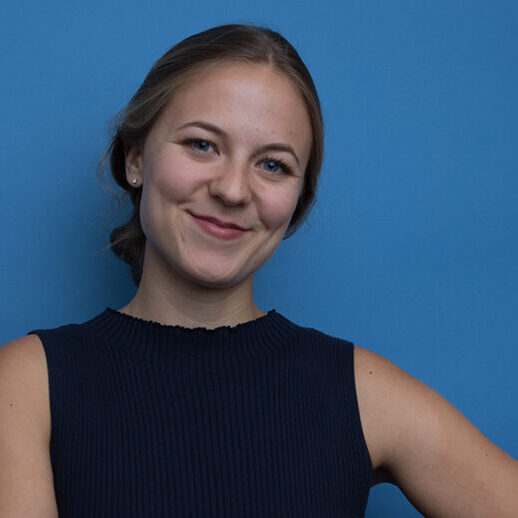 Nicole Bocskocsky
CEO & Founder, Elaborate
The PLANEKS' team comes to the table every week prepared with specific ideas on how to overcome the challenges at hand.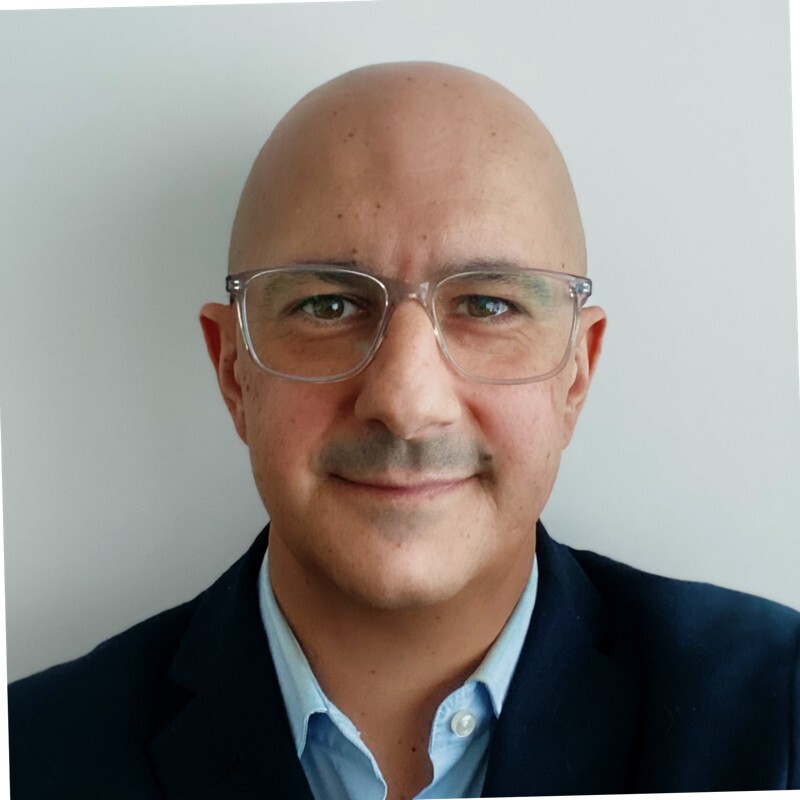 Turi Mercuri
Founder&CEO, Atlas Restaurant Management Systems
PLANEKS was ahead of schedule and built far more advanced than expected!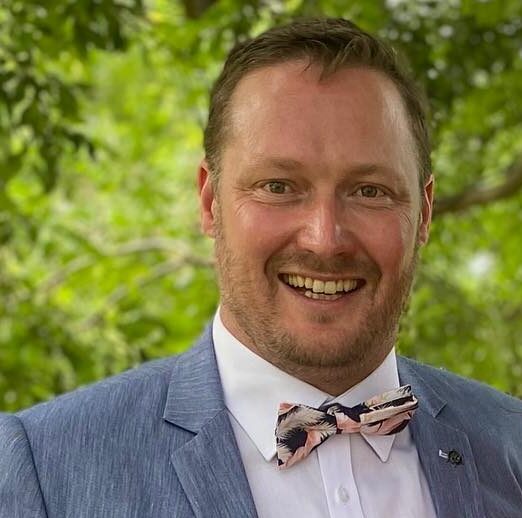 James Plowright
Product Owner, Startup
They meet their customer promises and communicate well.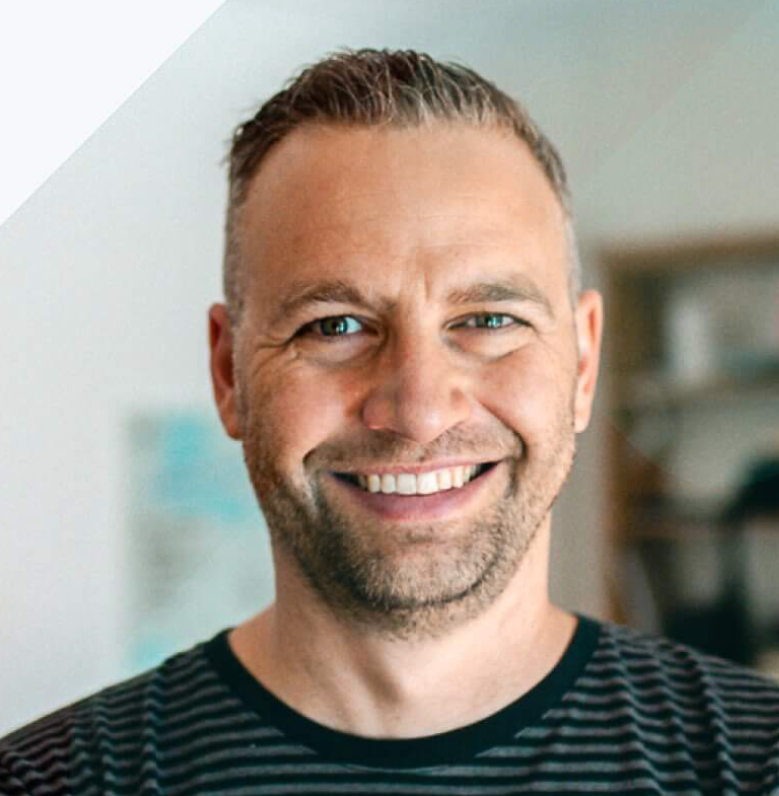 Daniel Smith
Director, Software Development Company
PLANEKS made sure that everything goes smoothly.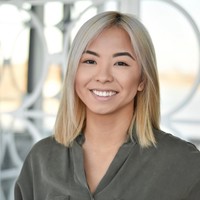 Chloe Dagenais-Mignault
Head of Product, MusicTeam
Every deliverable has been finished on time and with great quality.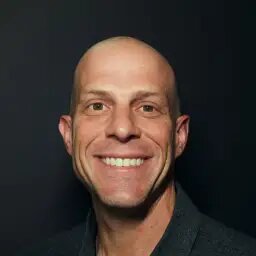 Danny Harris
Founder, GMDY
Agencies will accept any project for money, but PLANEKS did their due diligence to ensure that we would be successful.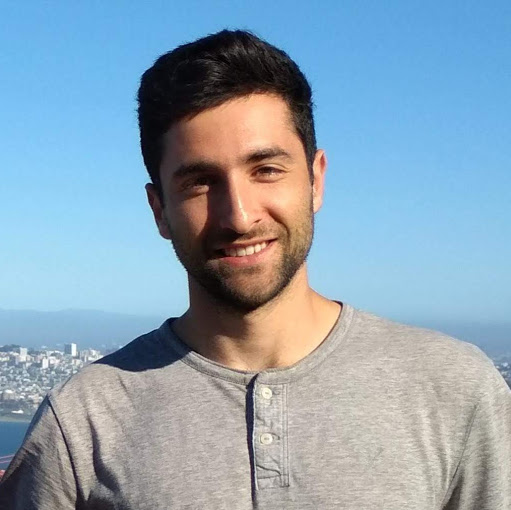 Elhanan Ballas
CTO, Computer Software Company
Their project management was superb!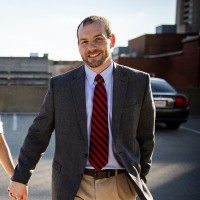 Ben Hoff
Director of Sales Engineering, Jolt Advantage Group
From a developer perspective, I was impressed by the extra mile the team went. Thomas Holler
Engineer, Manufacturing Company
PLANEKS is very well organized, and they have a very professional way of working.
by 100+ clients for 150+ projects