Elaborate

Elaborate Case Study
"Their team comes to the table every week prepared with specific ideas on how to overcome the challenges at hand."
/ CEO & Founder at Elaborate
Elaborate provides software that delivers personalized, accessible, and easy-to-understand health data; specifically, today focused on lab results. The primary functionality of the system is to:
Notify patients of new lab result data through SMS and Email
Summarize the key takeaways from the health data
Educate the patient about different components of the health data (more details)
Route the patient to the next steps based on their key takeaways
Provide functionality to enable patients to schedule a visit with their primary doctor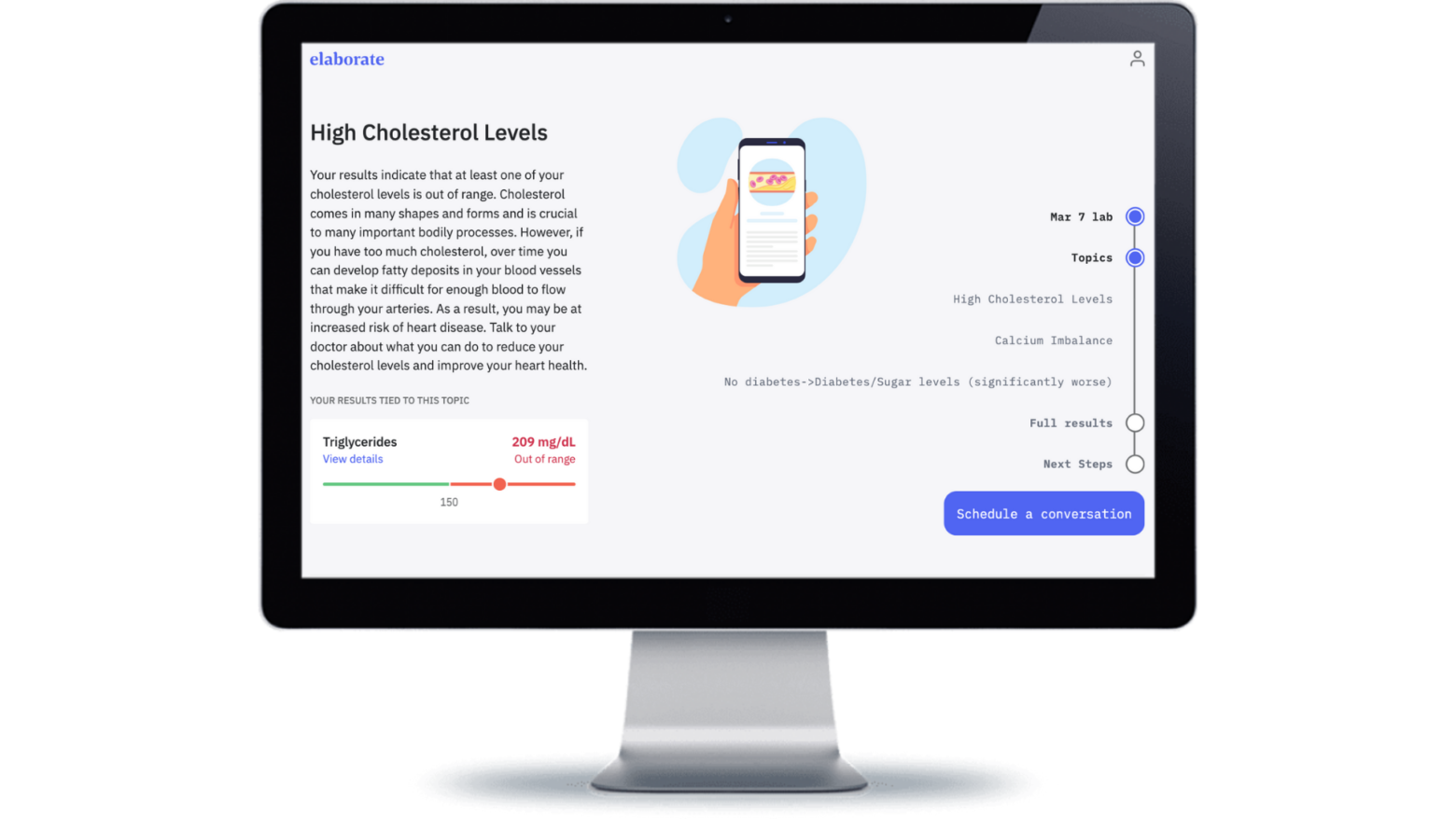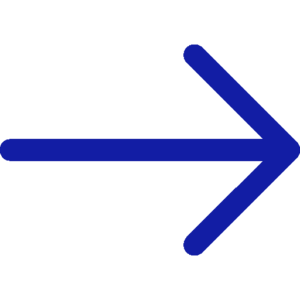 Eliminate patients' anxiety and confusion around lab results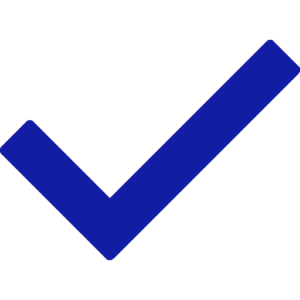 Team created a proprietary med-tech algorithm to surface key insights based on lab results so that patients receive human-readable theses about their health systems. This solution brings awareness and inner confidence to patients learning their labs, giving them an extra recommendation to contact their doctors when the algorithm discovers deviations.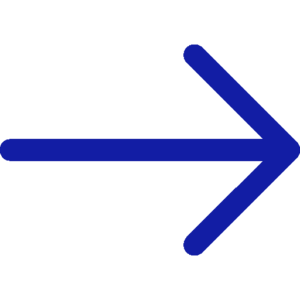 Instant access to lab results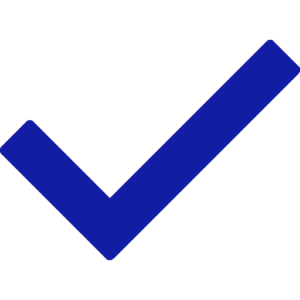 Patients can now receive their detailed lab results and key insights simultaneously as their doctors do. Real-time results keep patients up to date on their health and reduce waiting time compared to the old-school way of getting them.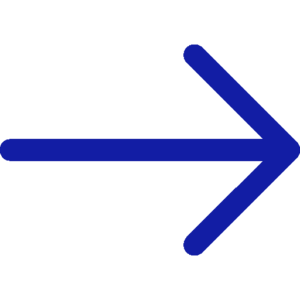 Reduce administrative burden for healthcare providers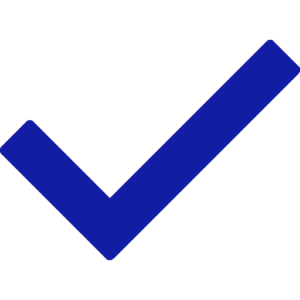 A known issue for healthcare practices is doctors spending lots of nonbillable hours weekly to patients' anxiety and confusion around lab results on WhatsApp or email. Thanks to Elaborate's in-app scheduling, patients now have an organized way to discuss findings with their doctors, while the latter get fair compensation.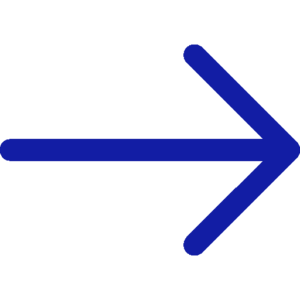 Provide access to past data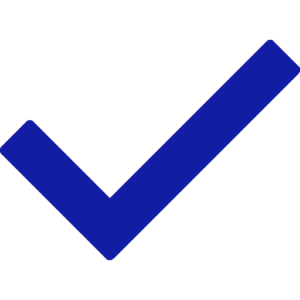 The inability to review previous results could be a big blocker when analyzing current ones. That is why we enrich recent results with a dynamic view of past results. Now historical data can contextualize today's results.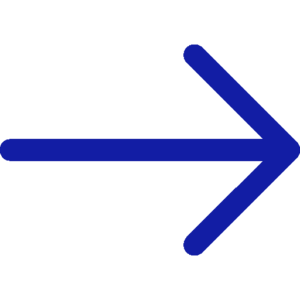 Automate and speed up slow and manual processing of lab results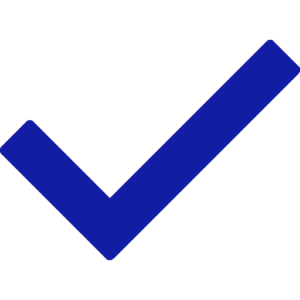 Our team replaced routine human work with AI technologies, specifically optical character recognition (OCR), which helps increase the number of processed lab reports and minimize the number of person-hours needed, keeping humans where they are beneficial.
PLANEKS and Elaborate's combined efforts resulted in modern technologies applied to increase the quality of living for both doctors and patients. More awareness and less confusion. More profit and less admin burden. More automation and less manual work. Together we built a med-tech product of the 21st century.
Assess your business potentials and find opportunities for bigger success
Testimonials
How our services bring about success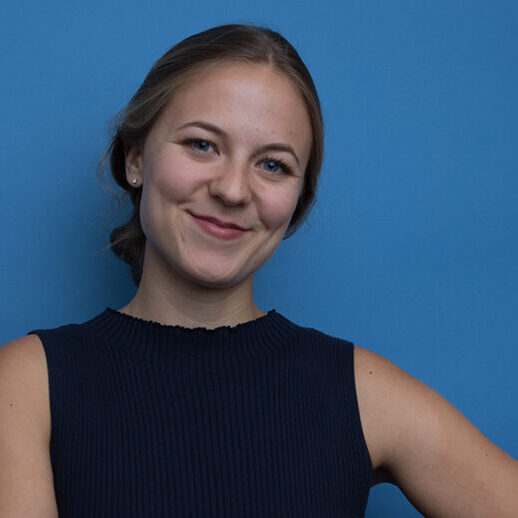 Nicole Bocskocsky
CEO & Founder, Elaborate
The PLANEKS' team comes to the table every week prepared with specific ideas on how to overcome the challenges at hand.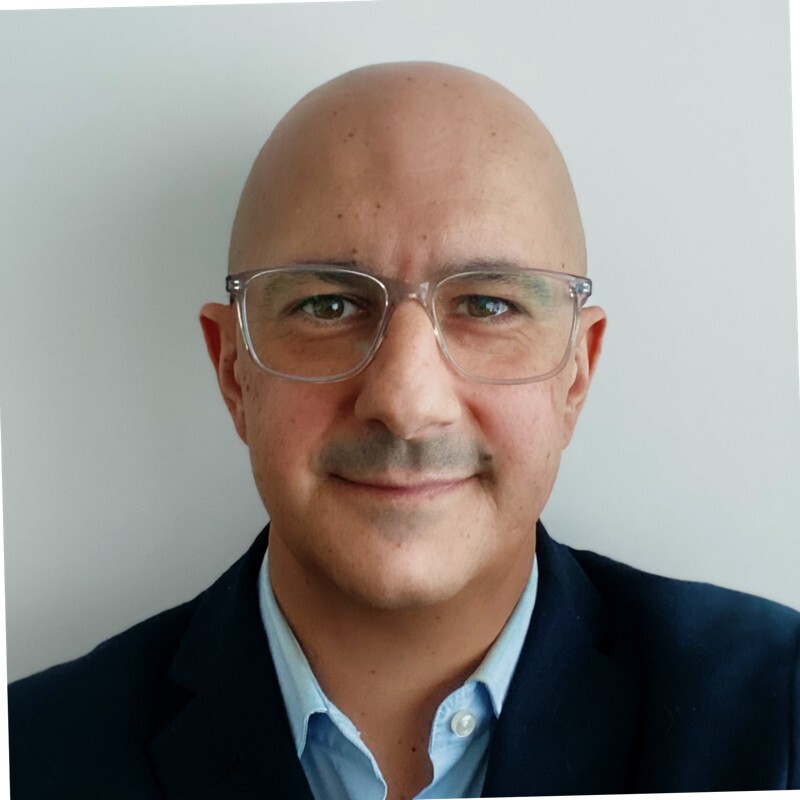 Turi Mercuri
Founder&CEO, Atlas Restaurant Management Systems
PLANEKS was ahead of schedule and built far more advanced than expected!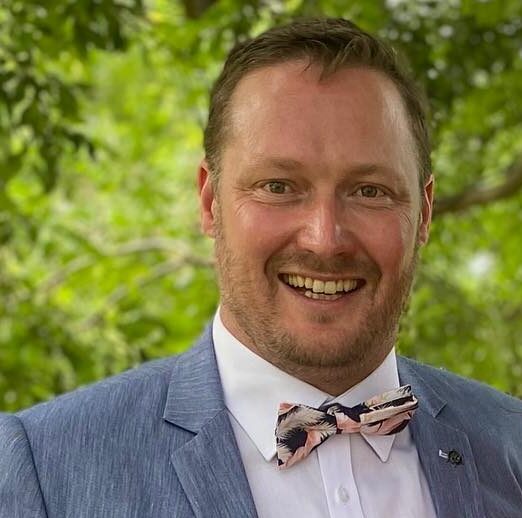 James Plowright
Product Owner, Startup
They meet their customer promises and communicate well.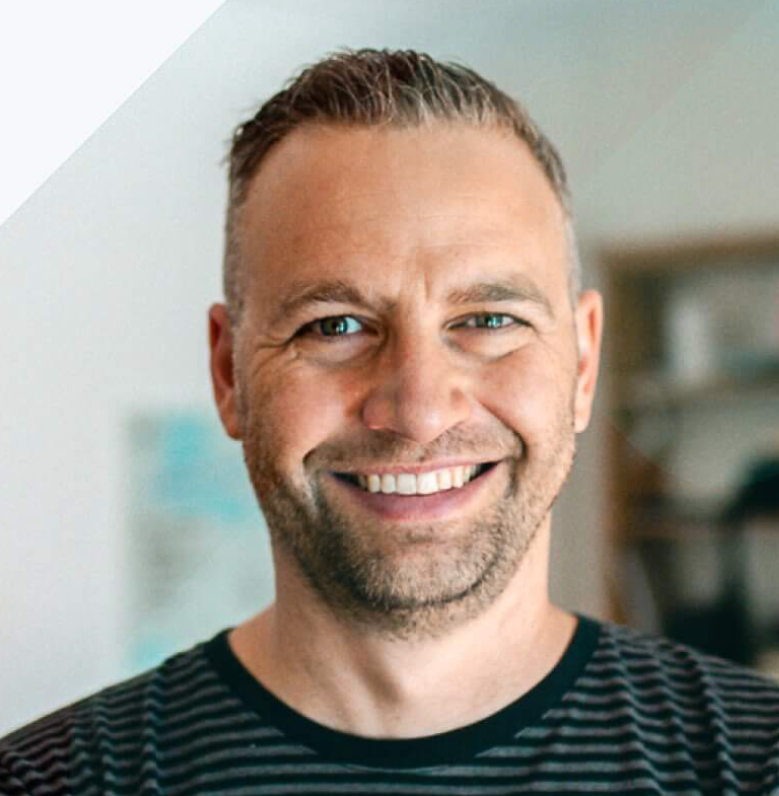 Daniel Smith
Director, Software Development Company
PLANEKS made sure that everything goes smoothly.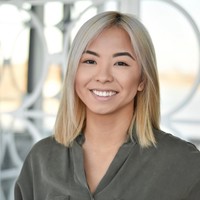 Chloe Dagenais-Mignault
Head of Product, MusicTeam
Every deliverable has been finished on time and with great quality.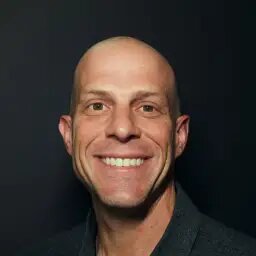 Danny Harris
Founder, GMDY
Agencies will accept any project for money, but PLANEKS did their due diligence to ensure that we would be successful.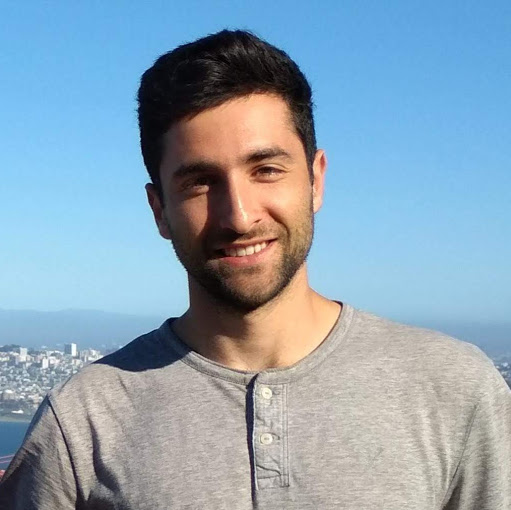 Elhanan Ballas
CTO, Computer Software Company
Their project management was superb!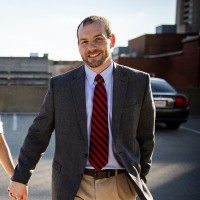 Ben Hoff
Director of Sales Engineering, Jolt Advantage Group
From a developer perspective, I was impressed by the extra mile the team went. Thomas Holler
Engineer, Manufacturing Company
PLANEKS is very well organized, and they have a very professional way of working.
Reach out for the reliable IT services.
We will add your info to our CRM for contacting you regarding your request. For more info please check our Privacy Policy.
Or call us now!
If you are looking for a tech partner with extensive tech and industry expertise, an impeccable reputation, and a large number of experienced engineers, choose the best Python web development company. Choose PLANEKS!