E-commerce
ECOMMERCE SALE SOLUTIONS
Streamline your online shop & marketplace activities using Python web development.

We've been triumphing all these 38 years. Sacrifices are made up with success.
How can we help your business?
Through the collaboration with customers in discussing needs and demand, we're able to attain mutual understanding, gain customer trust to offer appropriate advice, and bring about suggestions on suitable technology to transform your business.
What are the advantages of Mitech?
Mitech takes into consideration every little detail to make sure the system run smoothly and responsively. Mitech employs a new technique called Minified Technology for securing customers' database & building up highly confidential firewalls.
How working process is simplified?
We reduce redundant complex calculations and lengthy erroneous code texts with simpler ones to ensure Mitech would run seamlessly and the design is reserved in its best form when viewed from a wide range of mobile devices & browsers.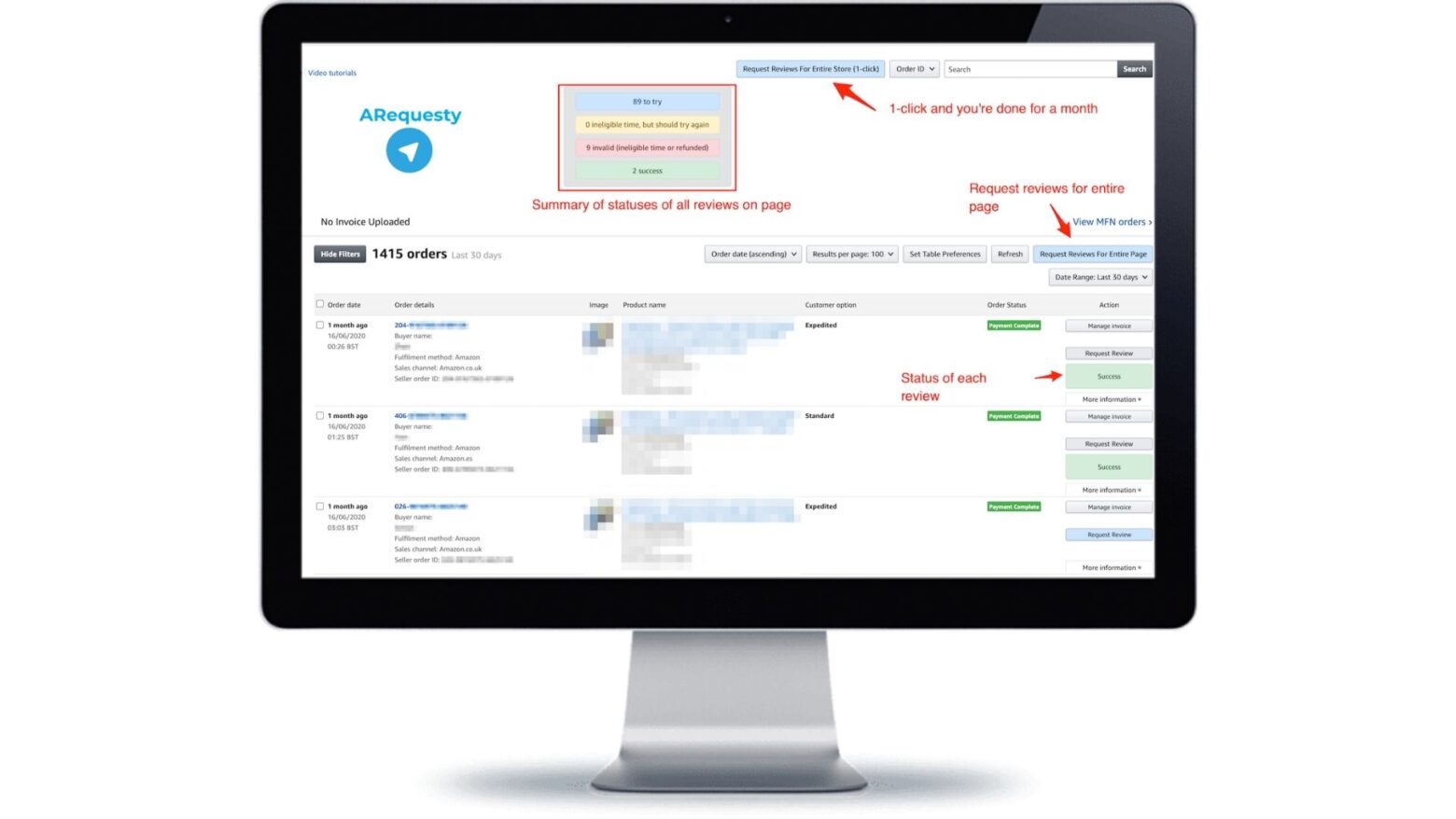 Amazon MWS API handling.
Dealing with 3rd party APIs is a regular task for developers, while Amazon MWS requires a deeper marketplace understanding. Having a strong experience in various eCommerce automation, especially for marketplaces like Amazon, eBay, Etsy, Depop, Mercari, Poshmark, PLANEKS provided a dedicated Python full-stack developer with relevant skills. As a result, the implementation of features went smoothly.
The client outlined the requirements and explained the technologies and APIs in play. PLANEKS helped map out the challenges into smaller tasks, provided a top-notch dedicated developer who was a great fit for the job, and took care of the project from start to deployment, end-to-end.
Assess your business potentials and find opportunities for bigger success
Prominent IT Security Services
Testimonials
What do people praise about Mitech?


James Plowright
Product Owner, Startup
They meet their customer promises and communicate well.


Daniel Smith
Director, Software Development Company
PLANEKS made sure that everything goes smoothly.


Chloe Dagenais-Mignault
Head of Product, MusicTeam
Every deliverable has been finished on time and with great quality.


Danny Harris
Founder, GMDY
Agencies will accept any project for money, but PLANEKS did their due diligence to ensure that we would be successful.


Elhanan Ballas
CTO, Computer Software Company
Their project management was superb!


Ben Hoff
Director of Sales Engineering, Jolt Advantage Group
From a developer perspective, I was impressed by the extra mile the team went.


Thomas Holler
Engineer, Manufacturing Company
PLANEKS is very well organized, and they have a very professional way of working.


Denniz Svens
CTO, Tech Startup
Their communications and speed were impressive. They were also very easy to work with.


Kateryna Leclerc
Business Partner, Keemat
PLANEKS was certainly professional in their field!
4.9/5.0
by 700+ customers for 3200+ clients