Renewable Energy Software Development Services
Going to hire energy software developers with great experience?

The worldwide renewable power capacity is currently projected to increase by 2 400 gigawatts (GW) within the 2022-2027 period, according to Renewables 2022, the IEA's yearly insights on the sector. As a custom energy software development company, our primary aspirations are focused on helping our partners execute the transition to more sustainable and clean energy resources. Our team of experienced developers will fulfill specific project requirements for you to create custom solutions that help you manage, monitor, and optimize your renewable energy operations.
Our Services
With PLANEKS, you can get your energy business to the next level using top-notch tech practices and cutting-edge technologies. Our skillful technicians can design a reliable, handy, and efficient product tailored to the concept of your business. Delve deeper into the services PLANEKS offers to the businesses of the renewable energy industry.
01.
Renewable Energy Software Development
Our custom energy management software development company provides tailored solutions for organizations in the renewable energy sector. With solid development capabilities from PLANEKS, organizations can manage, track, and streamline their renewable energy operations, covering energy production, asset management, predictive maintenance, and energy trading. Perfect your company and boost its productivity with renewable energy software development outsourcing.
03.
Energy Solution Development Consultation
We offer you to apply our consulting energy services to help assess the benefits, profits, risks, and challenges of transitioning to renewable energy and develop a strategy that's right for your specific needs and goals. You are welcome to order a comprehensive advisory from our domain experts to discuss every stage of your project and get professional recommendations within your consulting energy software development services. Our qualified engineers will work with you every step of the way to ensure a successful outcome.
Energy software development can be a tricky thing. You need to find a reliable tech partner who will understand your needs and help you jumpstart your best game.
INDUSTRIES WE HAVE EXPERTISE IN
Energy Industries
Solutions we can build for you
Why Choose PLANEKS as Your Energy Software Development Company?
Our Advantages
Professional Solutions
Within our energy software development services, we provide specialized and tailored software solutions to support the development and efficiency of renewable energy projects. They are guaranteed to boost productivity and performance, as well as deliver a broader and more accurate view of renewable energy systems. We can help you optimize your costs and improve the sustainability of your business.
Green Energy Industry Expertise
Industry experts at PLANEKS have qualified expertise in the renewable energy industry. Our developers bring valuable insights and technical know-how to the table. This ensures that the software solutions we provide are specifically designed to meet the unique needs of the renewable energy sector. Our proven experience in energy sector software development services will bring your effectiveness to a whole new level.
Regulatory Compliance
Our critical mission is to ensure the renewable energy solution is compliant with all relevant regulations and standards, covering those related to data privacy and security, environmental impact assessments, and reporting requirements. By providing tools and systems that support regulatory compliance, we will eliminate security-related issues, provide legal company operation, and ensure that the project is successful and competitive.
Case studies
Proud projects make us excel
Join the renewable transition with PLANEKS.
Testimonials
What do people praise about PLANEKS?
As a renewable energy software development company, our integral mission is helping businesses save our environment by optimizing renewable energy sources production. With the help of state-of-the-art technology and innovative solutions, we're helping companies and communities transition to a greener future. If you're passionate about making the world a better place and want to become a dynamic, forward-thinking market leader, then we will eagerly help you to implement all your project plans. Together, we can create a cleaner, more sustainable world for generations to come. Take action now and become a part of something truly impactful.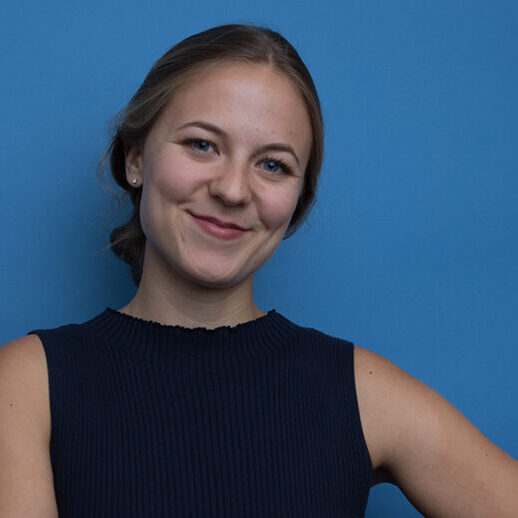 Nicole Bocskocsky
CEO & Founder, Elaborate
The PLANEKS' team comes to the table every week prepared with specific ideas on how to overcome the challenges at hand.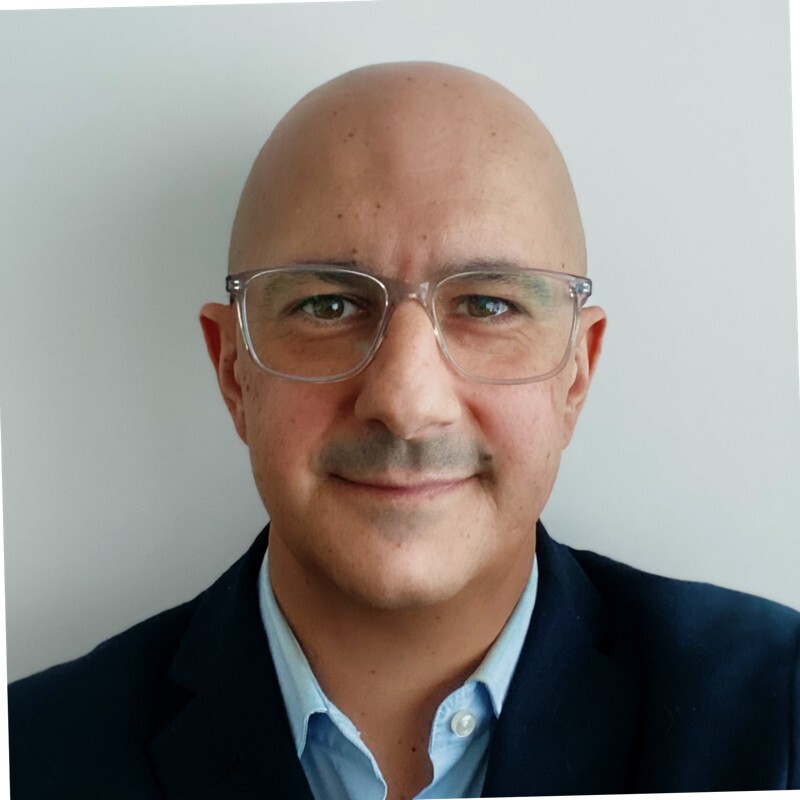 Turi Mercuri
Founder&CEO, Atlas Restaurant Management Systems
PLANEKS was ahead of schedule and built far more advanced than expected!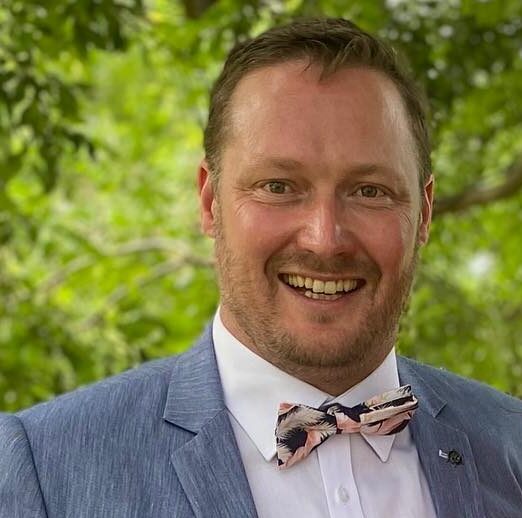 James Plowright
Product Owner, Startup
They meet their customer promises and communicate well.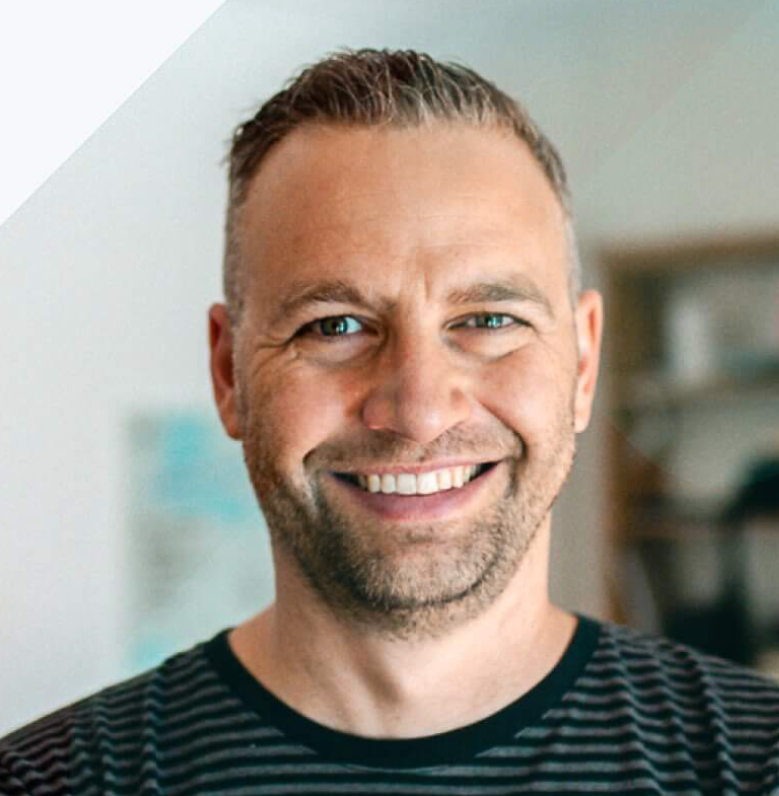 Daniel Smith
Director, Software Development Company
PLANEKS made sure that everything goes smoothly.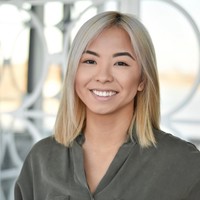 Chloe Dagenais-Mignault
Head of Product, MusicTeam
Every deliverable has been finished on time and with great quality.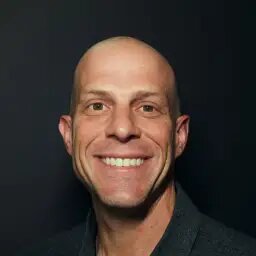 Danny Harris
Founder, GMDY
Agencies will accept any project for money, but PLANEKS did their due diligence to ensure that we would be successful.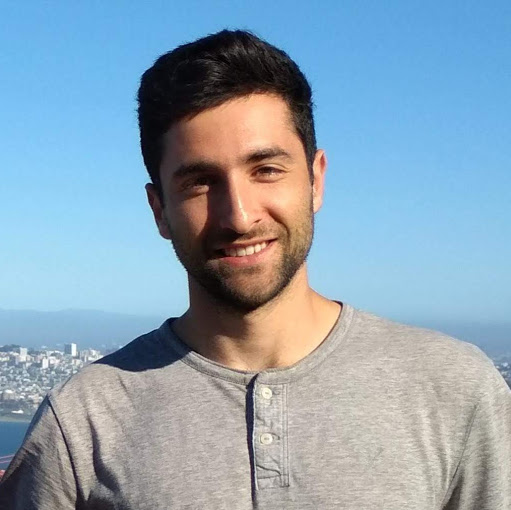 Elhanan Ballas
CTO, Computer Software Company
Their project management was superb!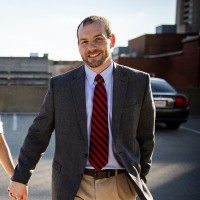 Ben Hoff
Director of Sales Engineering, Jolt Advantage Group
From a developer perspective, I was impressed by the extra mile the team went. Thomas Holler
Engineer, Manufacturing Company
PLANEKS is very well organized, and they have a very professional way of working.
5.0/5.0
by 100+ clients for 150+ projects
Interesting articles regularly updated

The most solid way to turn the collected information into an asset is to visualize the gathered data via the intuitive dashboard …

While typical tasks like integrating a popular payment gateway into a widespread content management system (CMS) can be solved with a free …