Fleet Management Software Development Services
Streamline your operations and drive your transportation business forward

Our offshore tech company delivers bespoke fleet management software development services aligned with your business goals. The PLANEKS team of developers with deep industry competence can build a tailored fleet management system that comprises real-time tracking, vehicle maintenance, driver management, and fuel monitoring, among other features your business might require to implement. PLANEKS ensures that the fleet management software we'll build for you is user-friendly, scalable, and secure, providing a seamless experience for fleet operators and drivers alike.
CUSTOM SOLUTIONS TO MEET YOUR NEED
Our Services
Make use of PLANEKS' team expertise and get the required services that will maximize your efficiency.
We are an offshore fleet management software development company with experienced programmers and wide expertise.
Important features for fleet management software
Our Solutions
Get acquainted with the relevant solutions you are able to order from PLANEKS and elevate your workflow.
Route Planning and Optimization
Route planning and optimization is a powerful tool designed to help businesses streamline their delivery operations and reduce costs. We can build a platform implementing sophisticated algorithms to create optimized routes for delivery vehicles, taking into account a range of factors, including traffic conditions, vehicle capacity, and delivery priorities. By developing your bespoke solution at PLANEKS, you can easily input delivery locations and preferences, and receive optimized routing options that minimize travel time, reduce fuel consumption, and improve delivery efficiency. This can help you increase productivity and reduce costs by eliminating unnecessary travel and boosting the use of delivery vehicles. Real-time tracking and monitoring capabilities enable you to track the location of vehicles and drivers, monitor performance metrics such as speed and fuel consumption, and identify potential issues that could impact delivery operations. As a result, businesses can quickly identify inefficiencies in their delivery process and make data-driven decisions to optimize operations. Delivery performance insights allow you to identify trends and make informed decisions about your delivery strategy. Thus, businesses can monitor key performance indicators such as on-time delivery rates, vehicle utilization, and driver performance and take action to improve workflow and expand capabilities.
Fleet Maintenance Software
The fleet maintenance solution ensures that the company's vehicles remain in good condition and operate safely. This software includes creating a maintenance schedule for each car in the fleet, conducting regular inspections, using high-quality replacement parts, investing in fleet management software, training drivers, monitoring vehicle performance, and partnering with a trusted mechanic or maintenance provider. The maintenance schedule implemented by PLANEKS ensures that regular maintenance tasks such as oil changes, tire rotations, and brake inspections are performed on time, reducing the risk of breakdowns and major repairs. Regular inspections are a perfect way to determine potential issues before they become major problems, and using high-quality replacement parts ensures that the automobile remains in good condition for longer periods. Maintenance procedures taken in time eliminate potential issues by determining them earlier and preventing more extensive damage. Monitoring vehicle performance metrics can help identify areas where improvements can be made. Partnering with PLANEKS, you will get software that helps you properly maintain your fleet, reducing downtime and, at the same time, improving safety for drivers and passengers.
Fuel Monitoring and Economy
Tracking fuel consumption in large transportation companies can be a challenge. Our team develops solutions that become a truly integral tool that helps businesses reduce fuel costs and monitor the outlay. We will deliver fuel monitoring systems that enable tracking fuel economy metrics and using fuel efficiently. Implementing fuel monitoring systems implies installing devices in vehicles that track fuel consumption and provide data on how efficiently drivers are using fuel. This information can be used to identify areas where enhancements can occur, such as reducing idle time, improving route planning, and avoiding excessive acceleration and braking. Tracking fuel economy metrics, such as miles per gallon (MPG), across the company's fleet can help them identify areas where improvements can be made. Therefore, it becomes easy to determine which vehicles are the most fuel-efficient and identify areas where fuel consumption is higher than expected. We guarantee that this single investment will result in long-term savings through reduced fuel consumption.
Analytics and Reporting
Within implementing analytics and reporting software, our certified engineers apply data analytics tools and techniques to collect, process, and research data related to a company's operations, fleet operations, efficiency, and performance. This software will help you process large amounts of data in real time. The data analytics software can provide insights into vehicle performance, maintenance needs, fuel efficiency, driver behavior, and other key metrics in the form of meaningful dashboards. Besides, it's the most reliable way to identify patterns, trends, and correlations in the data that can inform you to develop further business strategies. The metrics and indicators can be customized to meet the organization's demands. The reports can be presented in various formats, such as dashboards, charts, and graphs, to make the data easier to understand and act on.
Tracking and Dispatching
The integral element for your fleet efficiency is a solution for tracking and dispatching. It tracks the location and status of a company's vehicles and uses that information to streamline the dispatching process. You can track and monitor your vehicles with solid software from PLANEKS in real-time and use that information to dispatch vehicles more reasonably. Dispatchers are able to view the location, speed, and other data points associated with their vehicles. This data can be transmitted to a central database in online mode. Access to tracking and dispatching software provides managers with real-time visibility into the location and status of each vehicle. Such a solution can use this data to optimize the dispatching process by identifying the closest available vehicle to a job site, reducing response times, and increasing the entire efficiency. The software can also be used to route vehicles around traffic congestion, construction, or other obstacles to minimize travel time.
Accident Detection and Notifications
At PLANEKS, we prioritize safety and security within the fleet management sector. Putting this requirement in the first place, we can implement a solution to detect accidents and automatically notify emergency services or designated contacts. The system can be implemented in vehicles to increase safety and reduce response time in the event of an accident. With such a product, you will be notified to detect sudden changes in motion, abrupt stops, or crashes. Implemented GPS tracking can also help you quickly find the area where the accident occurred. Special algorithms can be used to analyze the sensor data and accurately establish whether an accident has occurred. Once an accident is detected, the system can automatically send notifications to designated emergency contacts. The notifications can be sent via SMS, email, or through a dedicated solution. Additionally, the system can use audio or video recording capabilities to capture evidence of the accident and provide additional information to emergency services or insurance companies.
CASE STUDIES
Proud projects make us excel
Broaden your business opportunities with fleet management software
Our Advantages
We at PLANEKS are ready to present numerous benefits to businesses looking to develop and deploy fleet management software solutions.
Tell us more about your project
Outsource professional fleet management software development with the PLANEKS agency!
Testimonials
What do people praise about PLANEKS?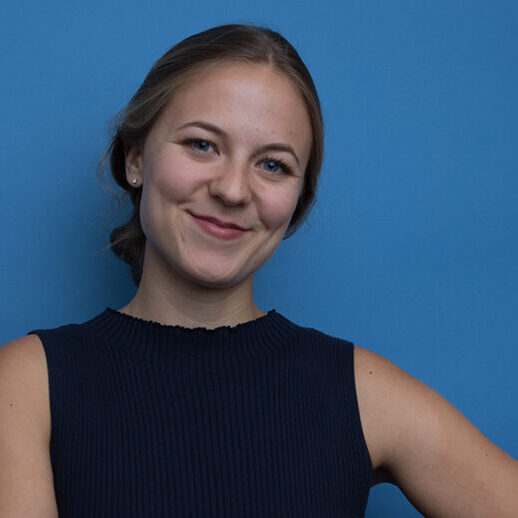 Nicole Bocskocsky
CEO & Founder, Elaborate
The PLANEKS' team comes to the table every week prepared with specific ideas on how to overcome the challenges at hand.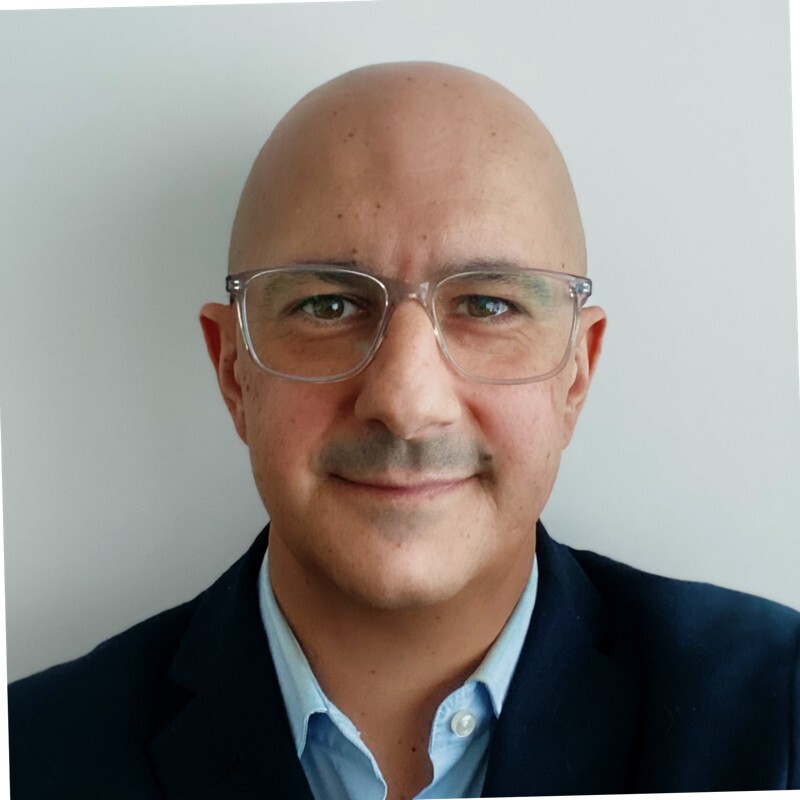 Turi Mercuri
Founder&CEO, Atlas Restaurant Management Systems
PLANEKS was ahead of schedule and built far more advanced than expected!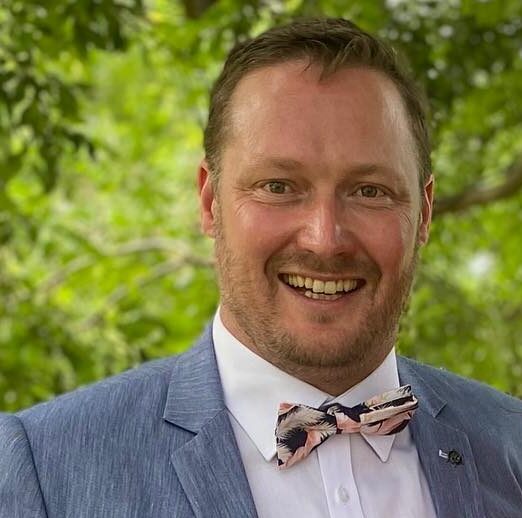 James Plowright
Product Owner, Startup
They meet their customer promises and communicate well.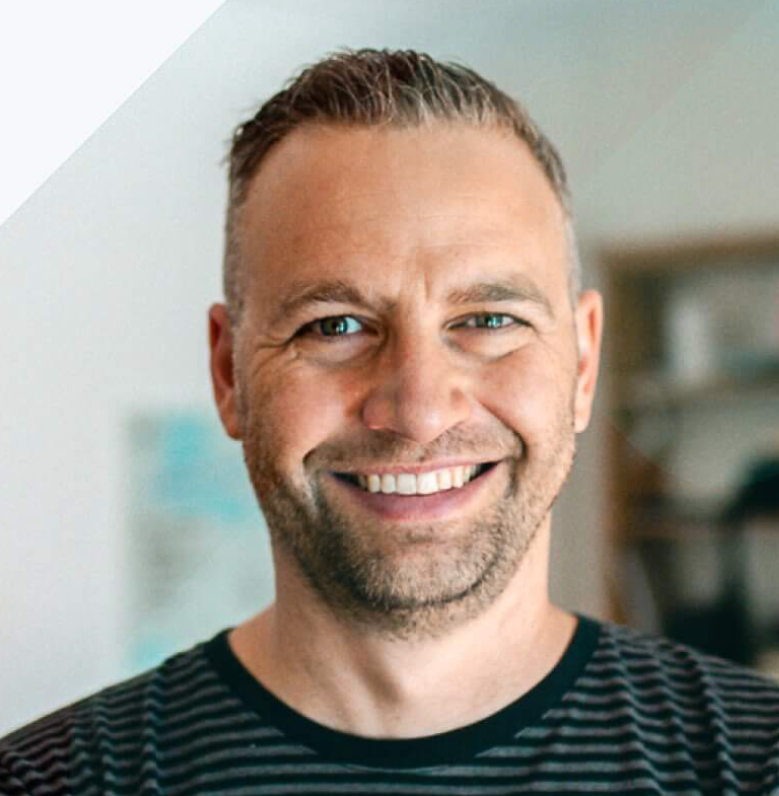 Daniel Smith
Director, Software Development Company
PLANEKS made sure that everything goes smoothly.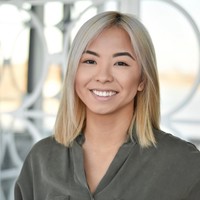 Chloe Dagenais-Mignault
Head of Product, MusicTeam
Every deliverable has been finished on time and with great quality.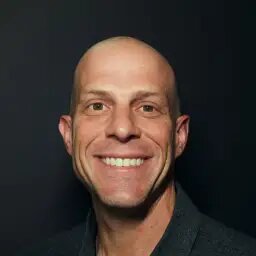 Danny Harris
Founder, GMDY
Agencies will accept any project for money, but PLANEKS did their due diligence to ensure that we would be successful.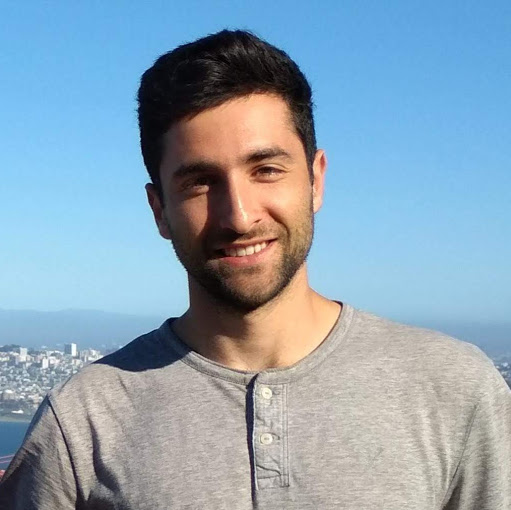 Elhanan Ballas
CTO, Computer Software Company
Their project management was superb!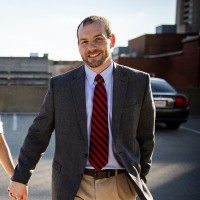 Ben Hoff
Director of Sales Engineering, Jolt Advantage Group
From a developer perspective, I was impressed by the extra mile the team went. Thomas Holler
Engineer, Manufacturing Company
PLANEKS is very well organized, and they have a very professional way of working.
by 100+ clients for 150+ projects
Blogs & news
Interesting articles updated weekly

The most solid way to turn the collected information into an asset is to visualize the gathered data via the intuitive dashboard …

While typical tasks like integrating a popular payment gateway into a widespread content management system (CMS) can be solved with a free …