Product Development Services
Got a custom software product idea? Talk to PLANEKS!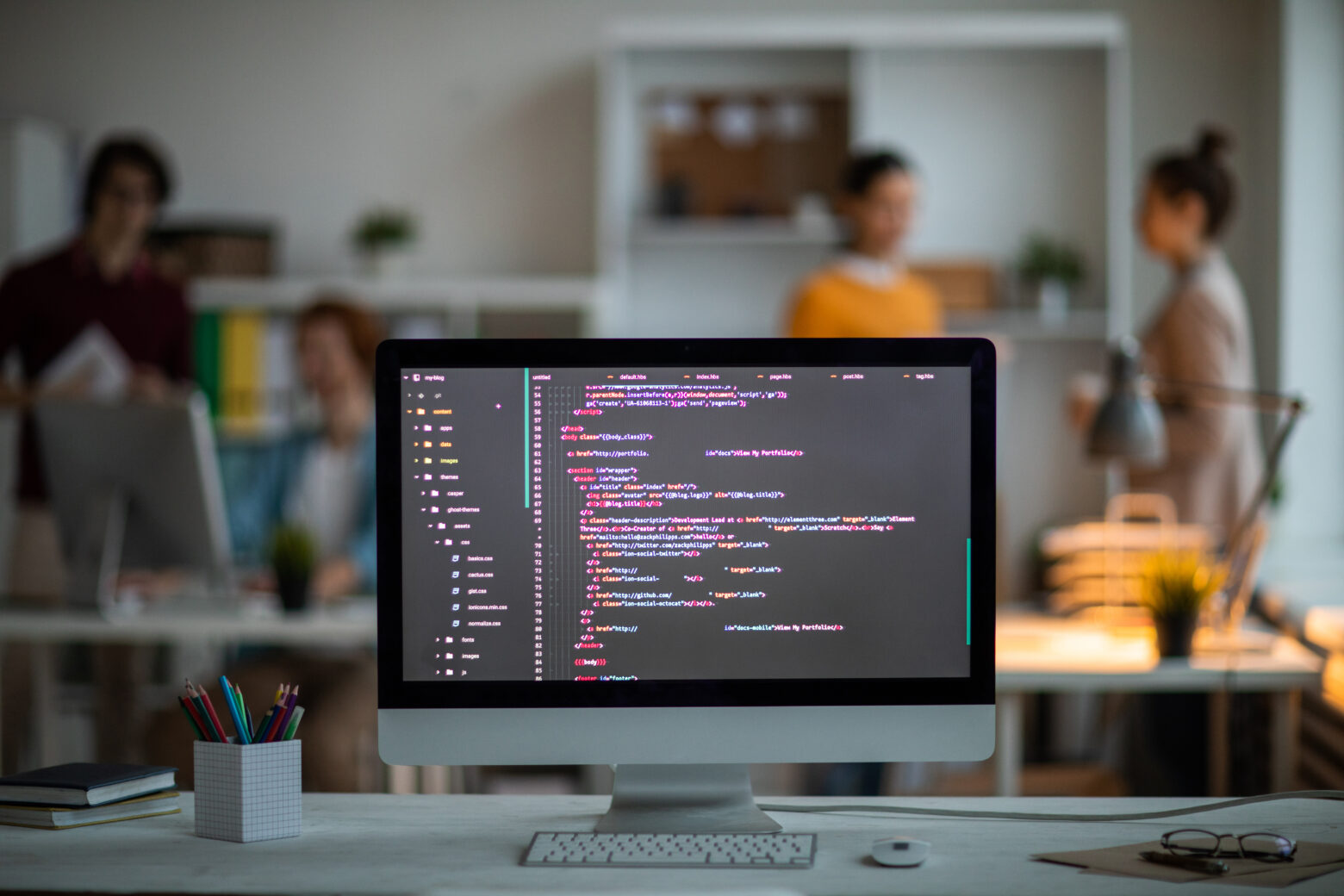 PLANEKS is a product development agency of team of well-established industry professionals. We provide top-quality digital product development services to suit every budget. Our main strength is the people we have. We do both the technical and managing sides of the work with the highest possible engagement. Our developers never stop learning. We don't hesitate to implement the knowledge we gained from hundreds of projects in our portfolio in any business area where it's possible.
Our Solutions
Our custom product development services range from consulting to post-release support
Case studies
Proud projects make us excel
Product Development Process
How we create digital products
Concept Development
We will make suggestions on how to digitalize your idea. As a well-rounded software product development company, we provide a 360-look at your future product, so you're sure we're moving in the right direction and are meeting all your aesthetic and UX expectations. We provide as many product concepts as required to cover all the possible angles and ways to present your future product. Our concept development covers all the device types, screens, and UI variations for you to estimate the feasibility of your idea.
Prototyping
Even the best ideas on paper might not pass the test in the real world. Even the best concept needs to be validated, that's where our Prototyping services are helpful. Prototyping helps you discover major issues that may arise when your product is on the market. It's cheaper to solve issues earlier than on the run. Our offering includes low-fidelity and high-fidelity software prototyping services with the required functionality, features, and underlying tech integrations. Let us build a prototype for your product and make sure there's harmony between your business goals and along the full lifecycle of the product requirements.
Engineering
Let our tech professionals build your product on the edge of the latest technology and available resources. We'll ensure the eventual product works as smoothly as possible and provides users with all the functionality they expect from your product. More than 100 clients hav trusted us with more than 150 projects, and our engineers took part in every one of them. Transform your business digitally and let it grow in quality and accessibility. Use our in-depth technical expertise to empower your existing engineering team, or let us do all the heavy lifting.
Testing
Software is dynamic, so it's essential to see how the performance of an existing code matches the requirements and user expectations. No matter the complexity of the product, its quality should be checked and delivered to the user at the highest possible level. From manual to automated tests, our QA engineers use the best from both worlds to ensure your IT product can handle all the possible lifecycle scenarios. As a result of our work, you'll get a polished product of high quality, with all the functional, aesthetic, and design features implemented according to the development plan.
Deployment
Feel calm for the launch of your product by empowering it with assistance from a technology product development company. We launched 150+ products, and we know how to predict any unforeseen turn of events. Problems during the launch stage are the easiest way to irritate your clients and lose their trust, but you can prevent this from happening by doing things properly with the help of professionals.
Post Release Support
Any proper product or business evolves fast, no matter how long it's been on the market. Post-release support helps you hear the voice of your audience, understand it, and turn it into a plan. There's no better advertising than constantly improving your product for both new and old customers, allowing their lifetime value to soar. Our technical and creative professionals will be happy to adapt your existing projects to the market requirements, including bug fixing, analytics assessment, and metrics tracking. Let us take care of your product for as long as you plan it to be outsourced.
What You Get with PLANEKS
Here's what makes us strong and keeps us doing business
Testimonials
What do people praise about PLANEKS?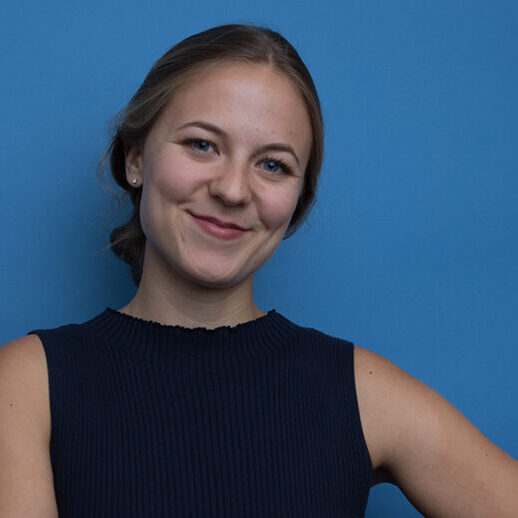 Nicole Bocskocsky
CEO & Founder, Elaborate
The PLANEKS' team comes to the table every week prepared with specific ideas on how to overcome the challenges at hand.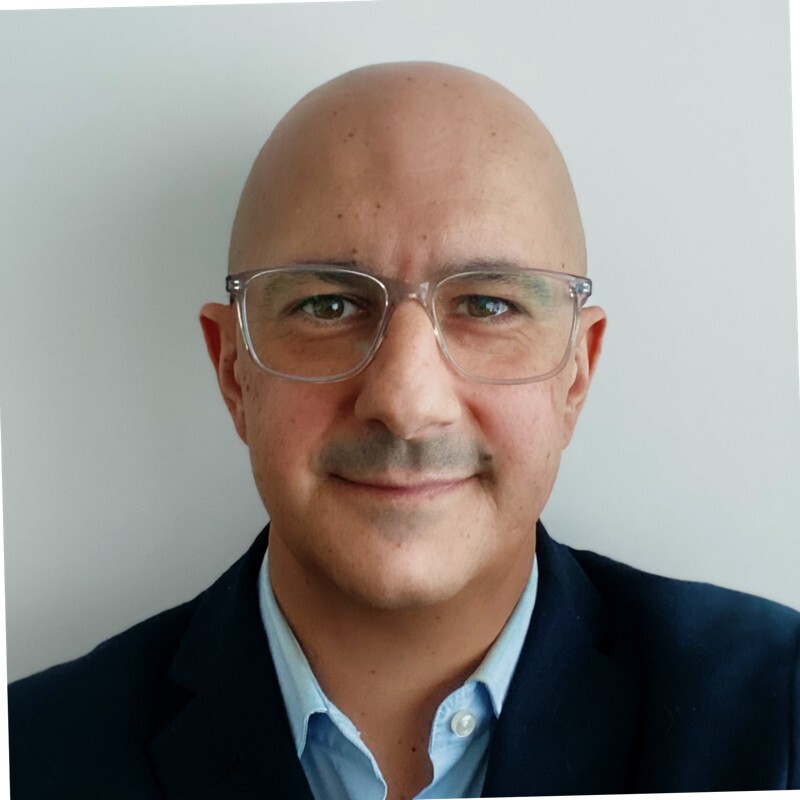 Turi Mercuri
Founder&CEO, Atlas Restaurant Management Systems
PLANEKS was ahead of schedule and built far more advanced than expected!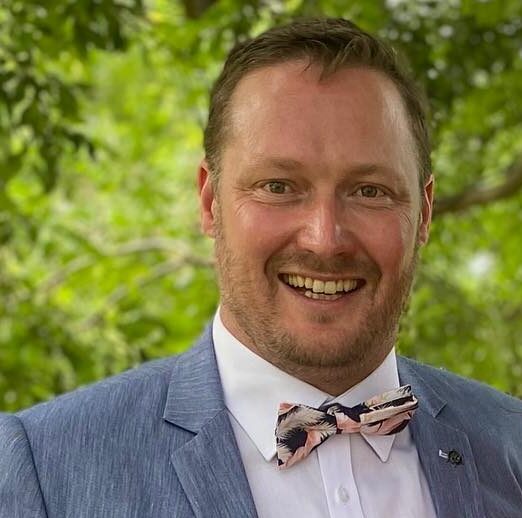 James Plowright
Product Owner, Startup
They meet their customer promises and communicate well.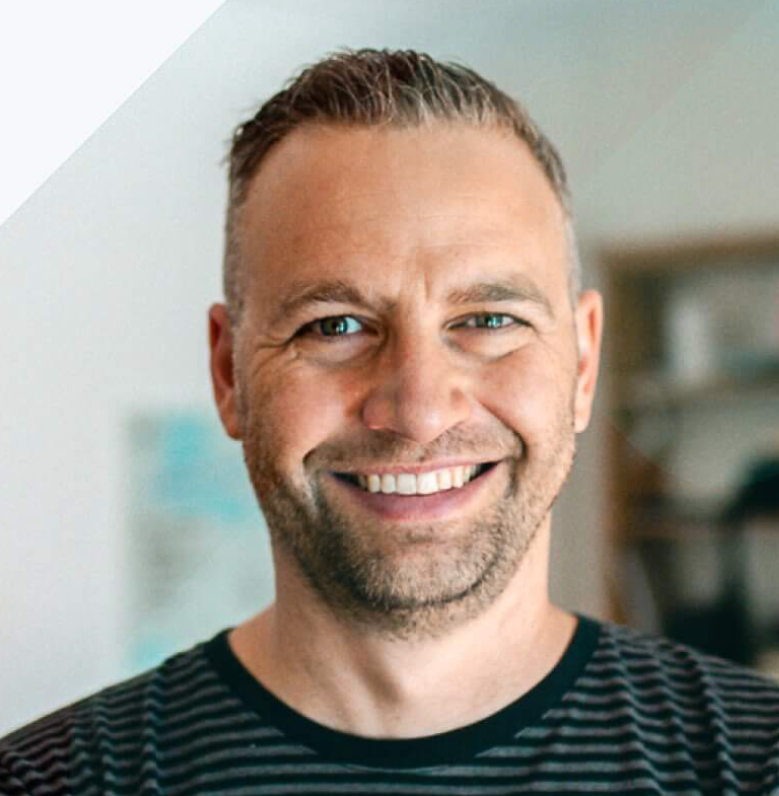 Daniel Smith
Director, Software Development Company
PLANEKS made sure that everything goes smoothly.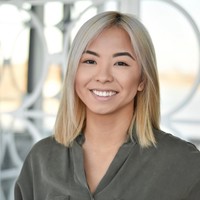 Chloe Dagenais-Mignault
Head of Product, MusicTeam
Every deliverable has been finished on time and with great quality.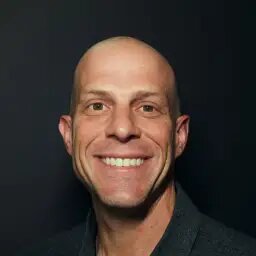 Danny Harris
Founder, GMDY
Agencies will accept any project for money, but PLANEKS did their due diligence to ensure that we would be successful.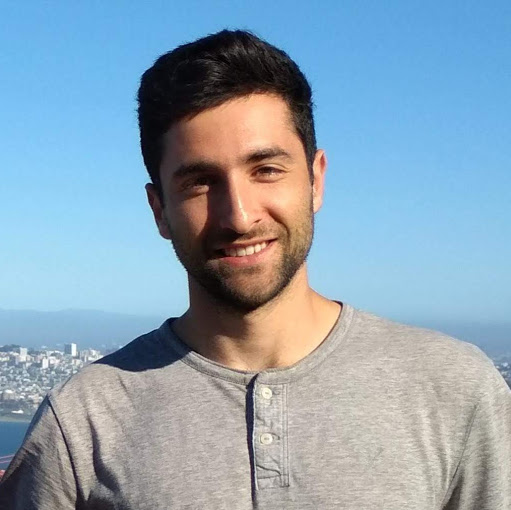 Elhanan Ballas
CTO, Computer Software Company
Their project management was superb!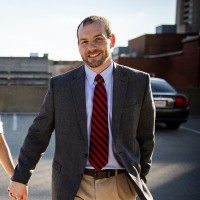 Ben Hoff
Director of Sales Engineering, Jolt Advantage Group
From a developer perspective, I was impressed by the extra mile the team went. Thomas Holler
Engineer, Manufacturing Company
PLANEKS is very well organized, and they have a very professional way of working.
by 100+ clients for 150+ projects
Blogs & news
Interesting articles regularly updated

Change is a constant, and most things change every day. Some things disappear, like the dial up modem. But software development isn't …

Before we unravel just how much does an MVP cost to build, let us start with a little misconception check! Because, if …