Offshore Front-End Development Services
Looking for seasoned front-end engineers with experience in your industry?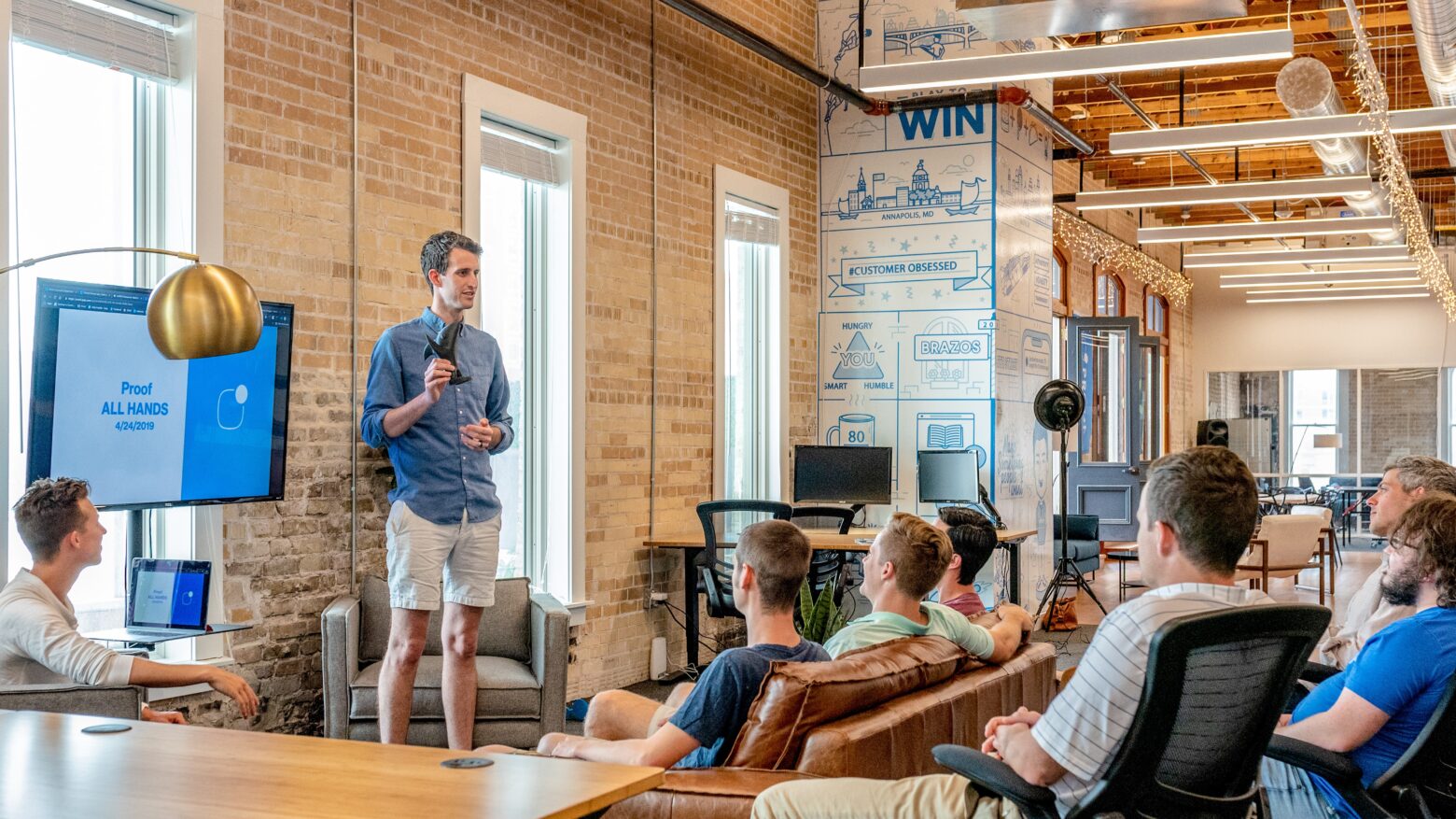 PLANEKS specializes in custom front-end development outsourcing, including consulting, development, testing, and post-production support. Our experts build robust websites, web apps, mobile applications, and other software that requires front-end,
back-end
, or full-stack software engineering expertise. Looking for a consultant, an engineer, or a remote front-end development team? You've come to the right place.
Our Services
The best-in-class front-end development services  from reliable offshore developers to turn your idea into an IT masterpiece.
Hire Offshore Frontend Developers
If you have a unique project that is not on our list, drop us a line, and let's see how we can help you with custom front-end development.
Our Tech Stack
Our stack includes a wide set of modern front-end technologies.
HTML5/CSS3
The backbone of any front end consists of HTML and CSS. Whether we are talking about a single-page application, website, or a complex web platform, there's no way you can do it without these two. HTML allows building a skeleton of the page, whereas CSS defines what the whole system is supposed to look like. We are aware of the latest tech trends and will choose the optimal solution for your needs.
Bootstrap
One of the key libraries of any front-end project. It helps developers streamline and simplify the development process. In simple terms, it's a collection of HTML, CSS, and, optimally, JS templates used for elements, navigation, and other components of the interface of your front-end system. This library integrates well with other technologies, including Vue.js, React, and so on.
Vue.js
This JavaScript framework is getting more and more popular every day. It has simple syntax, making it easier for both start and further maintenance. It also has a great architecture that provides the setting ground for speedy, robust, and flexible development along with optimal performance of the app or software. Vue.js is also well-documented and has a big community.
React
By far, React is the most popular JS framework on the market. This technology powers many modern websites and applications. Not only does this library offer convenient access to the view layer of all components, but it also allows developers to use versatile components to create complex yet fast and scalable solutions. Many engineers also use React for content-rich web apps.
Front-End Development Process
Understanding the front-end development process will help you properly learn the timeline and calculate your expenses.
Case studies
Proud projects make us excel
Why Choose PLANEKS as Your Offshore Front-end Development Company
Our Benefits
Learn how you can benefit from frontend development services provided by PLANEKS.
Focus on Startups
Our portfolio features 100+ projects for startups. Being a start-up ourselves, we understand the nuances of working in such conditions, thus, we can support you with our own experience as well as our commercial experience. PLANEKS will help you with validation of your concept, project planning, PoC, or MVP development all the way to the final deployment of the product.
Flexible Engagement Models
Opt for monthly cooperation if you plan on long-term engagement and have a large project in mind. We will find or assign a team of experts committed to your project full time. If you are not sure about the scope of work or don't have a strict deadline, you can choose hourly involvement of our specialists.
Reasonable Pricing
As a front-end web development company with over 150 successfully delivered projects, we know how important it is to make smart budget-related decisions. Our experts will carefully estimate the potential scope of work, properly plan every part of it, and deliver the best results within the agreed schedule.
Strong Technical Background
We have a team of seasoned engineers that have solid expertise delivering front-end solutions. They possess both in-depth knowledge and hands-on experience. If you need a larger team, we will hire dedicated front-end developers to help you deliver your project according to the needed schedule.
Result-Oriented Team
PLANEKS has gathered a team of professional engineers for hire. They know how to get the job done. There is no path we wouldn't take to make your project succeed. We are flexible and always adapt to the needs of our clients or market changes that require change in approach, tech stack, requirements, or architecture.
Versatile Portfolio
We have successfully delivered more than 150 projects for our 100+ clients. We are focusing on partnerships with startups and small-to-midsize companies, helping them develop new products, expand their services, automate operations, or discover new markets with their existing offerings.
Our Industry Expertise
While there are 10+ different business domains in our portfolio, we have the most experience with the following verticals. However, we are always ready for a new challenge, so if you haven't found your industry on the list, just contact us, and we will see whether we can help you.
Offshore Front End Development Services
If you are looking for a reliable offshore front-end development company, choose PLANEKS. Our unique combination of in-depth technical expertise, a good understanding of the processes, and professionals that genuinely care about every project allows us to deliver top results every time.
Testimonials
What do people praise about PLANEKS?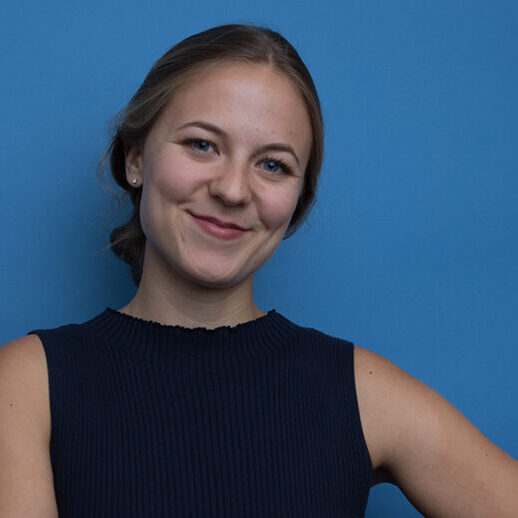 Nicole Bocskocsky
CEO & Founder, Elaborate
The PLANEKS' team comes to the table every week prepared with specific ideas on how to overcome the challenges at hand.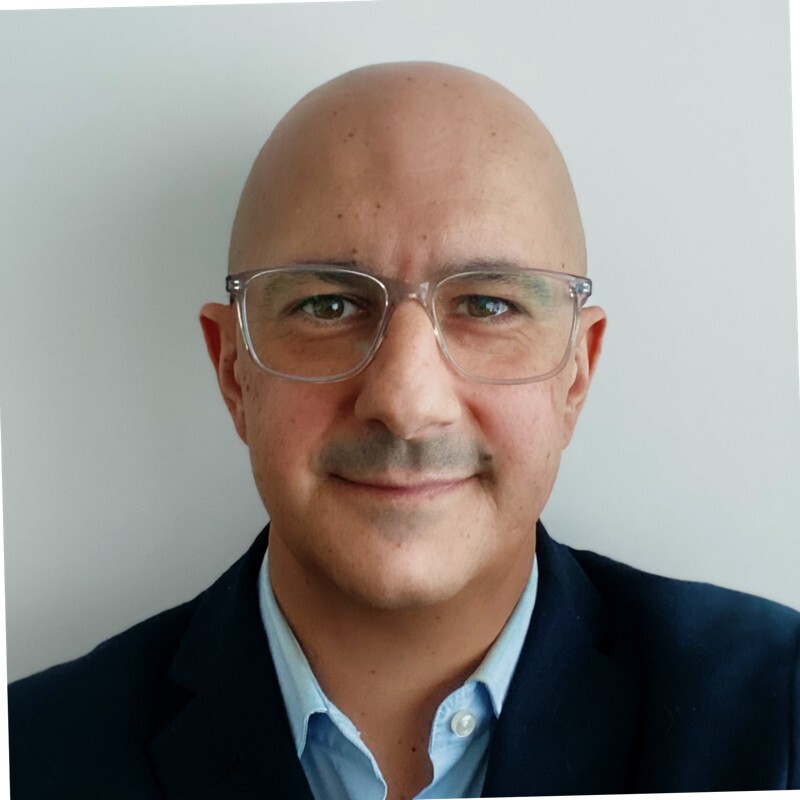 Turi Mercuri
Founder&CEO, Atlas Restaurant Management Systems
PLANEKS was ahead of schedule and built far more advanced than expected!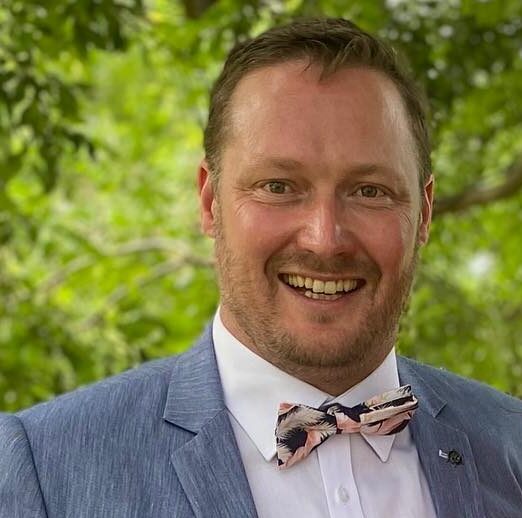 James Plowright
Product Owner, Startup
They meet their customer promises and communicate well.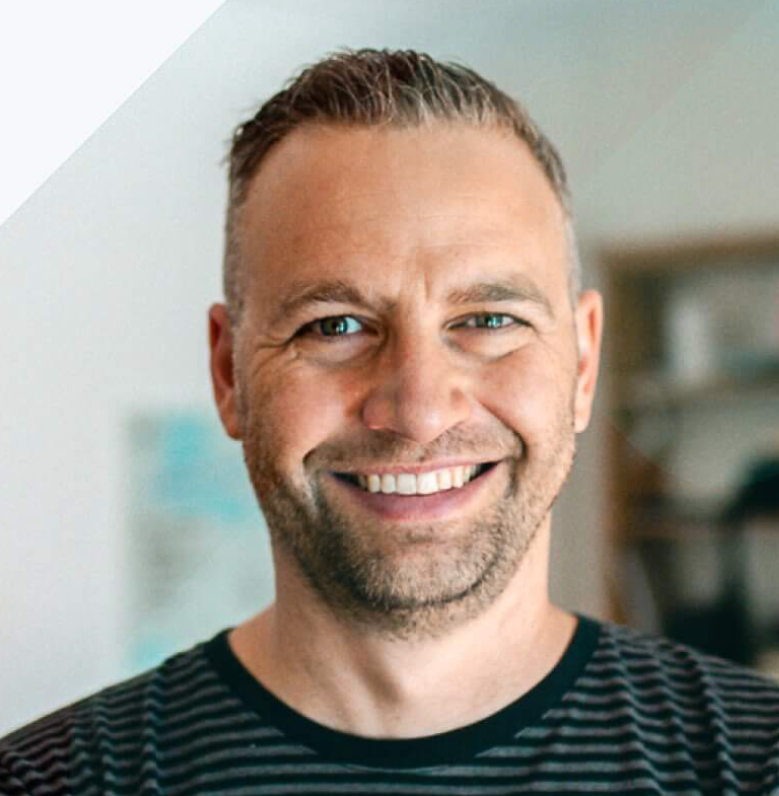 Daniel Smith
Director, Software Development Company
PLANEKS made sure that everything goes smoothly.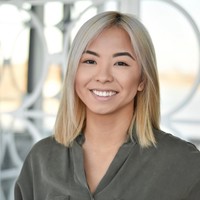 Chloe Dagenais-Mignault
Head of Product, MusicTeam
Every deliverable has been finished on time and with great quality.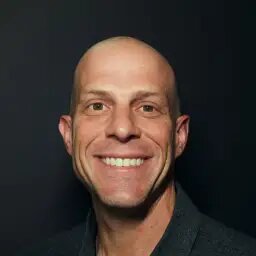 Danny Harris
Founder, GMDY
Agencies will accept any project for money, but PLANEKS did their due diligence to ensure that we would be successful.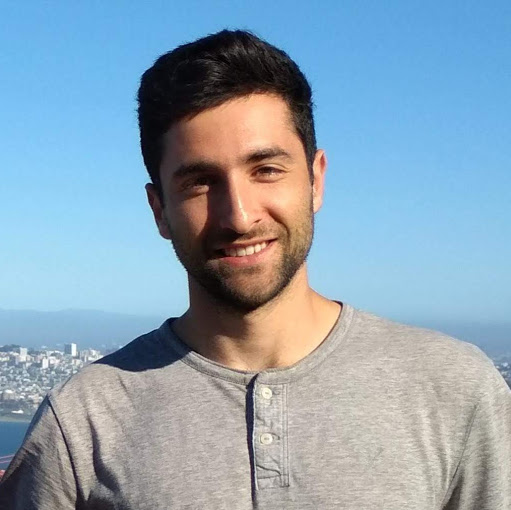 Elhanan Ballas
CTO, Computer Software Company
Their project management was superb!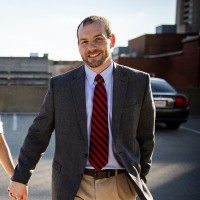 Ben Hoff
Director of Sales Engineering, Jolt Advantage Group
From a developer perspective, I was impressed by the extra mile the team went. Thomas Holler
Engineer, Manufacturing Company
PLANEKS is very well organized, and they have a very professional way of working.
by 100+ clients for 150+ projects
Interesting articles regularly updated

At PLANEKS, we are a Python web development company that offers the full set of services around the development and maintenance of …

For the second year in a row, Clutch has recognized the PLANEKS team as one of the best IT companies in Ukraine! …