Professional eCommerce Development Services
Award-winning eCommerce development services for a reasonable price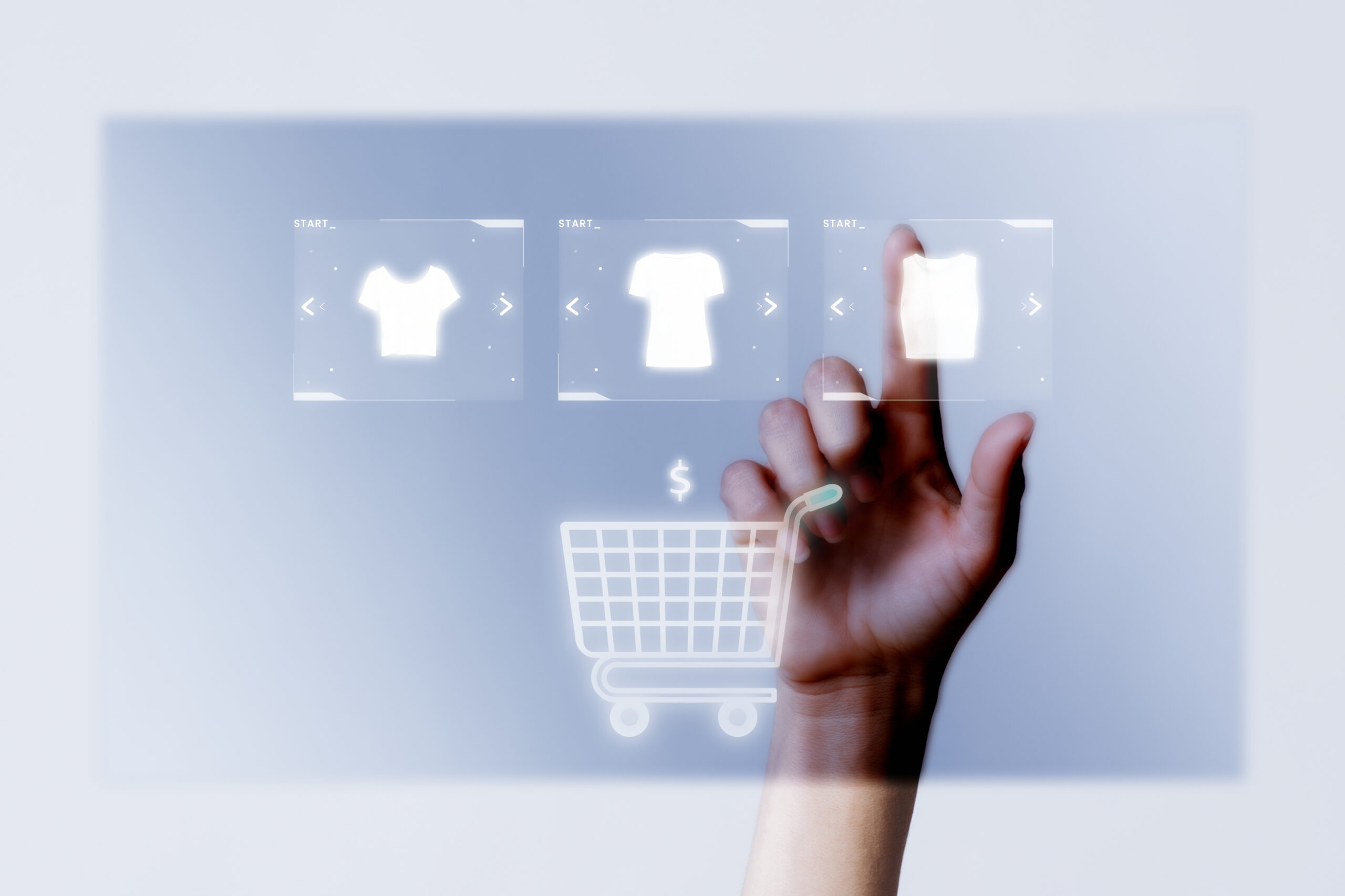 PLANEKS provides custom eCommerce development services and helps business owners on stages of the web or app creation: from the creating strategy to the complete realization of the project. Our Python expertise allows building the software and app with high-scalable performance, security, and stability to ensure a positive shopping experience. Whether adding new features, integrating payments gateways, or creating ERP systems from scratch, we will find the perfect solution for you.
CUSTOM SOLUTIONS TO MEET YOUR NEED
What do we offer?
We are an offshore eCommerce development company with experienced programmers and wide domain expertise.
Which type of eCommerce solution do you need?
End-to-end
eCommerce Solutions
Hire an eCommerce web development company to get custom solutions to fulfill your business objectives. Gain your customers' loyalty by creating fast and smooth online platforms with the implementation of efficient features like payments, stock optimization, tracking systems, and to better increase consumer satisfaction.
Online Stores
To lead your store to projects that convert, we offer eCommerce app development services to up the exceptional user experience that meets customer expectations. Simplify all the processes with us by integrating user-friendly features to automate the tasks, and achieve a conversion-focused shop.
Marketplaces
Our eCommerce software development company handles the automation solutions for your b2b business on Amazon, eBay, Etsy, Gumtree, or any multi-vendor marketplaces. To achieve maximum results, we streamline the processes on required marketplaces for effective selling: stock updates, price optimization, inventory control, multichannel selling, listing templates, tracking systems, delivery efficiency, etc.
eCommerce Aggregators
Our developers will create a feature set to provide one-stop purchases. We facilitate transactions of information between buyers and vendors in a familiar environment. You will get an easy-to-use base for a convenient purchasing venue that can support a great range of products and service options.
Auctions and Bidding Platforms
Get the best eCommerce solution that connects multiple vendors and bidders with end-users. Our team implements selling, trading, and payment features with supporting multiple users on online platforms. We provide third-party integration of payment gateways and marketing tools, set up search and filter functions, reviews & ratings, etc.
B2B Portals
We will ensure the transparency of your transactions and make them easy to track at every stage. Thereby, our developers can integrate features such as an archive of transactions and mutual settlements, the status of payment for current orders, history of consultations, negotiations via chat, and many more.
Ticketing and Booking Solutions
Using Python programming, our custom eCommerce development company develops systems with user-friendly features for booking and reservation solutions. It ensures distribution revenue and facilitates time-consuming processes like payments, scheduling appointments, and managing customers.
CASE STUDIES
Proud projects make us excel
Advanced technologies for effective solutions
Our Expertise
Hire Offshore eCommerce Developers
Boost your sales with the right technology and feature-righ platform that will lead your business to greatness.
BENEFITS OF COOPERATION WITH PLANEKS
Our Advantages
01.
Increase Conversions
If your store is poorly presented or unstructured, you could risk missing your clients and a lot of money on the table. Therefore, we take care of creating a stand-out shop to get ahead of your competitors by developing an easy-to-use purchase system, navigation, and other functions that convert into meaningful actions against buying your products.
02.
Operation Automation
Our offshore developers will automate your routines like repetitive tasks, permissions, payments, or simultaneous workload processing to reduce human errors. The team quickly implements and deploys new cross-platform technologies to alleviate all the needed processes to save time, improve productivity, and reduce failures.
03.
Seamless Integrations
We guarantee fully integrated systems on one platform to maximize your business efficiency and avoid discernable errors, complications, or redirects to additional 3rd-party services. It is vital to all the payment processes, picking the product, check-outs, or order processing that significantly increases the user's satisfaction.
04.
Improve User Experience
With our eCommerce web development service, you can be ensured that your products will have appealing and easy-to-manage navigation, personalized functions, safety, security, or other required options. We will create an effective way for clients to simplify their journey to get products at your store easily.
Tell us more about your project
Outsource professional eCommerce development services with the PLANEKS agency!
Frequently Asked Questions
How much does eCommerce development cost?
Ecommerce development costs may vary on the developer's level, location, and hourly rate. Another aspect affected by cost is the integration of third-party components or APIs, software SEO friendliness, and project difficulty. For example, creating an SEO-friendly custom online store for 10,000 products can cost you about $30,000 for both backend and frontend development.
How long does it take to develop a custom online store?
The time of creating the store depends on the size of the organization and its overall complexity. You can get your product's complete first version in 1-4 months: the more products, features, and integrations you need, the longer it will be.
Testimonials
What do people praise about PLANEKS?
Highly adaptive language allows enlarging your online business with fast production of codes. It ensures security, scalability, user-friendliness, and easy maintenance. Our team is ready to provide you with fully custom development of high-performance and must-have functionality software or apps with required integrations.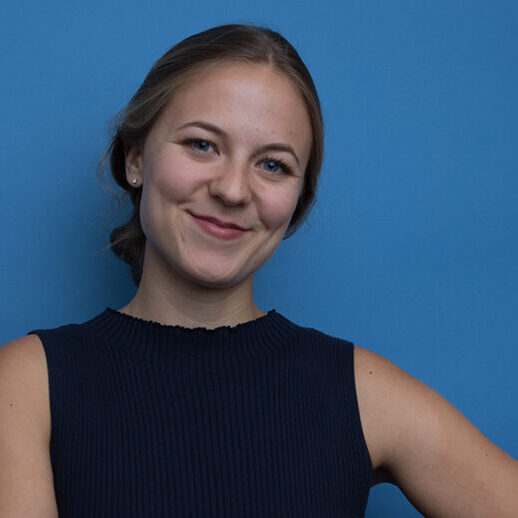 Nicole Bocskocsky
CEO & Founder, Elaborate
The PLANEKS' team comes to the table every week prepared with specific ideas on how to overcome the challenges at hand.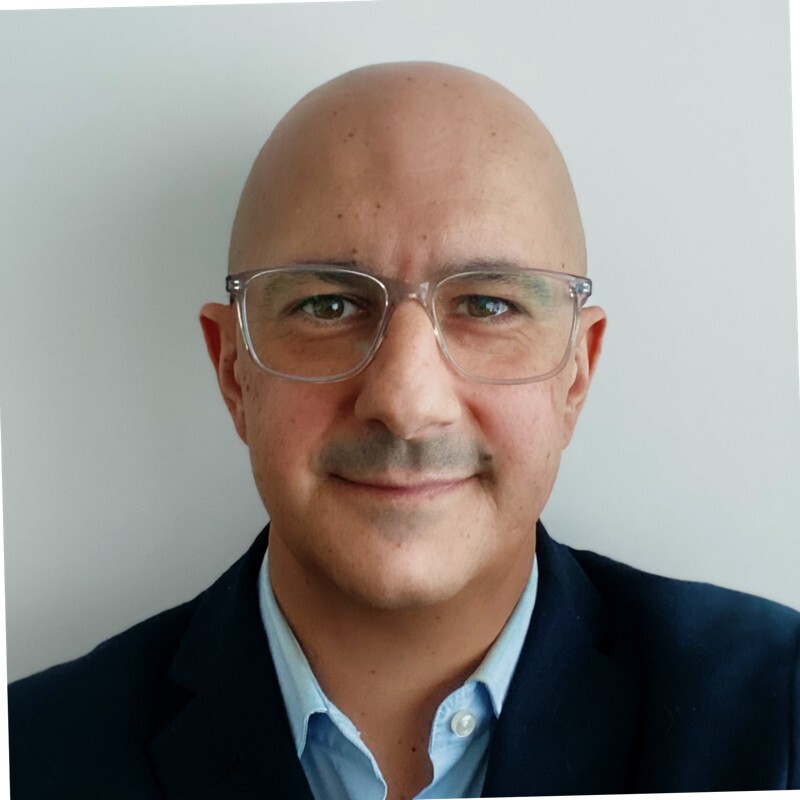 Turi Mercuri
Founder&CEO, Atlas Restaurant Management Systems
PLANEKS was ahead of schedule and built far more advanced than expected!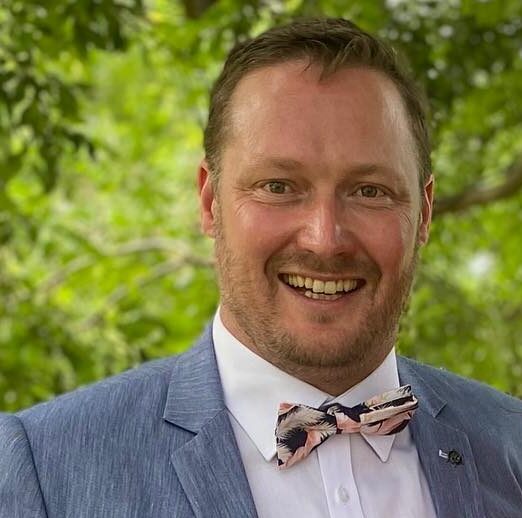 James Plowright
Product Owner, Startup
They meet their customer promises and communicate well.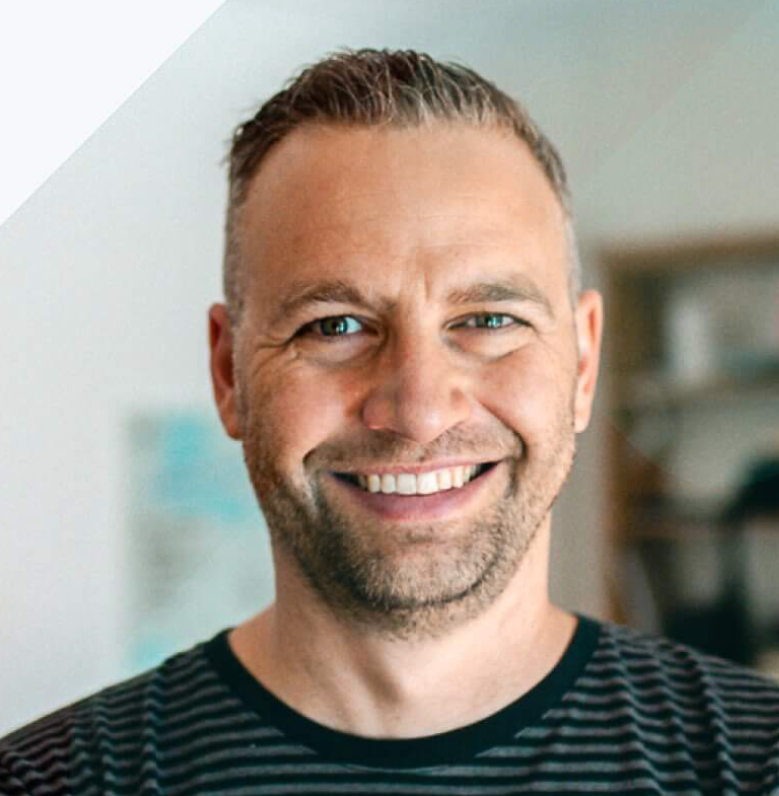 Daniel Smith
Director, Software Development Company
PLANEKS made sure that everything goes smoothly.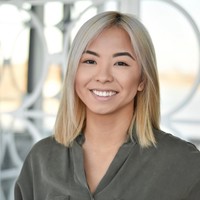 Chloe Dagenais-Mignault
Head of Product, MusicTeam
Every deliverable has been finished on time and with great quality.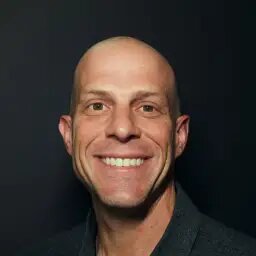 Danny Harris
Founder, GMDY
Agencies will accept any project for money, but PLANEKS did their due diligence to ensure that we would be successful.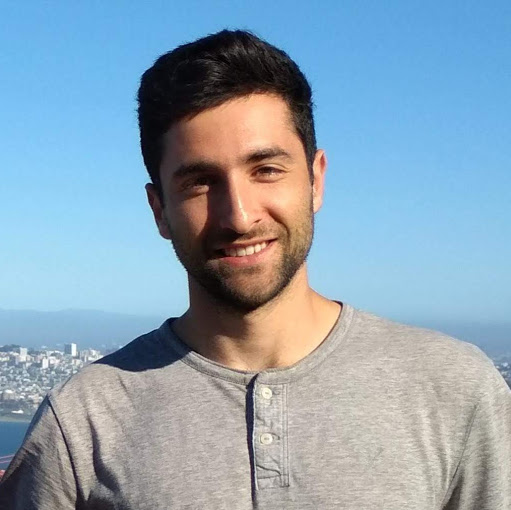 Elhanan Ballas
CTO, Computer Software Company
Their project management was superb!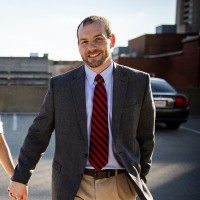 Ben Hoff
Director of Sales Engineering, Jolt Advantage Group
From a developer perspective, I was impressed by the extra mile the team went. Thomas Holler
Engineer, Manufacturing Company
PLANEKS is very well organized, and they have a very professional way of working.
by 100+ clients for 150+ projects
Blogs & news
Interesting articles updated weekly

Having an eCommerce website, store, or marketplace offers great exposure to your products and services. If you sell. Especially if you're an …

Over the past year or so, there's been a shift towards nearshoring business processes. If you're not familiar with the term, nearshoring …