Atlas RMS Atlas RMS Case Study
"They were ahead of schedule and built far more advanced than expected!"
/ Founder & CEO, Atlas Restaurant Management Systems
ATLAS RMS is a fully integrated, cloud-based management system that increases profitability by streamlining and automating a restaurant's daily operations. By intelligently collecting data from existing software (POS, Labour, Reservations, Inventory, and other software systems), AtlasRMS compiles all of the business's most meaningful KPIs into one central, easy-to-read Dashboard. In addition to this, AtlasRMS uses this same data for the proprietary 3-Point Check™ advanced forecasting module, PDF reporting, and Advanced Trend Tracking Calculations. Atlas RMS employs all of these features to increase the accurate data transparency, which in turn increases efficiency, which accomplishes Atlas RMS's primary goal: increasing profitability.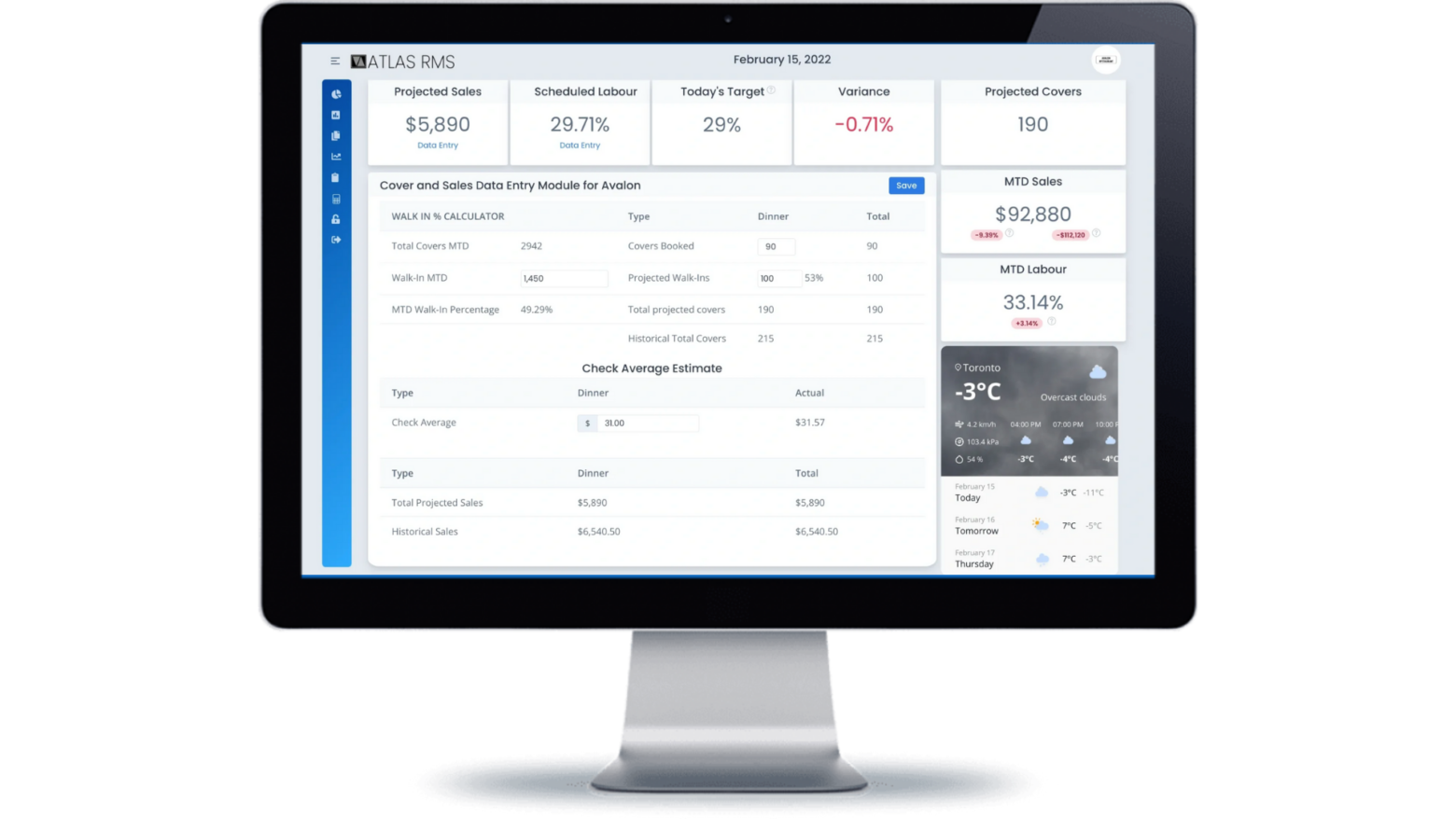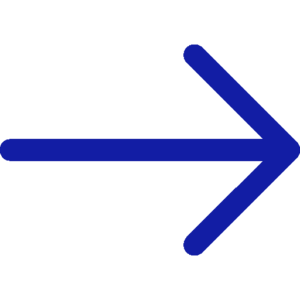 Provide management with actionable data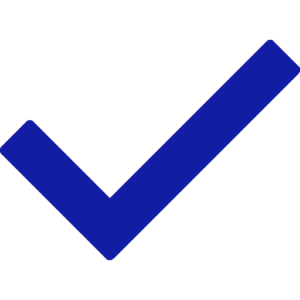 Atlas connects restaurant's labour, sales, reservations, and inventory systems to give owners and managers one place to view the entire business performance. Data compiled from existing software is displayed in one central, easy-to-read «actual vs. target» KPI dashboard.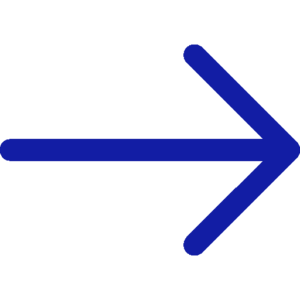 Cut huge losses of Labour and Cost of Goods Sold (COGS)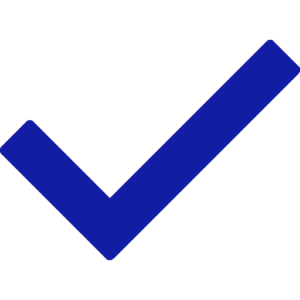 Atlas RMS increases profits by dramatically reducing the two most volatile and impactful costs a restaurant has: COGS and Labour. It gives the ability to monitor expenses against your budget daily.Atlas controls labour by:
Increasing Forecast Accuracy, which means Improved scheduling
Measuring labour daily and identifying trends early so as not to fall behind
Atlas controls labour by:
Tracking purchases budgets daily/weekly
Measuring COGS daily/weekly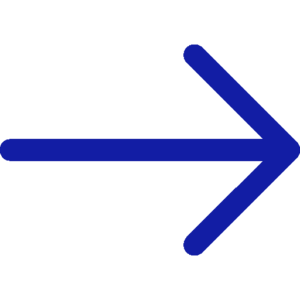 Forecasting & Trends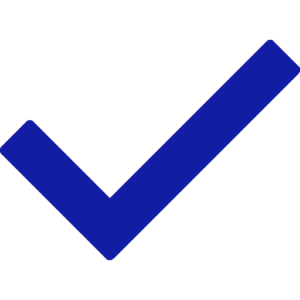 3-point check forecast module:
Uses 3 recent data trend points to ensure accuracy
Proprietary «walk-in %»
Automatically checks scheduled Labour VS Target
50% more accurate than the traditional model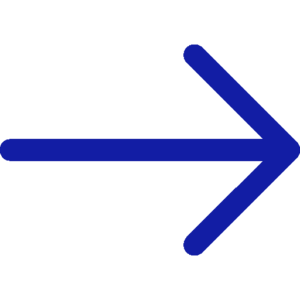 Modern, clear, autogenerated reporting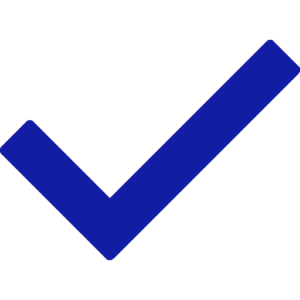 Now restaurant managers and owners get auto-generated reports, where they find relevant information quickly, while the report itself is:
Always accurate
Clean and easy to read
Easy to share
Technologies applied in the restaurant industry resulted in managers having more time, less stress, and bigger profits. Automation gives More Time, Control causes Less Stress, Efficiency increases Profits.
Assess your business potentials and find opportunities for bigger success
Testimonials
How our services bring about success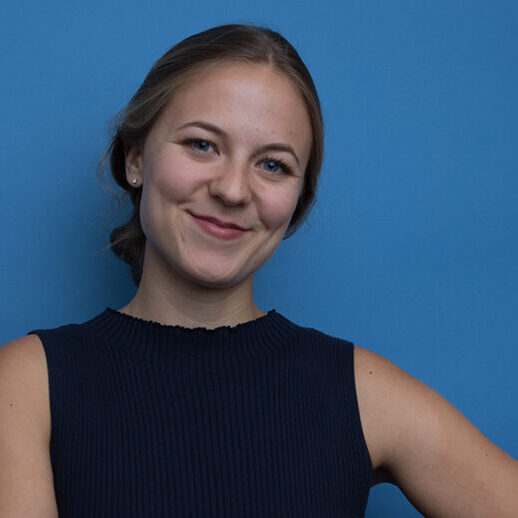 Nicole Bocskocsky
CEO & Founder, Elaborate
The PLANEKS' team comes to the table every week prepared with specific ideas on how to overcome the challenges at hand.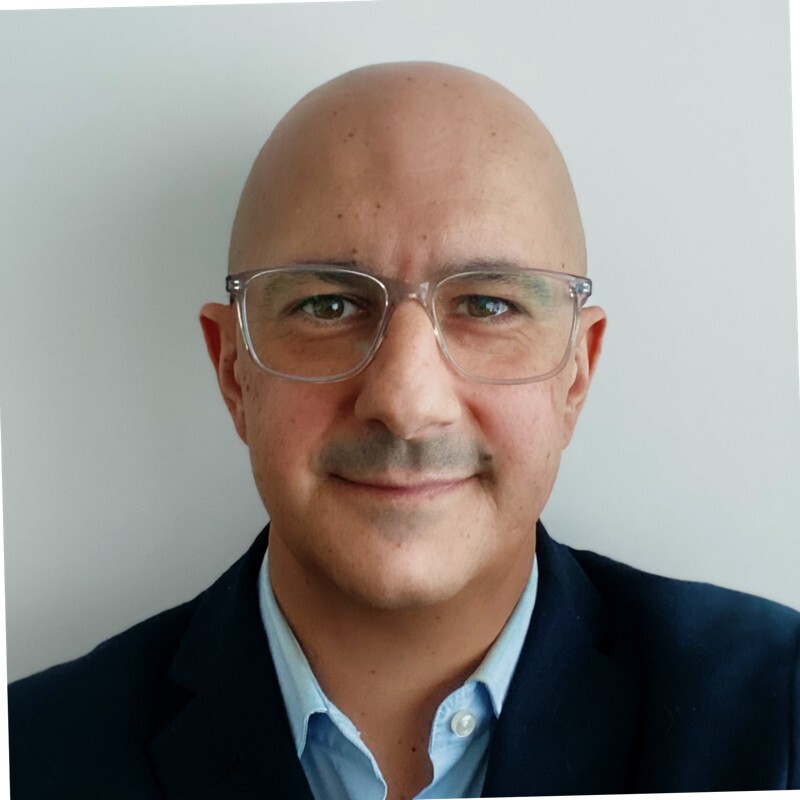 Turi Mercuri
Founder&CEO, Atlas Restaurant Management Systems
PLANEKS was ahead of schedule and built far more advanced than expected!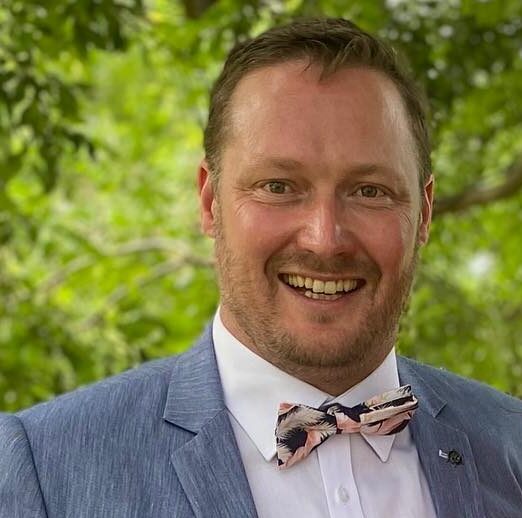 James Plowright
Product Owner, Startup
They meet their customer promises and communicate well.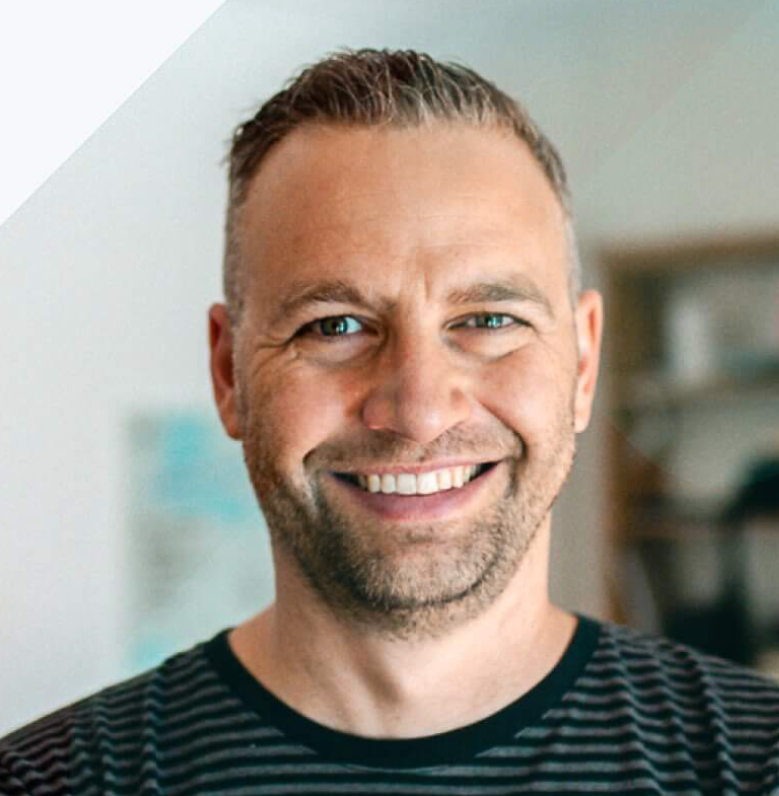 Daniel Smith
Director, Software Development Company
PLANEKS made sure that everything goes smoothly.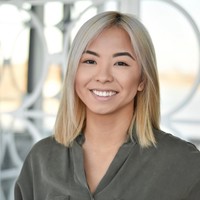 Chloe Dagenais-Mignault
Head of Product, MusicTeam
Every deliverable has been finished on time and with great quality.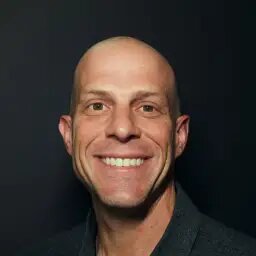 Danny Harris
Founder, GMDY
Agencies will accept any project for money, but PLANEKS did their due diligence to ensure that we would be successful.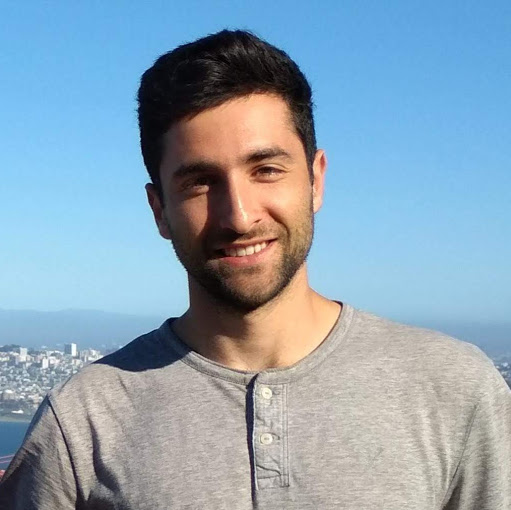 Elhanan Ballas
CTO, Computer Software Company
Their project management was superb!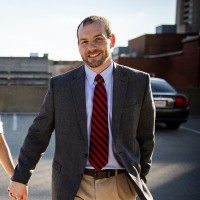 Ben Hoff
Director of Sales Engineering, Jolt Advantage Group
From a developer perspective, I was impressed by the extra mile the team went. Thomas Holler
Engineer, Manufacturing Company
PLANEKS is very well organized, and they have a very professional way of working.
Reach out for the reliable IT services.
We will add your info to our CRM for contacting you regarding your request. For more info please check our Privacy Policy.
Or call us now!
If you are looking for a tech partner with extensive tech and industry expertise, an impeccable reputation, and a large number of experienced engineers, choose the best Python web development company. Choose PLANEKS!